One Drop Pix: Siegfried & Roy, Mary Wilson and Holly Madison as a Ginger
March 24, 2014 - 10:17 am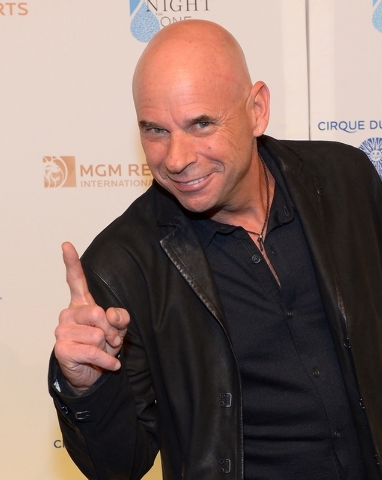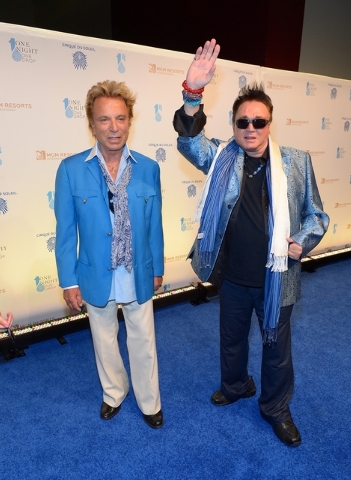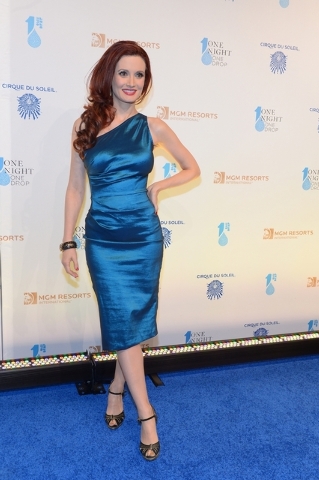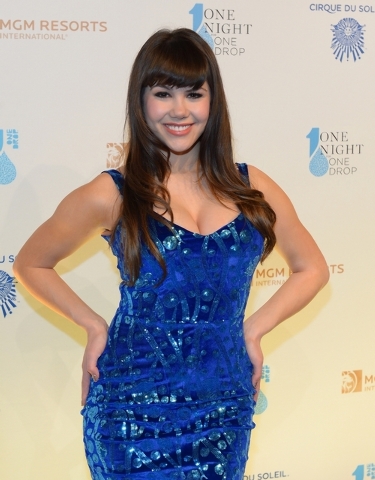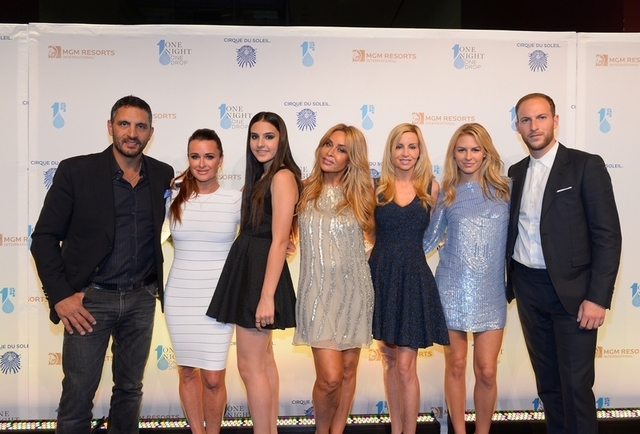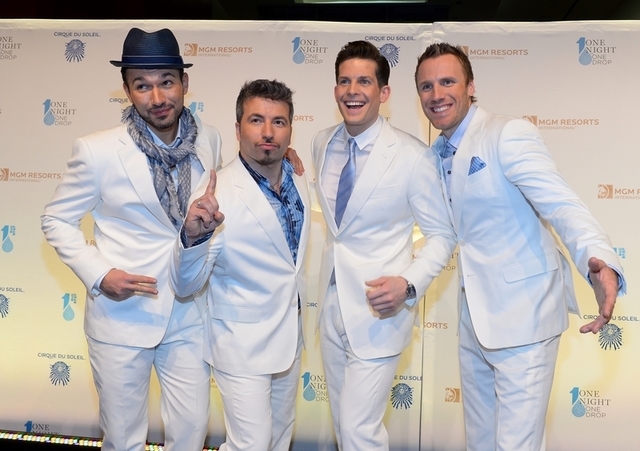 The weekend's big celebrity event at Mandalay Bay brought out old and new faces: Siegfried & Roy, Boyz II Men, Mary Wilson, Blues Traveler, a bunch of "Real Housewives," Holly Madison in red hair, Claire Sinclair, Forrest Griffin, Roy "Big Country" Nelson, Jabbawockeez, Criss Angel, Olympic gold medalists Esther Lofgren and Susan Francia, some "Thunder From Down Under," some "Fantasy" women, DJ 88, comedian Heather McDonald and, of course, Carolyn and Oscar Goodman.
This was for the One Drop charity, which provides resources to people in need of clean drinking water around the world. More than 100 performers showed how artistic and athletic they are with Cirque and Cirque-esque acts.
Cirque du Soleil founder Guy Laliberté thanked the crowd for helping change the world.
Wilson and Blues Traveler performed at the swanky after-party.
It was a long Friday night of egalitarian elitism, balanced on the broad shoulders of art-athletes and charitable donors.