Sarah Jessica Parker's unusual music taste displayed in her fashion collection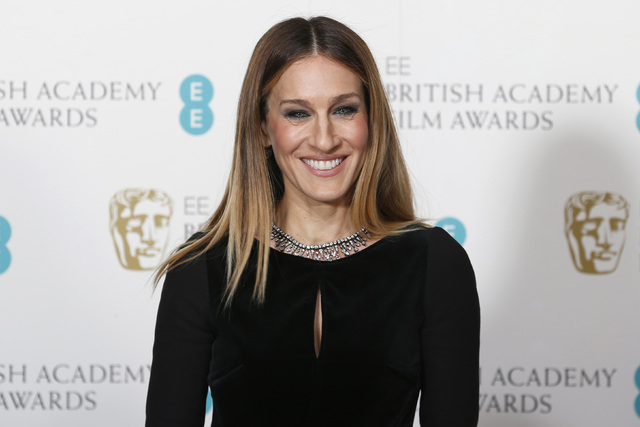 Sarah Jessica Parker has unusual musical taste. Her favorite song is Melissa Manchester's "Through the Eyes of Love" from the movie "Ice Castles."
She also likes Hall & Oates and 1980s tunes, according to Las Vegas man-about-town Michael Shulman.
Shulman was hired to DJ at a recent SPJ fashion pop-up in the Shops at Crystals, to promote her SJP Collection through Zappos Couture.
Before the gig, Shulman did some R&D by calling his New York friend DJ Billy Beyond, who knows the "Sex & the City Star," and who told Shuman what kind of music stirs the soul of SJP.
Shulman recounted this whole affair on his blog, ShulmanSays.com, commending Parker for happily engaging fans, and for thanking him afterward for playing her favorites, along with Chaka Khan, by saying, "The music was so good! It was so … creative!"
Contact Doug Elfman at delfman@reviewjournal.com. He blogs at reviewjournal.com/elfman. Find him on Twitter: @VegasAnonymous.