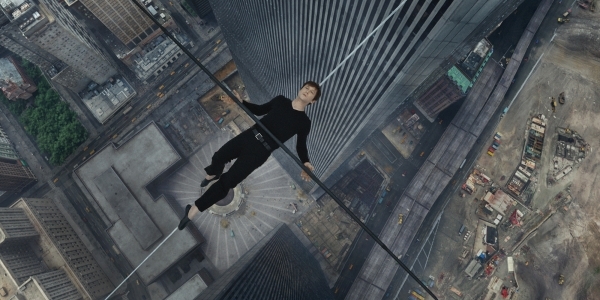 Here's a look at this week's new releases, "The Martian," "The Walk," "Sicario" and "Hell and Back":
THE MARTIAN

THE WALK

French high-wire artist Philippe Petit (Joseph Gordon-Levitt) traverses the void between the twin towers of the World Trade Center in this 3-D drama from director Robert Zemeckis. At multiple locations. (123 min.) PG; thematic elements involving perilous situations, and for some nudity, language, brief drug references and smoking.
SICARIO
An elite task force tries to stop the
flow of drugs in a U.S.-Mexican border area
in this drama starring Emily Blunt, Benicio Del Toro and Josh Brolin. At multiple locations. (121 min.) R; strong violence, grisly images, and language.
HELL AND BACK
When their best friend (voiced by Rob Riggle) is dragged to hell, two guys (Nick Swardson, TJ Miller) fight to get him back in this stop-motion animated adult comedy. At multiple locations. (86 min.) R; pervasive strong crude and sexual content, language and some drug use.
Like Neon Las Vegas on Facebook: