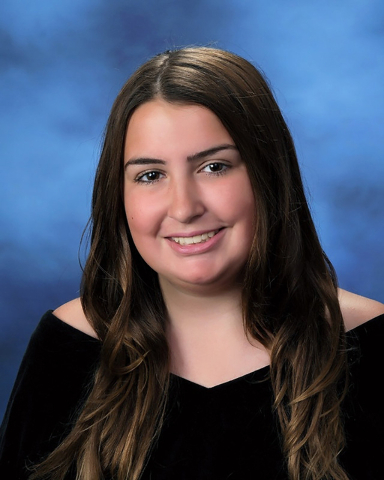 A "shocked" Mackenzie Warren, a rising star at NBC affiliate KSNV-TV, Channel 3, confirmed on Friday she was let go on Thursday.
Warren, a two-time intern with "NBC Nightly News," joined KSNV in October 2011 as a reporter after 15 months at sister station KRNV-TV in Reno.
She spent five months in Carson City covering the 2013 Nevada legislature and began anchoring the 3 p.m. time slot last fall.
In an emailed statement, she said: "This is my hometown. No longer being allowed to do what I love in the city that I love will be a painful adjustment. I'm shocked. Channel 3 gave me no reason for my termination. I thank this community for welcoming me into their homes over the years."
She is a 2006 graduate of Green Valley High School.