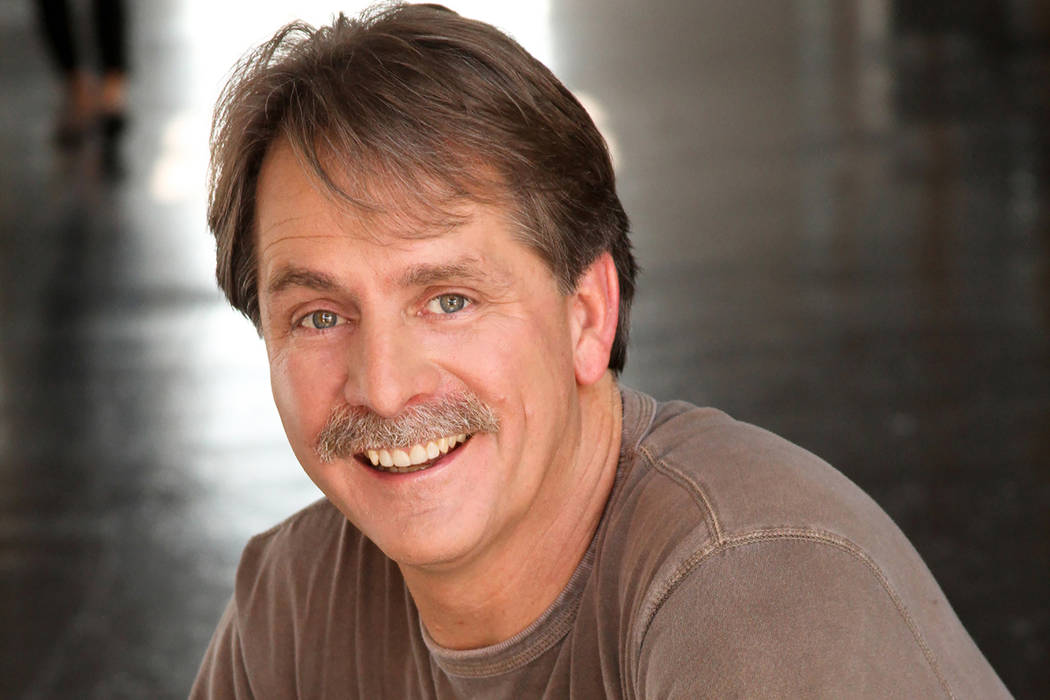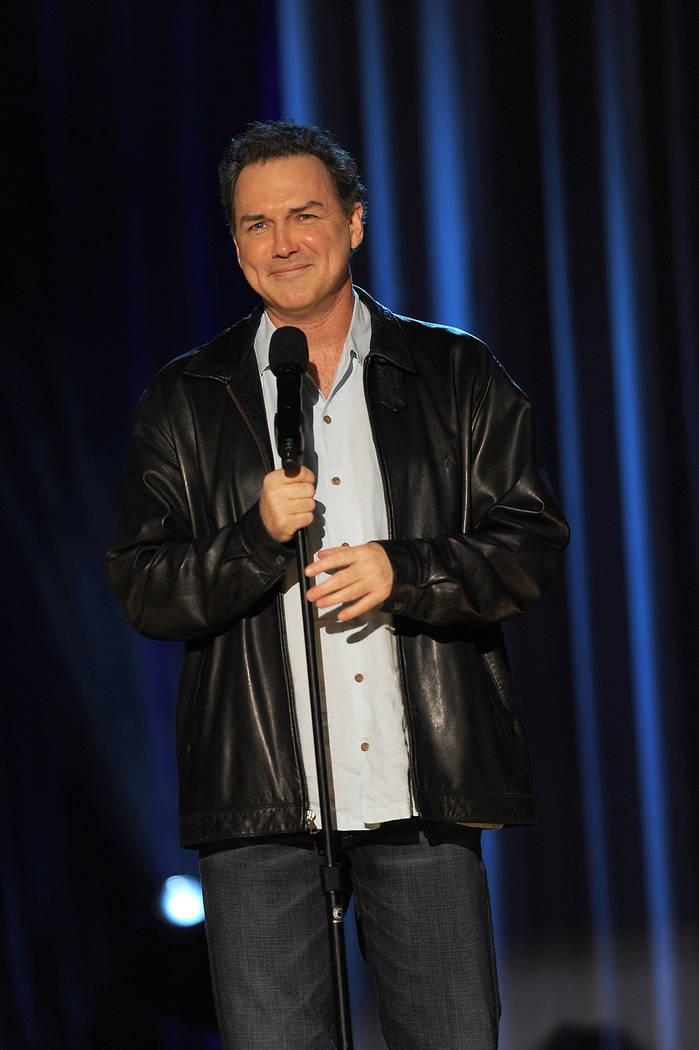 Jeff Foxworthy
He's hosted game shows, told redneck jokes and is the best-selling author of 11 books. Comedian and actor Jeff Foxworthy brings his comedic observations on everyday family interactions and human nature to The Venetian Theatre on Wednesday and Thursday. Showtime is 8 p.m. Tickets are $75.21 to $118.81; call 702-414-9000.
Gilberto Santa Rosa
"El Caballero de la Salsa" is on tour celebrating his 40-year musical career. See Puerto Rican bandleader Gilberto Santa Rosa at the House of Blues on Thursday. Doors open at 7:30 p.m. at Mandalay Bay. Tickets are $45 to $75; call 702-632-7600.
Cher
Legendary entertainer Cher returns to the big screen this summer in the "Mamma Mia!" sequel. Through Feb. 3, you can catch her residency show on Fridays, Saturdays and Wednesdays at Monte Carlo. Showtime is 8 p.m. in Park Theater. Tickets are $60 to $475; call 800-745-3000.
Norm Macdonald
"Saturday Night Live" veteran Norm Macdonald entertains Friday and Saturday at South Point. Showtime is 7:30 p.m. in the Showroom. Tickets are $35 to $45; call 702-797-8055.
Najee
International saxophonist and flutist Najee plays his smooth jazz hits Saturday at Aliante Casino. Showtime is 8 p.m. in Access Showroom. Tickets are $32.50 to $48.50; call 702-692-7777.