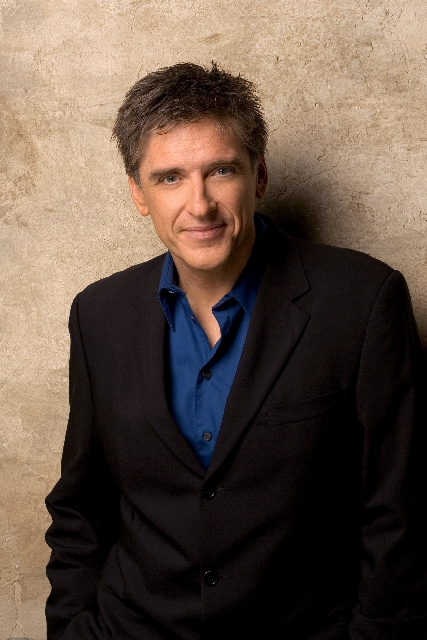 Bing Hitler could never get his name on a Las Vegas marquee, but Las Vegas casinos can't book Craig Ferguson often enough.
We knew him as the rakish boss on "The Drew Carey Show," and now as the rakish host of "The Late, Late Show" (which came on earlier in Las Vegas with its second post-Super Bowl special last Sunday).
But Ferguson launched his stand-up career in the 1980s with wild eyes and a Haggis-thick Scottish accent as the Bing Hitler alter-ego. (It's on YouTube, look it up.)
Now the act "stays more in the present," Ferguson noted last year. When he first played Las Vegas six years ago, "The act, as it was, was a kind of, 'Here's who I am and here's where I've been,' " he said. Now it's more like, "Here's what I'm doing now."
But he's never too busy to do some form of stand-up. "Once you're a stand-up, if you don't have an act ready to go, you feel like it's kind of nerve-racking," he noted last year. "If you can't go up and do an hour, you feel like something's missing."
Contact reporter Mike Weatherford at mweatherford@
reviewjournal.com or 702-383-0288.
Preview
Craig Ferguson
10 p.m. today-Saturday
The Venetian, 3355 Las Vegas Blvd. South
$65-$105 (414-9000)