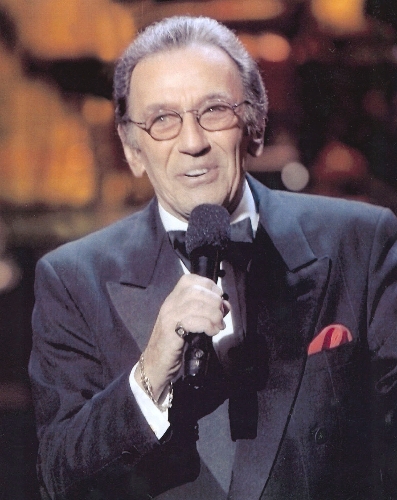 The recent death of Charlie Callas is a reminder we should not take our veteran comedians for granted.
Norm Crosby is not a man to be exercised. He's a serious equestrian performer. His rise to fame was vitriolic.
If those lines from old Dead Martin roasts whet your apricot for some malaprops, the 83-year-old master of them will be on hand today and Saturday at The Orleans, 4500 W. Tropicana Ave. Tickets are $22-$44 for the 8 p.m. shows; call 365-7075.
— By MIKE WEATHERFORD