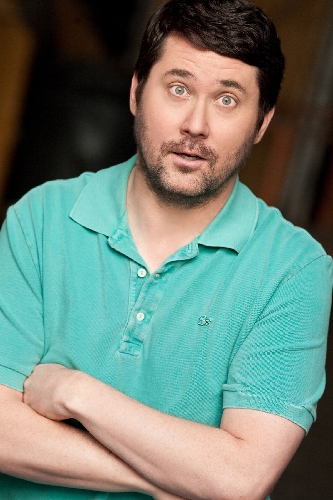 Adam Carolla's radio show was unceremoniously bounced from the airwaves in Las Vegas and everywhere else too, but he went on to set download records for his podcast. Comedian Doug Benson is one of many recurring visitors who have hitched a ride to wider exposure.
The amiable stoner (are there any other kind?) starred in the DVD science project "Super High Me" and is the laid-back host of his own podcast, "Doug Loves Movies."
He gets up off the couch to do some stand-up Sunday, filling in for Louie Anderson at Palace Station. Tickets are $23 for the 8:30 p.m. Sunday show at Palace Station, 2411 W. Sahara Ave. Call 547-5300.
— By MIKE WEATHERFORD