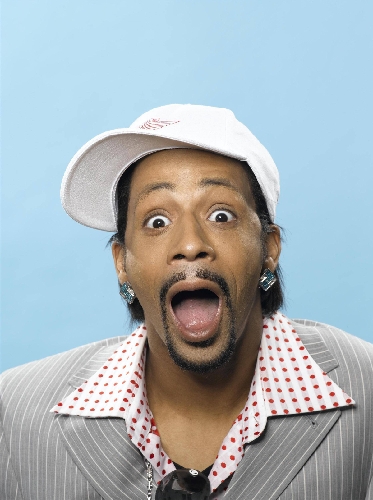 Katt Williams' website asks, "Will Katt ever do stand-up again?"
Apparently, it was a concern at some point, prompting a Facebook page called Bring Katt Back.
He must have listened. Unless Saturday's concert at the Thomas & Mack Center is a Money Mike rap show or something, Williams' weed-centric comedy should be back in focus.
And the comedian should be free of any legal concerns after a bizarre arrest in June, when he was accused of blocking a tractor with his SUV while three women attacked the tractor driver with rocks and sticks. Charges have been dropped against Williams, but not the women. Williams tops a crowded bill that includes Faizon Love of "Couples Retreat" fame, George Wilborn, local radio personality Mike P. and Allen Payne. Tickets are $42-$132 for the 8 p.m. Saturday show at the Thomas & Mack Center, Tropicana Avenue and Swenson Street; call 739-3267.
— By MIKE WEATHERFORD