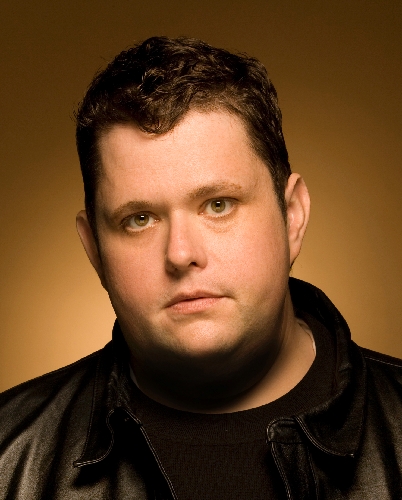 Las Vegas – or perhaps Michael's Gourmet Room at the South Point – should feel special. Ralphie May's shows this weekend will be his last of the year until New Year's weekend.
The 400-pound-plus comedian announced on Twitter earlier this month, "I'm going to go to a mental facility to help myself with my weight and depression." He canceled most of the dates he had booked for the rest of the year.
May joked about Michael's prices in his last South Point stint in July. But the 40-year-old also hinted at his offstage woes in an earlier interview with the Review-Journal.
"I'm a great comedian. The great comedians aren't cut from silk. Their life is miserable," he said. "If you love a comedian and you think they're wonderful, then their life growing up was horrible. There's no getting around it.
"That's the commonality of all stand-ups. That's why we have the common bond. That's why we think different than everybody else. Because we are different than everybody else. We're damaged goods."
Contact reporter Mike Weatherford at mweatherford@
reviewjournal.com or 702-383-0288.
Preview
Ralphie May
7:30 p.m. today-Sunday
South Point, 9777 Las Vegas Blvd. South
$30-$40 (797-8055)