Pablo Francisco putting it out there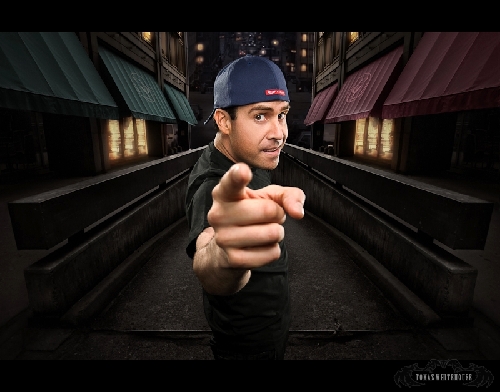 Take your usual Las Vegas impressionist, shave a few years off and stir in vigorous amounts of Red Bull, and you may come up with Pablo Francisco.
The stand-up impressionist imitates Sylvester Stallone, but also understands the function of a techno DJ on his most recent DVD (and Comedy Central special) "They Put It Out There."
And he's still making almost as good a living from that movie trailer narrator dude (the late Don LaFontaine) as the dude himself once did.
Francisco revs up the South Point's showroom at 7:30 p.m. today through Sunday.
Contact reporter Mike Weatherford at
mweatherford@reviewjournal.com or 702-383-0288.
Preview
Pablo Francisco
7:30 p.m. today-Sunday
South Point, 9777 Las Vegas Blvd. South
$15-$25 (797-8055)