December 24, 2010 - 12:01 pm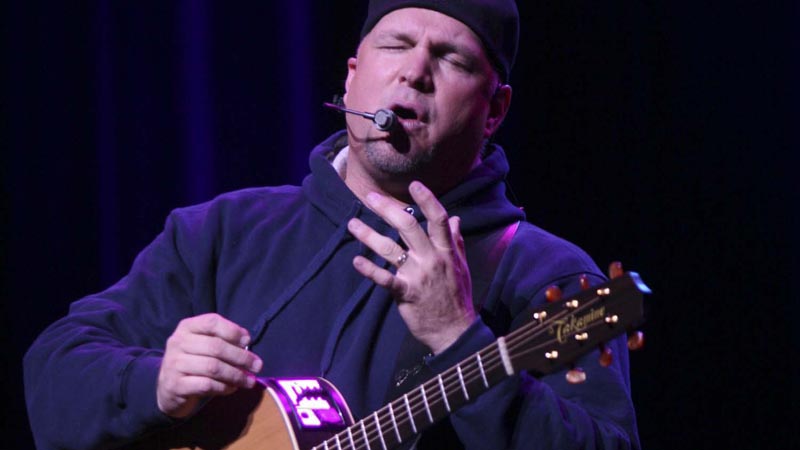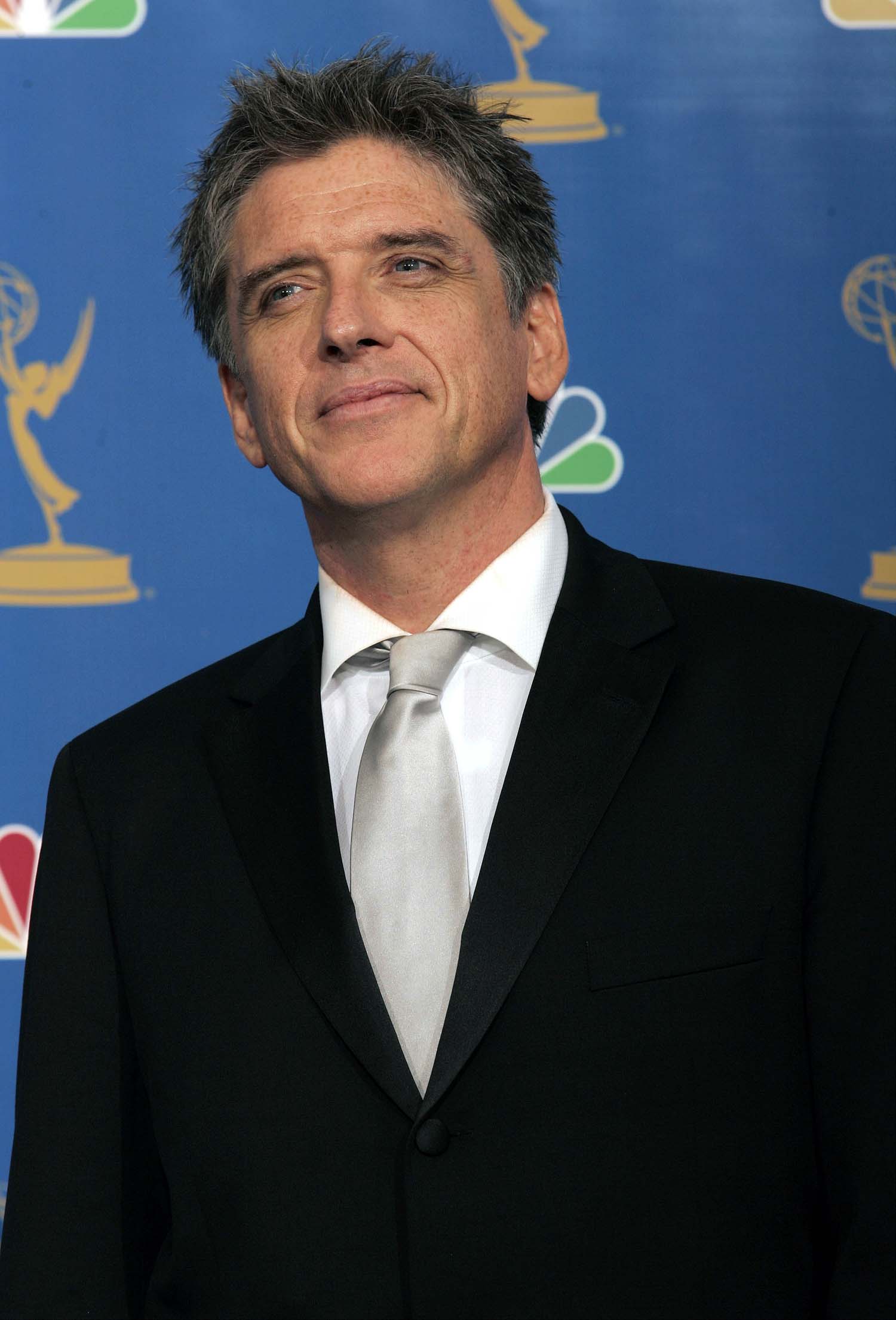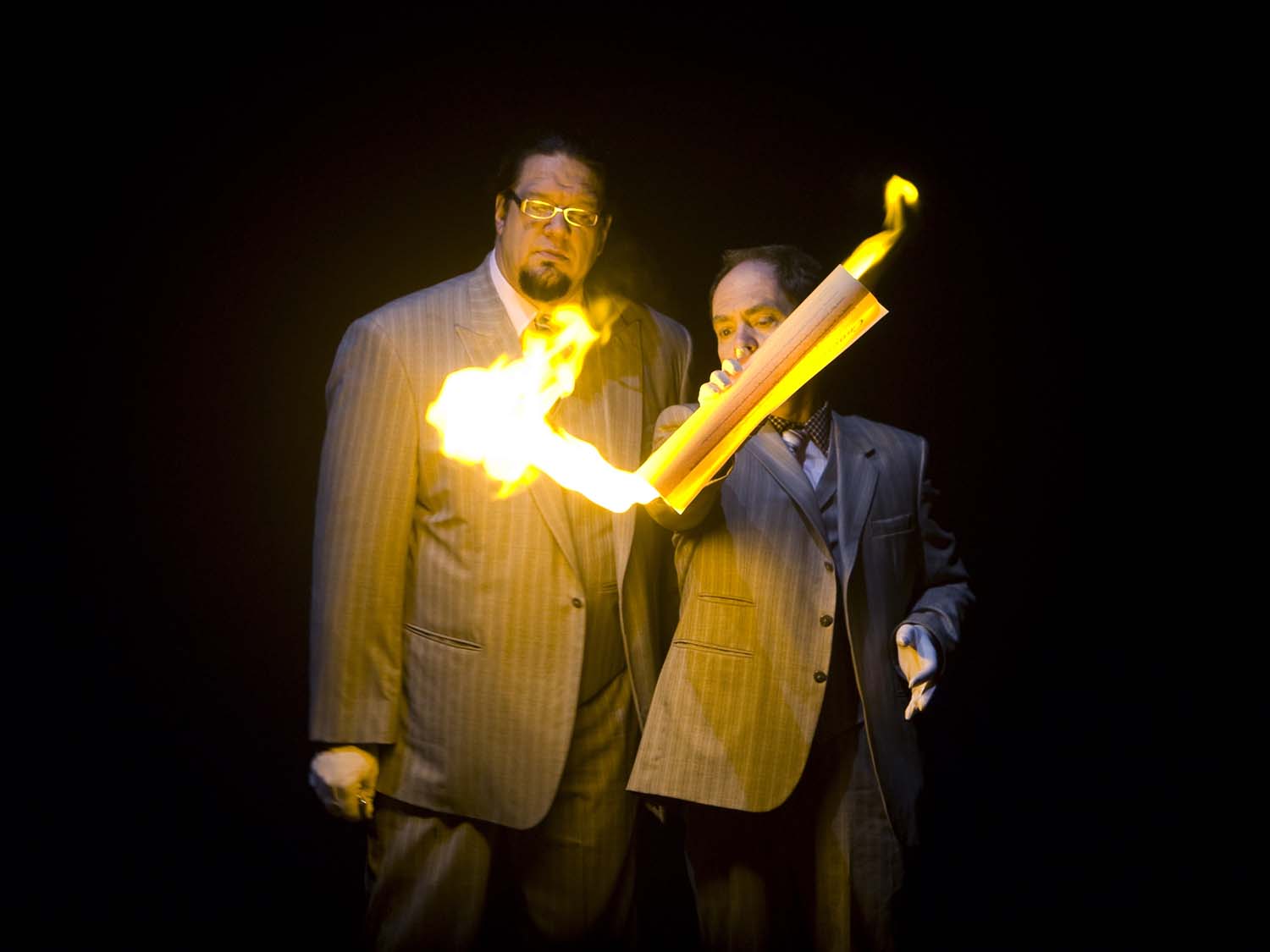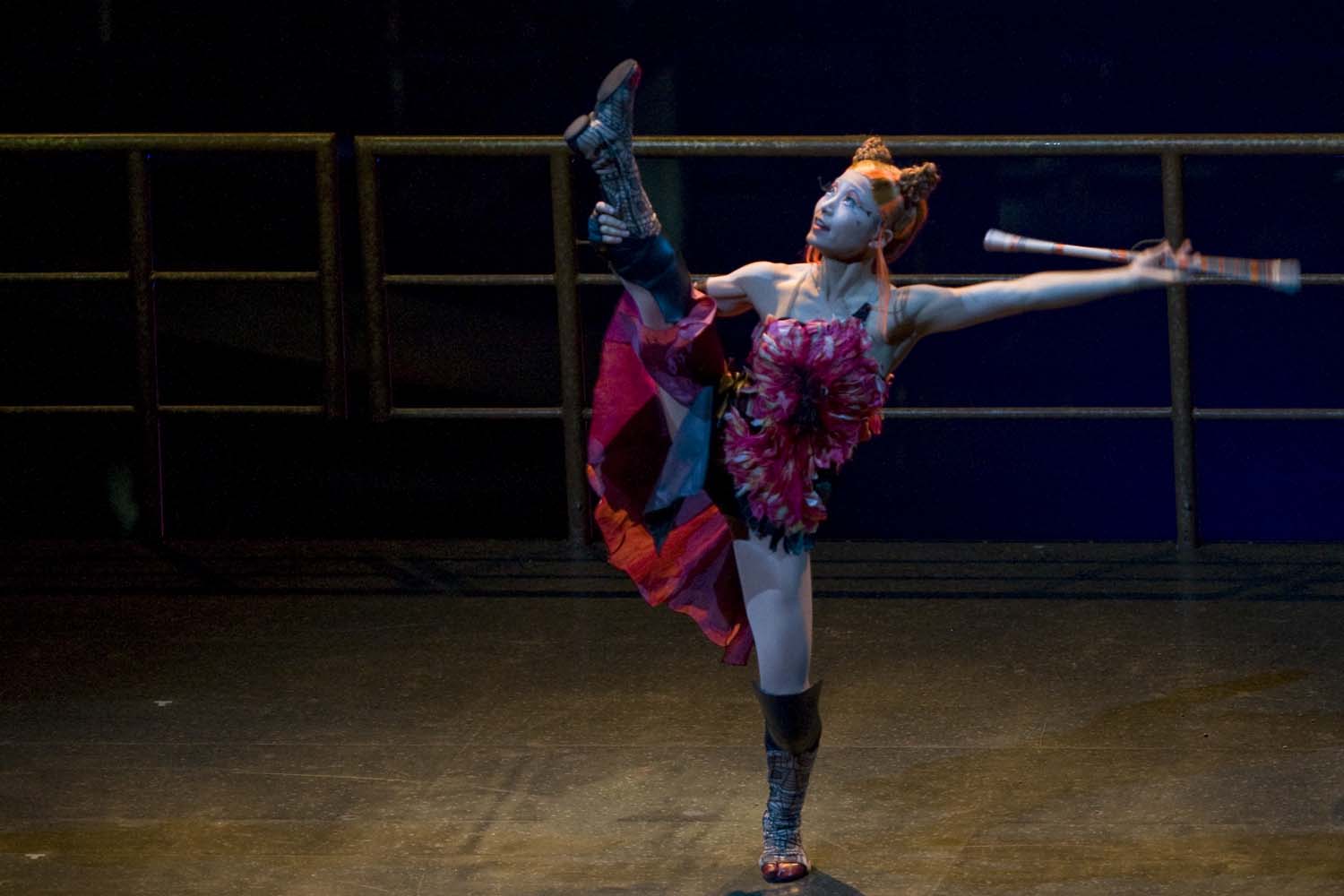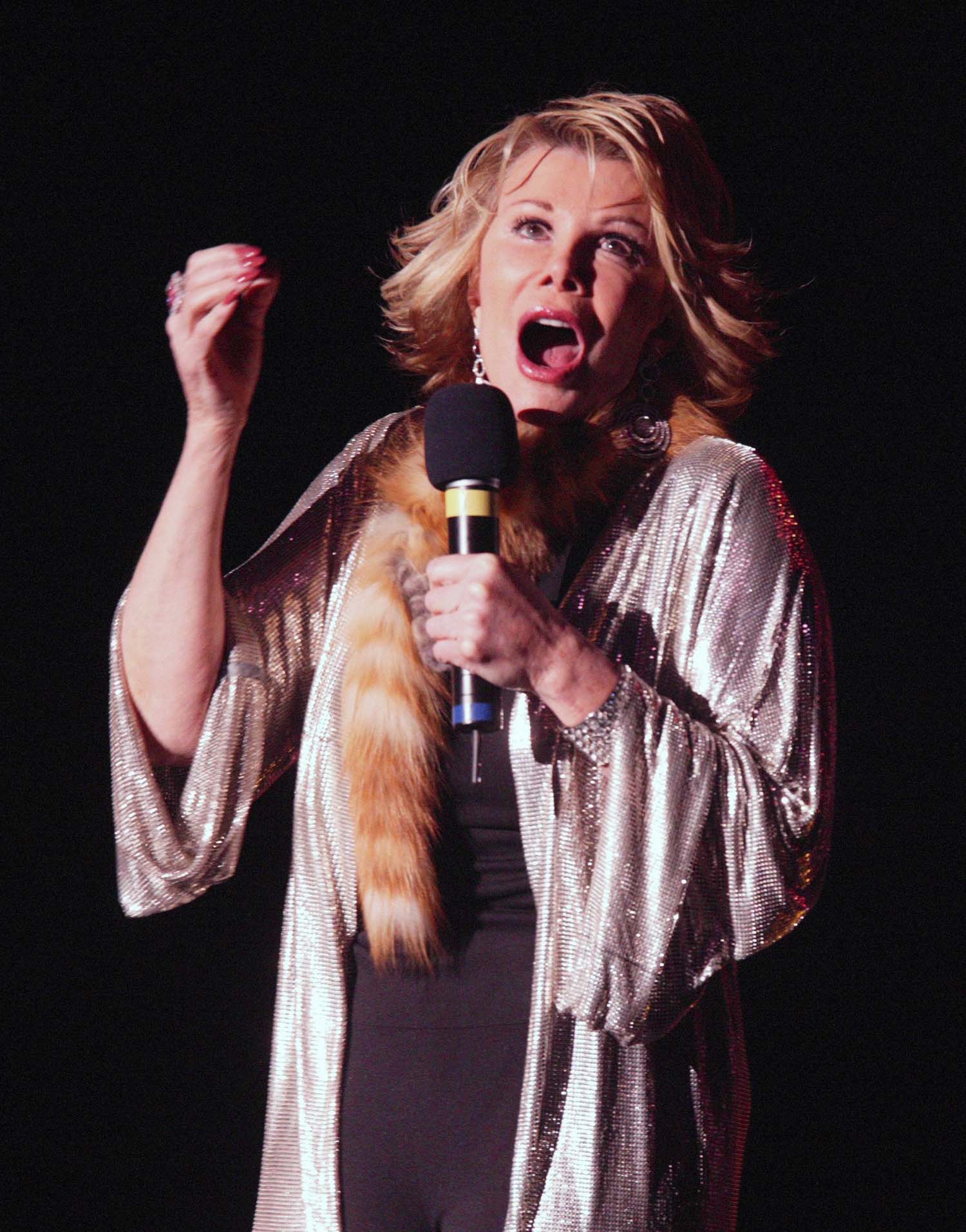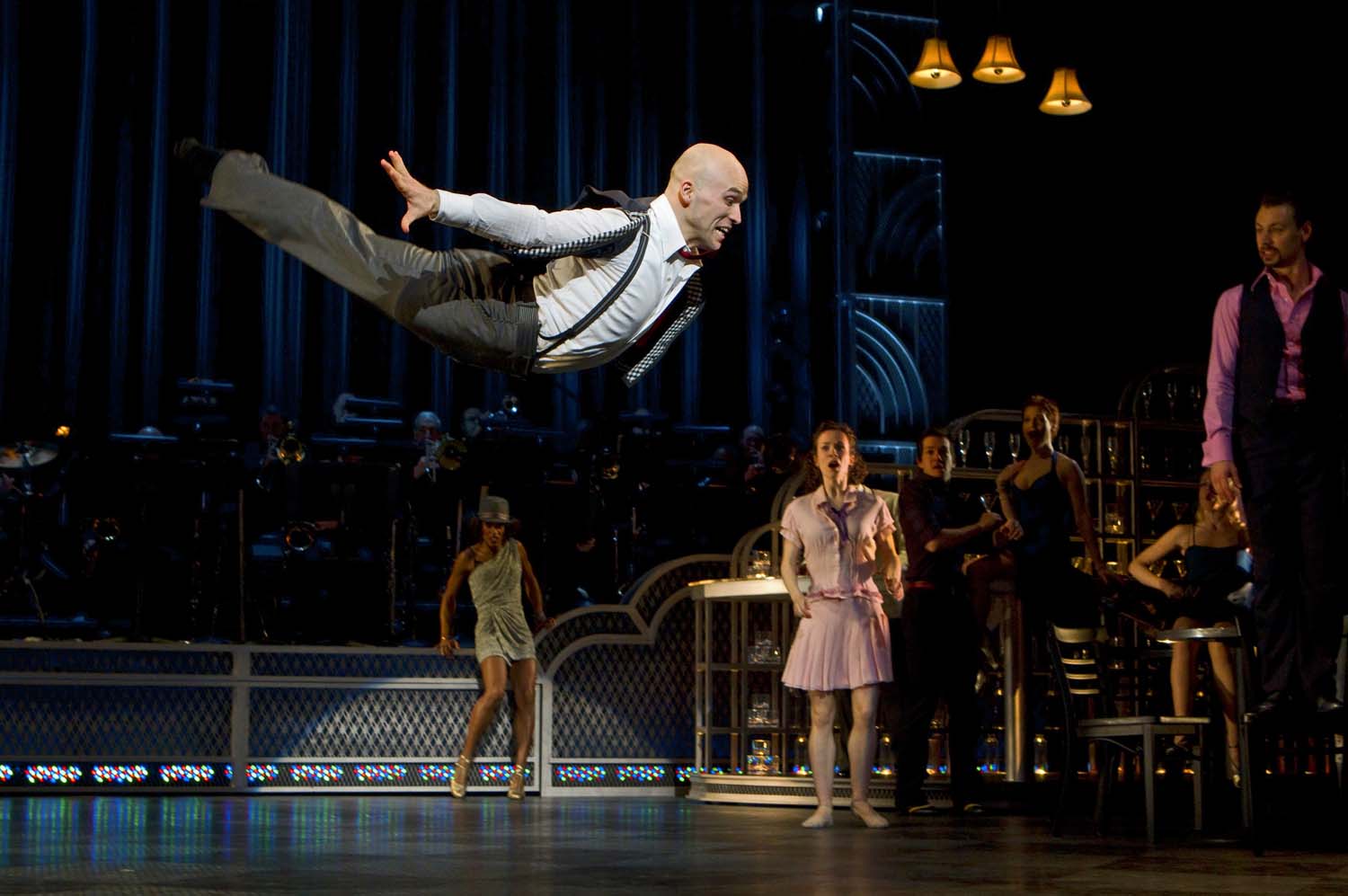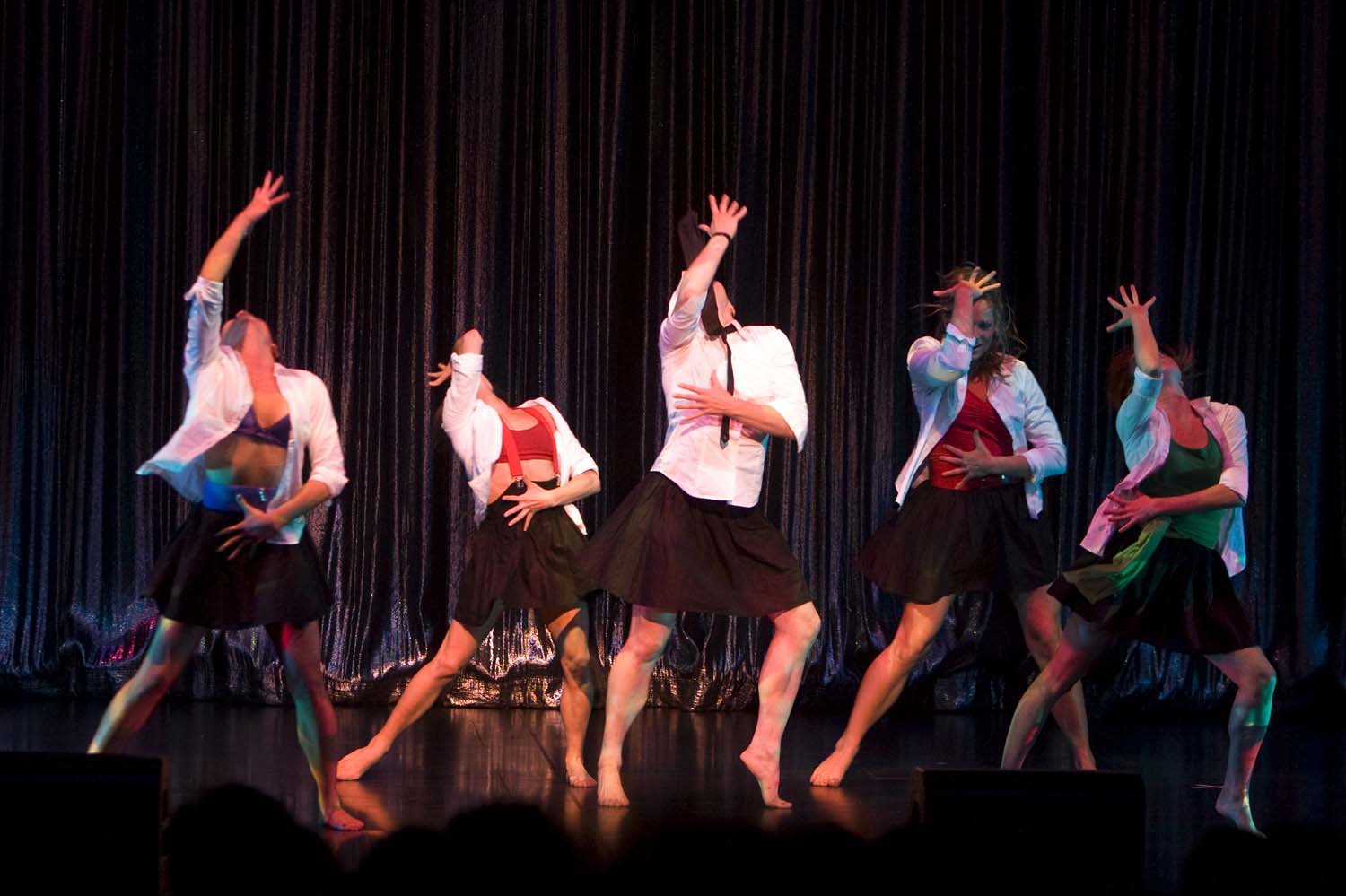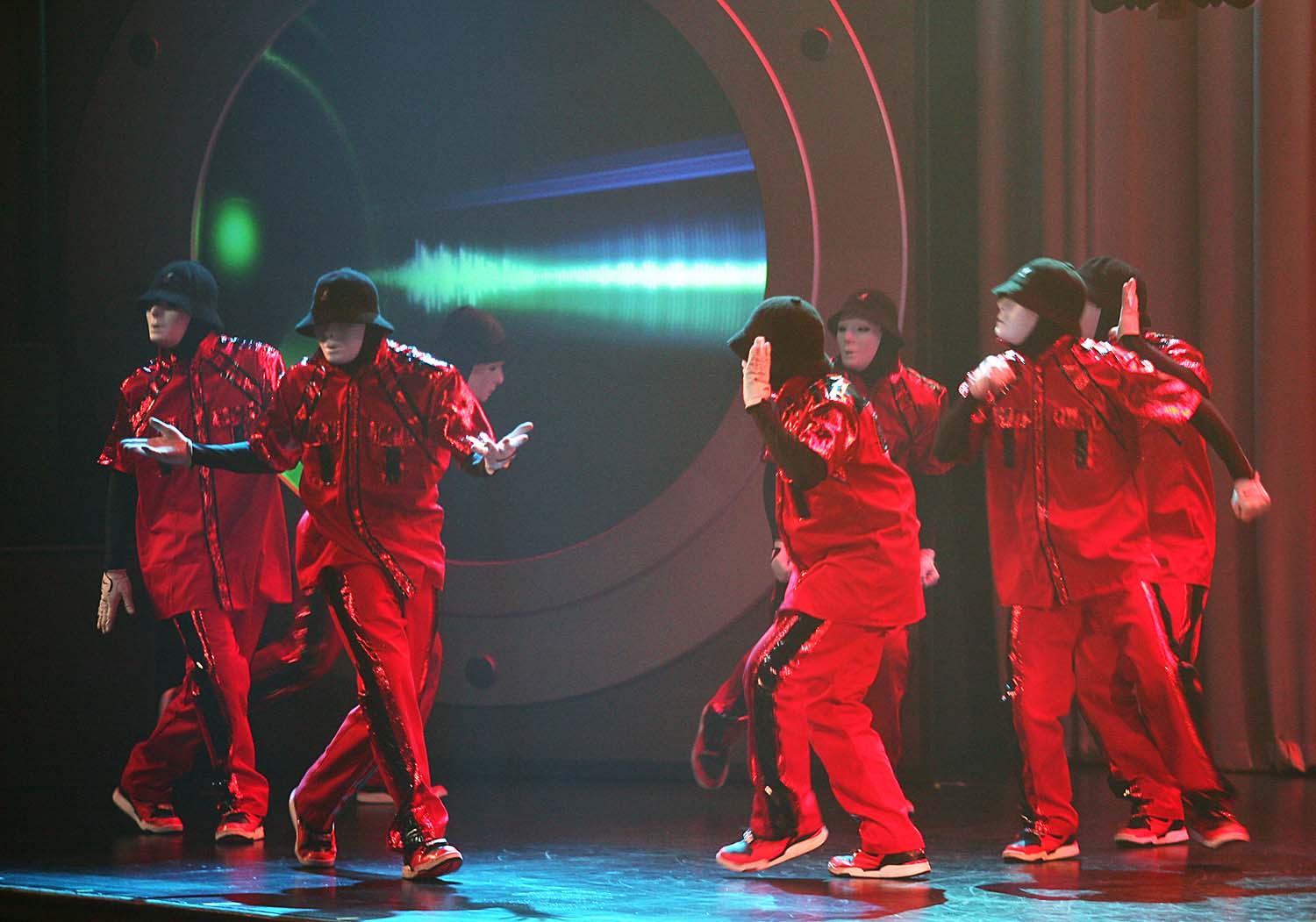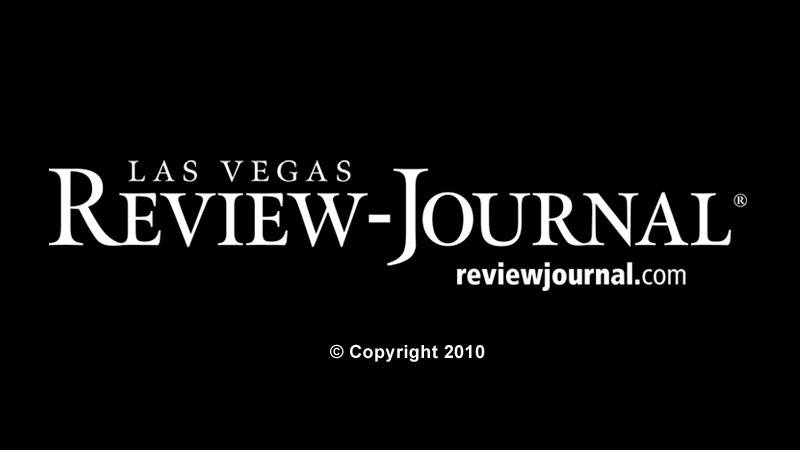 Las Vegas entertainment this year may best be summed up by the Steely Dan chestnut "FM": "Nothin' but blues and Elvis, and somebody else's favorite song."
Beyond the B.B. King club at The Mirage, the blues came from trying to sell show tickets on the Strip. "Viva Elvis" was the year's only big-budget arrival, and that was in February.
The rest of the firepower came mostly from headliner comedians with low production costs, from Jon Stewart to Tim Allen's first Vegas dates in 17 years. My stand-up of choice was Craig Ferguson. But if Kathy Griffin or Chelsea Handler are more your thing, safe to say they'll be back next year.
Because this list considers every show in town — not just the 2010 arrivals like the movie and concert lists — the final cut didn't include "nice tries" at varying the formula: "Vegas! The Show" saluting the old days, the cabaret musical "Nunsense" or Jason Alexander as shifty motivational speaker Donny Clay.
The Top 10 does mix old and new, mostly acts you can still see next year.
1. Garth Brooks — Vegas does spectacle, yes it does. But the country superstar made just the opposite into a destination event. Wynn Las Vegas gives him a one-man (plus wife, Trisha Yearwood) acoustic forum you won't see in arenas; a musical biography where the snake charmer talks as much as he sings. He also made it more focused and meaningful since his rambling debut last year.
2. Craig Ferguson — The rakish Scotsman doesn't need to work at The Venetian, given his full-time TV gig and all. Too bad. We would always show up to hear him say smart stuff when he's not lip-syncing to Britney Spears.
3. Penn & Teller — The Las Vegas perennials had a renewed energy this year at the Rio, proving there remains creativity in stage magic as they mine topical concerns such as cell phone gadgetry and airport security.
4. "The Lion King" — You still have most of next year to catch this top-flight Broadway title at Mandalay Bay. But if the wee ones aren't with you, consider "Jersey Boys" at the Palazzo instead.
5. "Kà" — Insert your favorite Cirque title here. Depending on my mood, it's either the marvels of this MGM Grand opera or an acid trip to postwar Liverpool in "Love" at The Mirage.
6. "Sgt. Pepper Live" — A joyous celebration of a landmark album, but also of Cheap Trick, a band that earned this first-class orchestral presentation at Paris Las Vegas after 30-plus years in the rock trenches.
7. Joan Rivers — Offstage, she's an annoying self-parody. Onstage, she's punk rock. The 77-year-old reminds those who buy a ticket that first and forever, she is a stand-up comic. One whose act is so offensive and wrong it can still shock you, even in 2010.
8. "Sinatra Dance With Me" — Twyla Tharp sets Frank Sinatra classics to a level of dancing rarely seen on the Strip. And yet the Wynn Las Vegas dance musical is so ephemeral you might wish the choreographer had taken more chances.
9. "Viva Elvis" — The year's only big-ticket title gets to be on the list by default, especially if it's about Elvis. The Aria production is scattershot and uneven, but the thing about Cirque is it never gives up. Ongoing changes include Carly Smithson joining the cast.
10. Jabbawockeez "MÜS.I.C." — The year's one really fresh idea, and one that ended up selling tickets to club kids. The blank-faced masks and boombox soundtrack can make the Monte Carlo's hip-hop dance showcase a long sit for over-40s. But for most, youthful energy will trump the sense of repetition.
Contact reporter Mike Weatherford at mweatherford@reviewjournal.com or 702-383-0288.