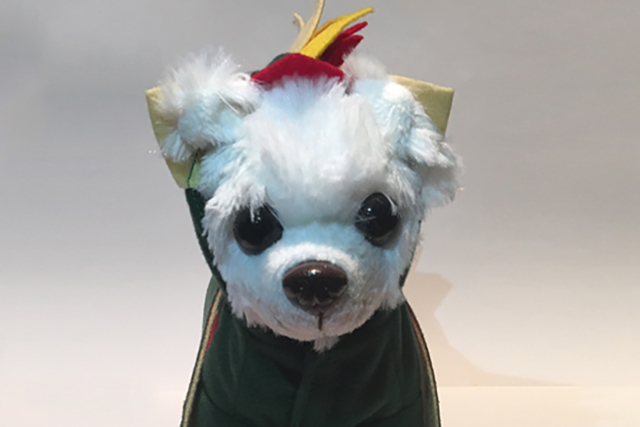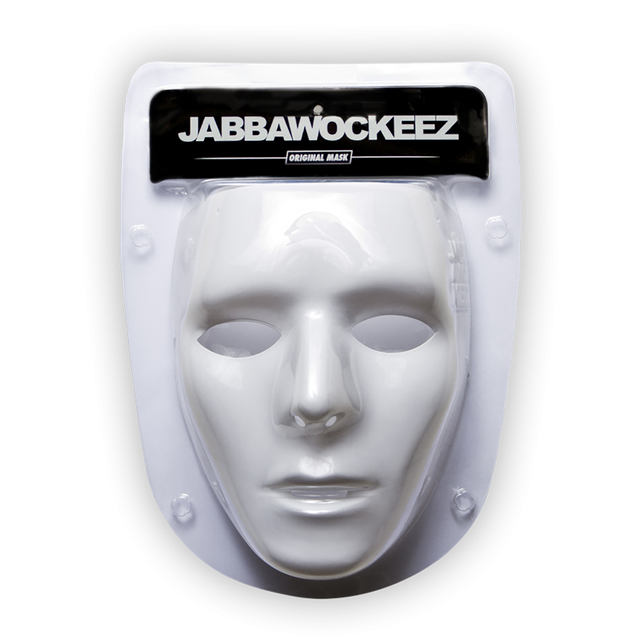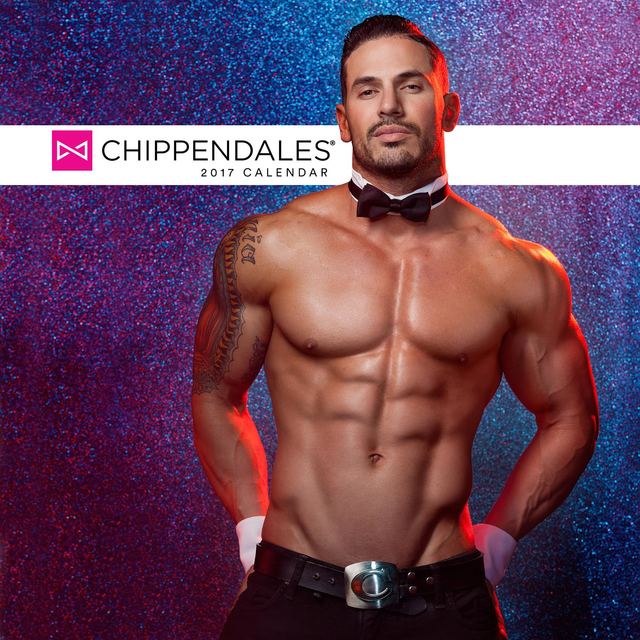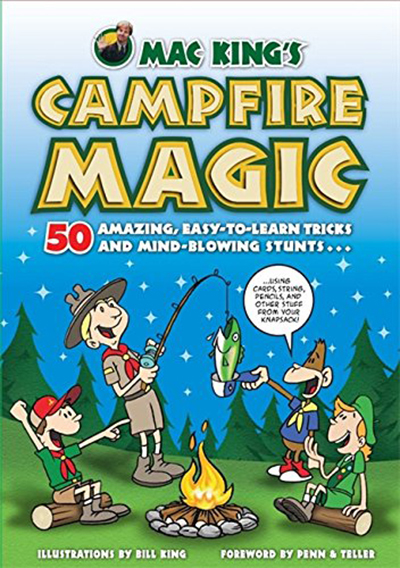 Wasn't enough room in the suitcase when you were in town? Loved the show, but needed the last of your cash for that sports bet? Or maybe you're a local who wants to send a little piece of Vegas bragging rights to the folks back home? These Las Vegas show-related gifts might just bring out the hidden entertainer on your list.
MR. PIFFLES PLUSH DOLL
A chihuahua in a dragon suit is stand-alone cute beyond any knowledge of how the real Mr. Piffles functions as Piff the Magic Dragon's stoic little sidekick.
$30 at the Flamingo or piffthemagicdragon.com/piffswag/
JABBAWOCKEEZ MASK
You only think that certain hard-to-buy-for someone has everything. Chances are, not yet a Jabbawockeez mask.
$30 in the dance crew's gift shop at the MGM Grand or www.jbwkzstore.com
TERRY FATOR PUPPET
Before you invest deeply into ventriloquism dummies for the whole family, ease into it with a puppet of Terry Fator's turtle Winston.
$20 at the Essentials gift shop inside The Mirage, or terryfatorshop.com. Proceeds benefit veterans organizations.
CHIPPENDALES 2017 CALENDAR
Is there a wedding on your 2017 calendar? If so, mark it down on a Chippendales 2017 calendar, or give one to the bachelorette. The calendar is a mix of the Rio cast and touring Chipps. You can order it online, but if you buy one at the Rio show's gift shop, the Vegas guys will sign their months in the Flirt Lounge after the show.
$15 at boutique.chippendales.com
'MAC KING'S CAMPFIRE MAGIC'
Mac King's act hearkens back to the days when more teen boys than not belonged to a Scout troop. So the comedy-magician came up with "50 Amazing, Easy-to-Learn Tricks and Mind-Blowing Stunts Using Cards, String, Pencils, and Other Stuff from Your Knapsack."
$11 at King's Harrah's Las Vegas show or on Amazon.com
CRISS ANGEL PINT GLASSES
Magic kits are cool, but require practice and patience. Maybe just pour a cold one into a Criss Angel Mindfreak pint glass, sit back and watch someone else fumble with playing cards?
Pint glasses are $5, shot glasses are $8 at crissangel.com