Soul Train Awards roll into a full weekend of music and comedy
November 4, 2016 - 10:16 pm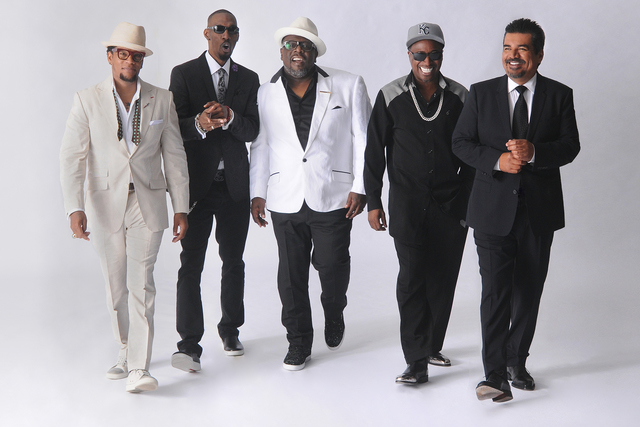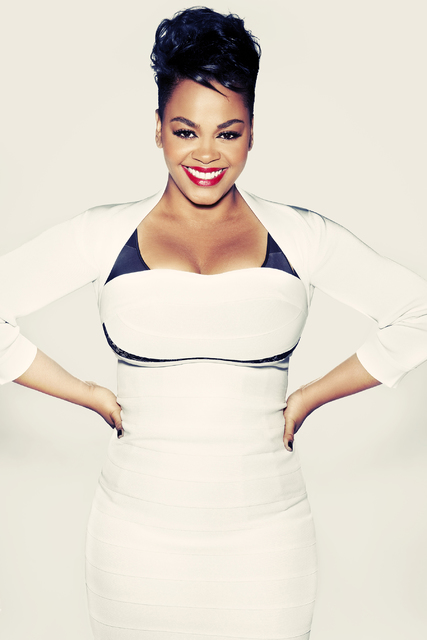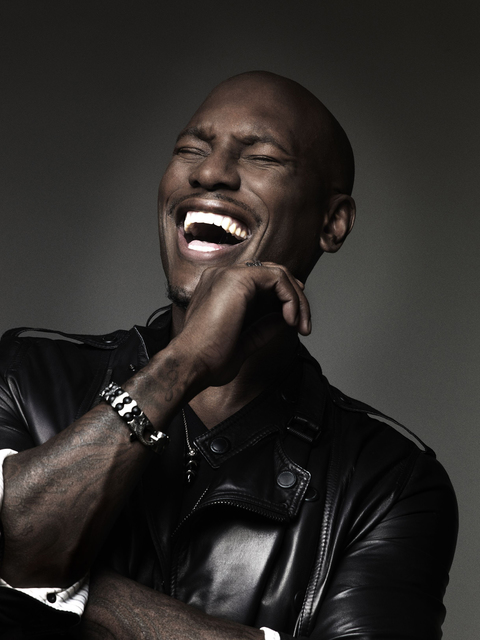 Your workday might have been sidetracked by a vintage "Soul Train" dance line on YouTube, but Richard Gay can call it research.
BET acquired the "Soul Train" brand and its 1,100 episodes of love, peace and soul in April, and Gay is now its brand manager. "The first thing we did was digitize the entire library. It had been sitting in tapes in different warehouses and boxes," he says.
"Now I have access to all the digital footage. Anytime people come into my office and see me kind of staring blankly at my screen, they know exactly what I'm doing."
But there won't be time to check out those bell-bottoms this weekend. The cable channel's vice president is too busy overseeing the expansion of Sunday's annual Soul Train Awards into a full-blown weekend of music and comedy.
BET has hosted the Soul Train Awards since 2009, and they've been staged at Orleans Arena since 2013. But fully owning the brand means "really blowing it out this year," Gay says, following the lead of June's BET Experience in Los Angeles, which blossomed out of the BET Awards.
The Academy of Country Music Awards also grew into a festival weekend last spring in Las Vegas.
Both awards shows realized "all this unbelievable talent" was coming to town anyway, Gay says, "so we need to figure out how to expand this." The goal was to model the BET Experience, "but for a different market (with) much more of an upscale, glossy feel to it."
The weekend — after an "Acoustically Speaking" tuneup Thursday at the House of Blues at Mandalay Bay — now includes:
■ Soul Train Music Fest at 8 p.m. Friday in the Mandalay Bay Events Center, with Jill Scott, Tyrese, Anthony Hamilton and Tish Hyman. Tickets are $49.50 to $125; call 888-929-7849.
■ The Soul Train Day Party from noon to 6 p.m. Saturday at Mandalay Bay's Daylight Beach Club, with Kid Capri on the turntable and a live appearance by Bell Biv DeVoe. Tickets are $48 for women, $64 for men.
■ The "Comedy Get Down" tour at 8 p.m. Saturday in the Mandalay Bay Events Center, with Cedric the Entertainer, Eddie Griffin, D.L. Hughley, George Lopez and Charlie Murphy. Tickets are $39.50 to $120. Comedy "clearly is a big part of Las Vegas," Gay says. "But also, what a lot of people don't know is, it's a huge part of 'Soul Train's' history."
■ The Soul Train Awards at 5:30 p.m. Sunday in Orleans Arena. The show will be taped to air Nov. 27, but unlike some previous years, plenty of single tickets are available for the live show, starting at $50.
This year's presenters include Jill Scott, India Arie and Eric Benet. Special awards will go to producer Teddy Riley (the Legend Award) and singer Brandy (the Lady of Soul Award).
This year sees the return of quirky host Erykah Badu, who last year pointed to the challenges of the "Soul Train" brand when she called out the absence of rappers — joking that Iggy Azalea was an exception because "what you're doing is definitely not rap."
That diss went big on social media, illustrating how a broadcast delayed until its traditional post-Thanksgiving Sunday can be played to some advantage in the Twitter and phone-cam era.
"Some people believe that buzz that builds up in advance actually helps," says Gay, the network's executive vice president of strategy and operations. "It's not that element of surprise, but the world's pretty hard to surprise right now."
To Badu's point, though, Gay agrees it's harder for the awards show to draw a line defending the walls of old-school R&B and soul. Not only would that age its demographic, but it's a line that the artists themselves have erased.
"Will 'Soul Train' ever be hardcore hip-hop? No," Gay says. "But I think it will have some elements and some familiar faces from that world popping up from time to time."
Album of the Year nominees now include Kanye West's "The Life of Pablo" as well as Beyonce's "Lemonade." Song of the Year choices include Drake and Rihanna's sing-rapping "Work" as well as Adele's torchy ballad "Hello."
Gay does believe the hippest trip in America still has "such brand equity." BET bought the "Soul Train" library, which had traveled since its sale by Don Cornelius, the creator and host whose deep-velvet voice is synonymous with the TV show airing from 1971 through 2006. (Cornelius died in 2012.)
"It was kind of a retro brand. But the fact is, everybody has an emotional reaction to it, whether it's my 16-year-old son or my grandmother," Gay says. "There's so much opportunity to really make it a contemporary brand, because 'Soul Train,' when it was on for those 30-plus years, didn't stand for retro … that brand really just stood for cool."
When he watches those old videos now?
"All I know is they were cooler than I was," Gay says.
Read more from Mike Weatherford at reviewjournal.com. Contact him at mweatherford@reviewjournal.com and follow @Mikeweatherford on Twitter.
Preview
What: Soul Train Awards
When: 5:30 p.m. Sunday
Where: Orleans Arena, 4500 W. Tropicana Ave.
Tickets: $54.97-$250 (800-745-3000)