This week's 5 best bets for shows in Las Vegas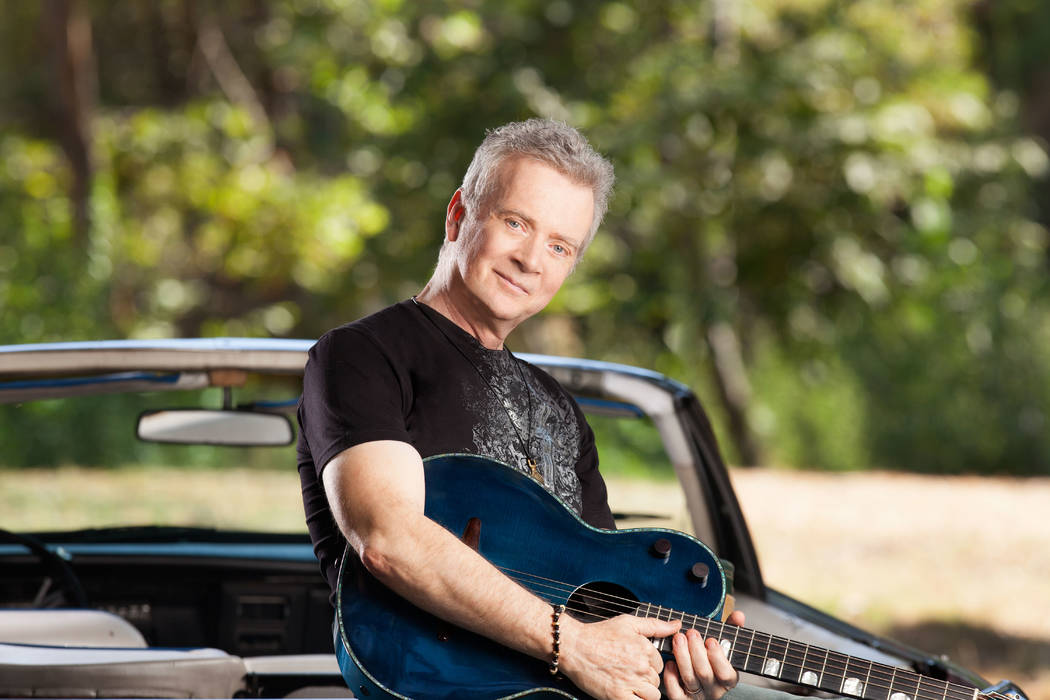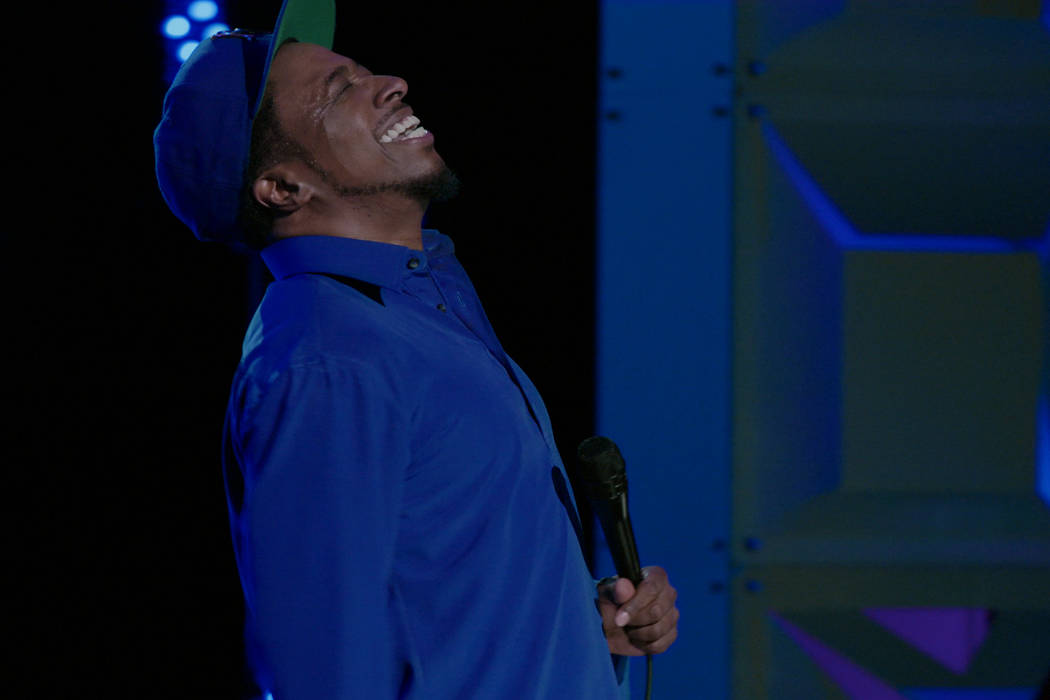 'The Eddie Griffin Experience'
His new Showtime special ("Undeniable") debuted earlier this year, and this fall he can be seen in the remake of "A Star is Born" with Lady Gaga and Bradley Cooper. Until then, catch comedian Eddie Griffin's new residency show at SLS Las Vegas. Showtime is 8 p.m. Mondays through Wednesdays in The Sayers Club. Tickets are $69 to $119; call 702-761-7000.
Christopher Titus
He has released seven 90-minute comedy specials and taped his eighth last weekend in Tempe, Arizona. See funnyman Christopher Titus at 7:30 p.m. Friday through Sunday in the Showroom at South Point. Tickets are $20 to $30; call 702-797-8055.
'Drag Supper Club'
Beginning Saturday, Sake Rok at The Park offers a new weekly dinner show. "Drag Supper Club" features eight performances with stars of "RuPaul's Drag Race" including Shannel, Coco Montrese and India Ferrah. Showtimes are 6:30 and 9 p.m. Saturdays. General admission tickets are $25. Tickets with a prix fixe, family-style dinner menu are $69.95 to $99.95; visit dragsupperclub.com or call 888-885-8677.
Creed Bratton
TV fans know him from "The Office." Music fans know him as a member of the rock band the Grass Roots. On tour in support of his new album ("While the Young Punks Dance"), Creed Bratton plays at 9 p.m. Friday in Vinyl at the Hard Rock Hotel. Tickets are $20 to $45; call 800-745-3000.
Peter White
Contemporary jazz guitarist Peter White performs Saturday at Aliante Casino. Fans can hear smooth jazz hits "Bright," "Mister Magic" and "Head Over Heels" at 8 p.m. in the Access Showroom. Tickets are $25 to $45; call 702-692-7777.