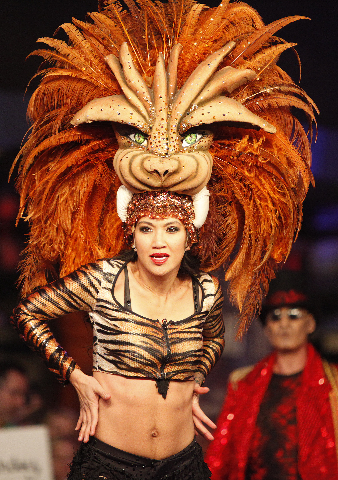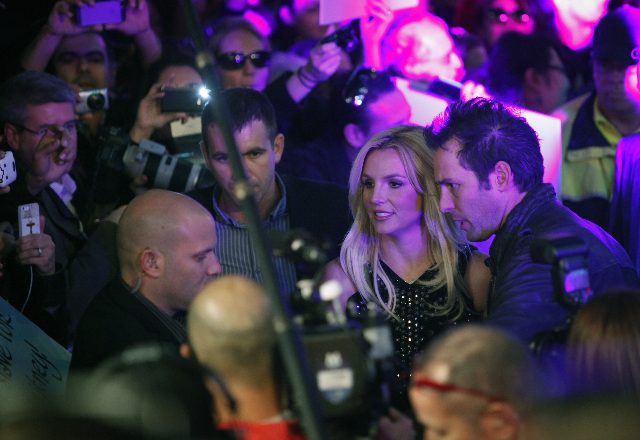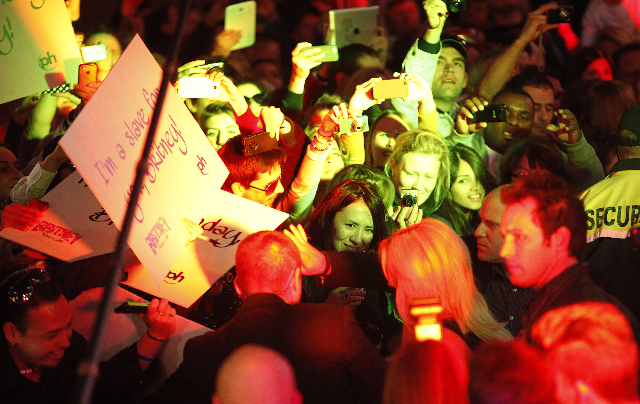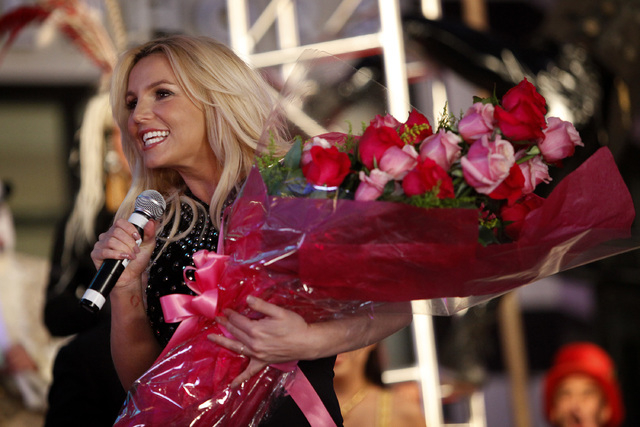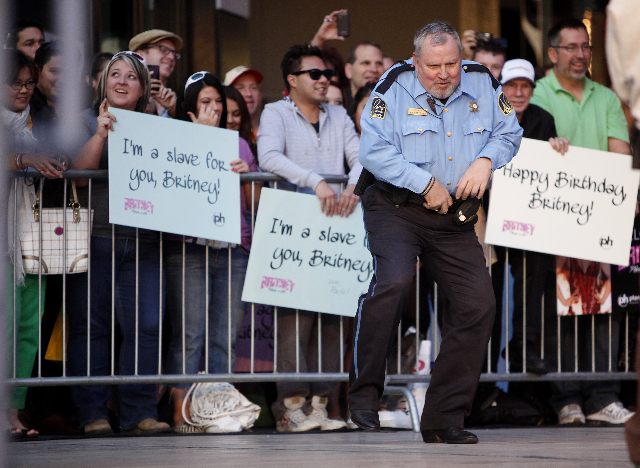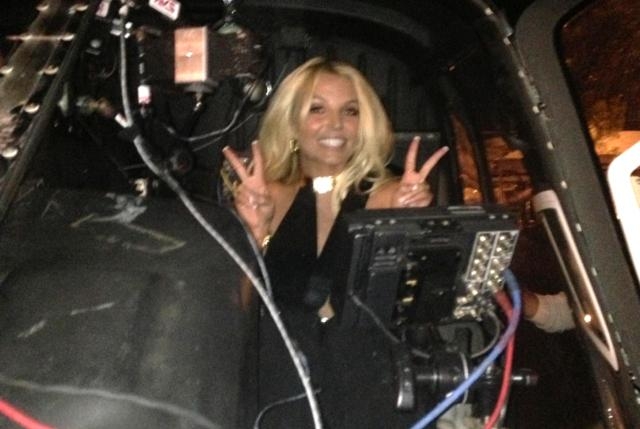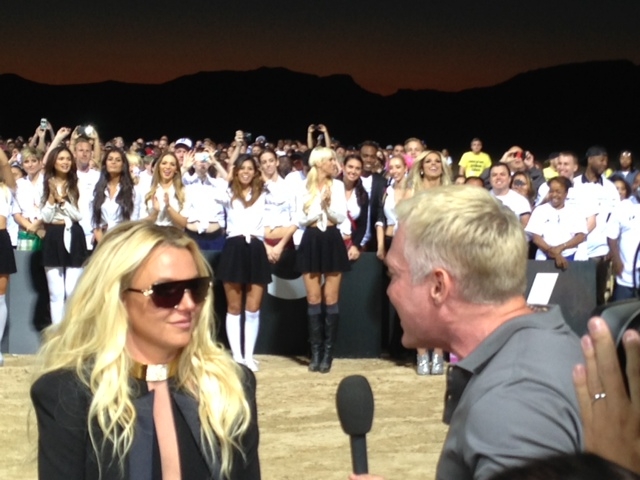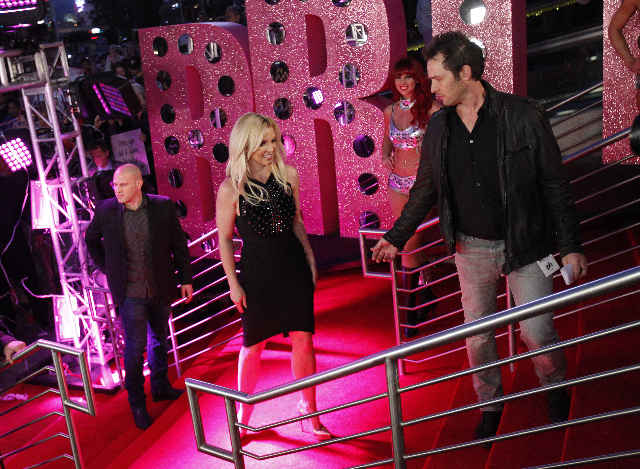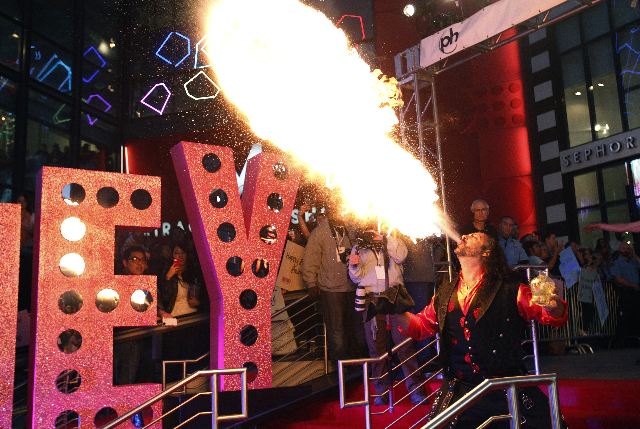 OK, so this is sort of patently ridiculous. Have you seen this yet? Yesterday, somebody started a White House petition to compel Britney Spears to stay in Las Vegas.
"It has come to our attention, as the citizens of this United States, that Ms. Britney Spears will potentially no longer be performing her now iconic "Piece Of Me" show in Las Vegas, NV.," the petition reads. "As one of the largest and most prominent recording artists in the world, Ms. Spears and her show serve as an exemplary display of American popular culture. After two years of inspiring fans from all over the world, Britney has an obligation as a national icon to continue to her Vegas residency. We the people urge the Obama administration to address this issue and demand Britney Spears to sign for another two years in Las Vegas.
Precisely. That's what we thought. Pretty absurd, right? I mean, why on earth would Britney leave Vegas. We love her, she loves us. It's symbiotic.
What's that? Oh, you thought we were talking about the petition itself. Well, now, that is kind of silly, too, now that you mention it. The President's clearly got bigger fish to fry, you know, with, like, being the leader of the free world and all. That said, a Change.org petition would probably have been just as effective. But whatevs.
Anyhow, back to the original matter at hand, this whole Britney leaving Las Vegas business: Could it be? Hardly seems likely. But turns out, it's a possibility.
Speaking exclusively with Eonline a few weeks ago at the Teen Choice Awards, she said, "I'm not really sure. I haven't made up my mind. I really love doing the show. It's a lot, a lot of fun but I'm kind of torn right now. I don't really know what I want to do."
Unless it's extended, Britney's perenially popular Piece of Me residency at The Axis at Planet Hollywood will reach the end of its run with on New Year's weekend. Say it ain't so! There must be something we can do. Oh, wait, there is. Now if we can just get 99,382 more signatures.
Like RJ Neon on Facebook: