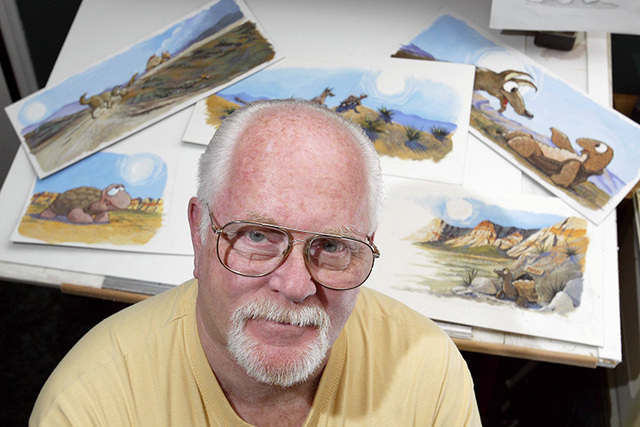 CBS' "The Millers" premieres Thursday night.
A TV reporter's (Arnett) divorce inspires his dad (Bridges) to leave his mom (Martindale), who moves in with him and ruins his newfound single status, in this comedy from Greg Garcia ("Raising Hope," "My Name Is Earl").
It's like "The Odd Couple" with farts. The game-for-anything Arnett emerges largely unscathed. And Bridges has been down this bumpy road before. But seeing "Justified" Emmy winner Martindale reduced to breaking wind and giggling about it is heartbreaking.
What: "The Millers"
When: 8:30 p.m. Oct. 3, KLAS-TV, Channel 8
Who's in it: Will Arnett, Margo Martindale, Beau Bridges, JB Smoove