ARTS & LEISURE
'Making Scents'
Learn about the fragrance industry and the power of scent at the Springs Preserve's Origen Museum. "Making Scents: The Art and Passion of Fragrance" explores the processes used to create perfumes through interactive activities and hands-on demonstrations. Visitors will be able to make their own fragrance using computerized stations, view uniquely designed bottles in the "Perfume Palace" and discover the plants and flowers behind perfumes at scent-seeking stations. The traveling exhibit opens Sunday and runs through May 3. The experience is included with general admission to the preserve. For tickets, visit springspreserve.org.
Madelon Hynes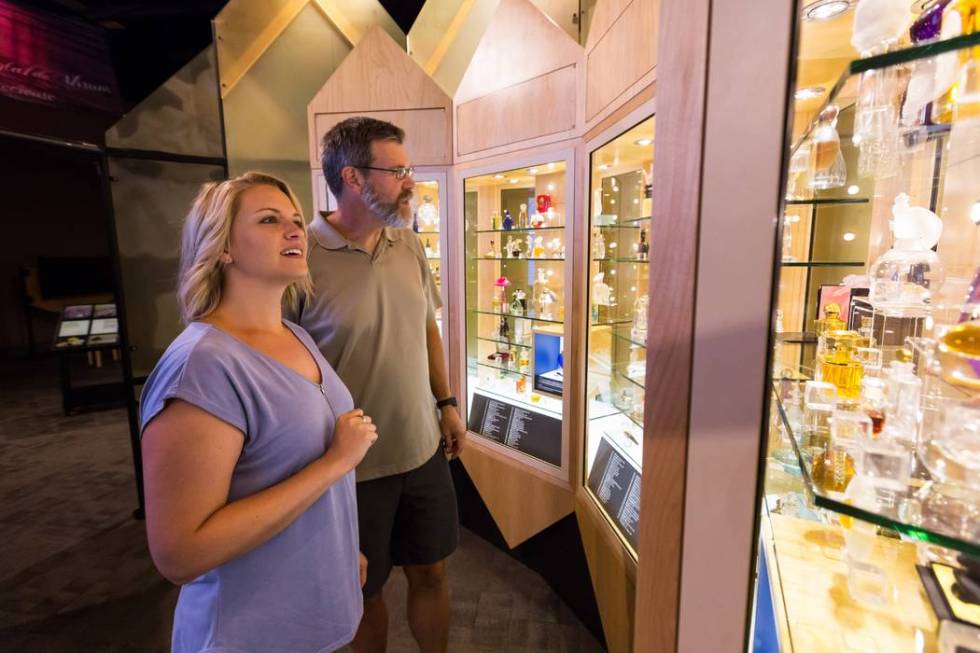 MUSIC
Ledisi
"I Put a Spell on You," R&B/jazz vocal great Nina Simone tells a lover in one of her most bewitching songs, but that spell was cast wide, spanning generations. Among those under her influence: powerhouse singer Ledisi, who pays tribute to Simone in "Nina and Me," which comes to Myron's Cabaret Jazz at The Smith Center at 8 p.m. Saturday. Dress to impress: The performance will be filmed for a TV special. Tickets are $45 to $75; call 702-749-2000.
Jason Bracelin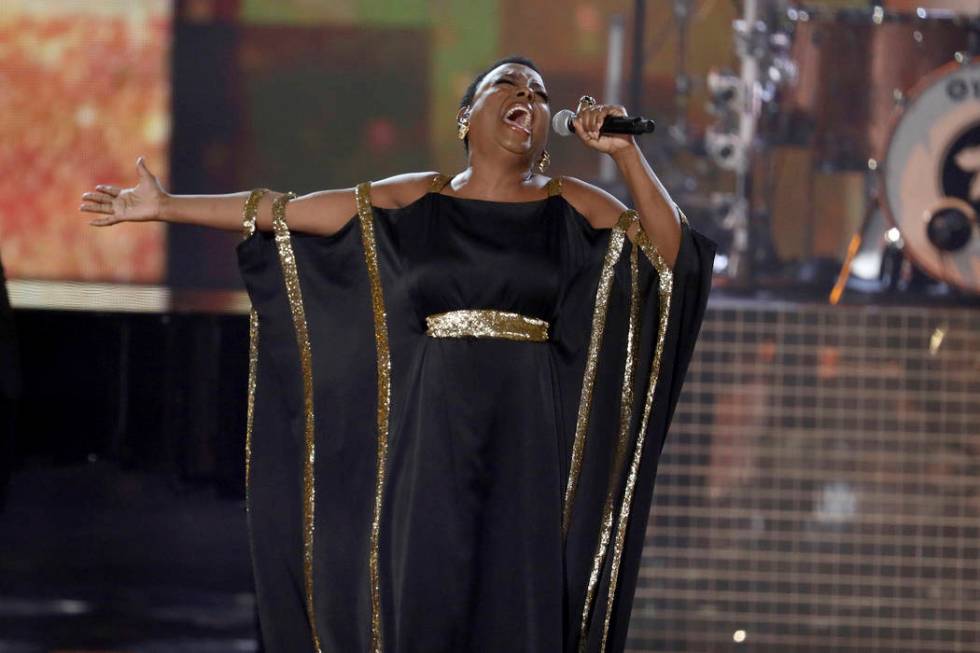 ARTS & LEISURE
'Porgy and Bess'
Class up your weekend with a live transmission of The Metropolitan Opera's production of "Porgy and Bess." Set in the Catfish Row neighborhood of Charleston, South Carolina, in the 1920s, George and Ira Gershwin's opera, adapted from the play by Dorothy Heyward and DuBose Heyward, introduced the jazz standard "Summertime." See it at 9:55 a.m. Saturday at Colonnade, Orleans, Red Rock, Sam's Town, Santa Fe, South Point and Village Square.
Christopher Lawrence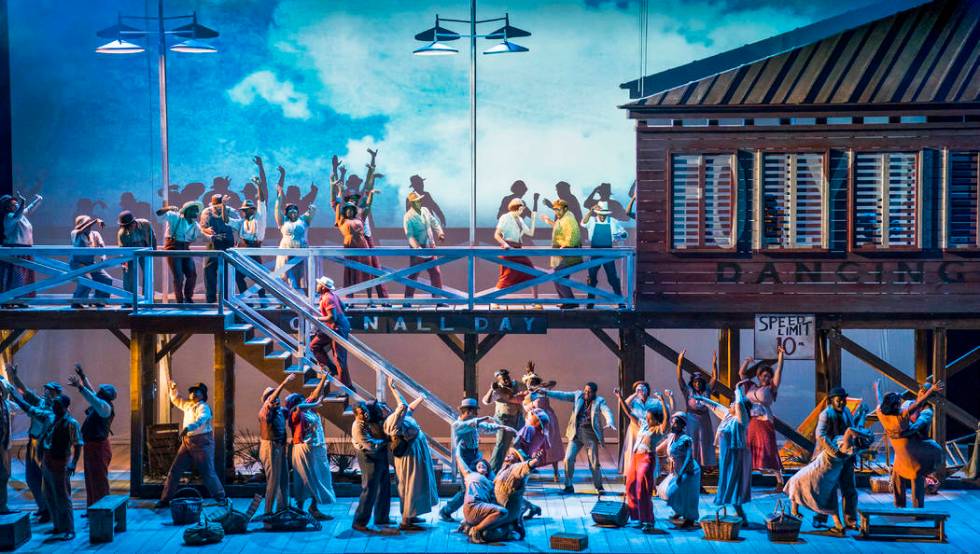 FOOD & DRINK
Hofbrauhaus anniversary
The Hofbrauhaus, 4510 Paradise Road, will celebrate its 16th anniversary Friday with a lineup of Las Vegas Strip stars. Led by "Legends in Concert" master of ceremonies Frank Marino, the evening will include a procession of performers from productions including "Chippendales: The Show," "Fantasy," "Thunder From Down Under," "X Burlesque," "X Country" and "X Rocks." A keg tapping is set for 7 p.m.
Heidi Knapp Rinella
FOOD & DRINK
Beast Feast 4
It'll be football, barbecue and cocktails Sunday at the Sand Dollar Lounge. After taking a year off, the local collective Black Tiger BBQ is returning to the parking lot at 3355 Spring Mountain Road for Beast Feast 4. Veteran local barman Gene Samuel will man the smokers for the party, hosted by Raul Faria, head of the local chapter of the U.S. Bartenders' Guild, and Josh Davis of Chicago's Bureau Bar. The game will be showing inside, and the cost of admission will include unlimited meats and cocktails from 1:30 to 8:30 p.m. Tickets are $65 at the door or $50 in advance at beastfeast4.eventbrite.com. Proceeds will benefit the Helen David Relief Fund to assist bartenders affected by breast cancer.
Al Mancini
SPORTS
Super Bowl LIV
The San Francisco 49ers and Kansas City Chiefs battle for the Vince Lombardi Trophy on Sunday in what is sometimes referred to as an unofficial national holiday. For those looking for a place to watch the big game, the Las Vegas Valley offers plenty of options for watch parties, both on and off the Strip.