This week's 5 best bets for arts & culture in Las Vegas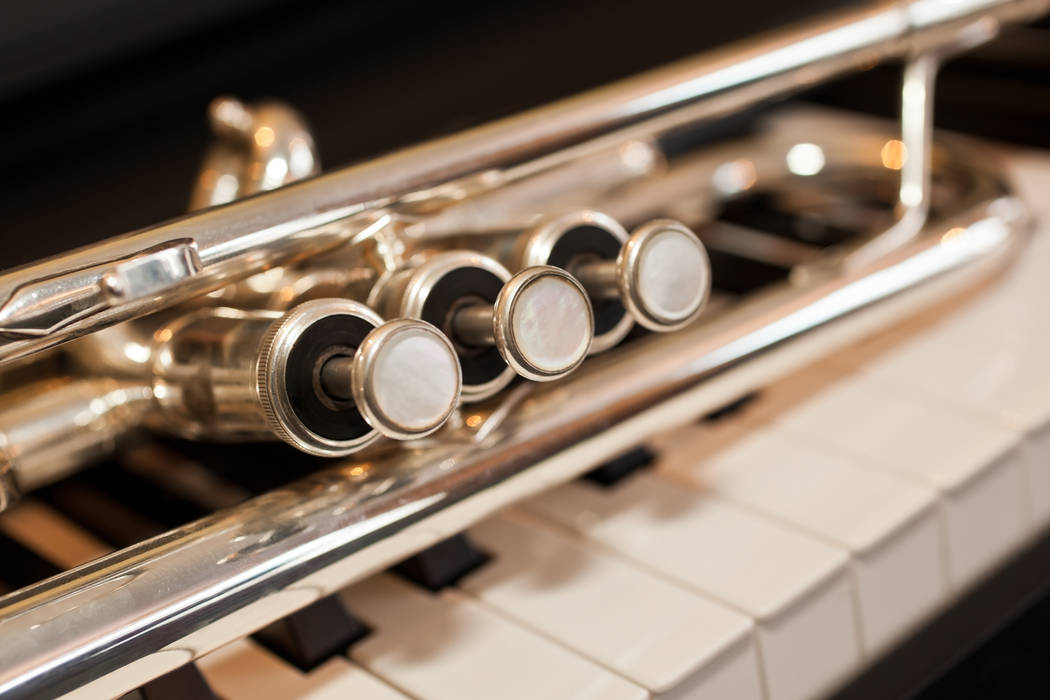 UNLV's fall jazz festival
The UNLV music department closes out November with its annual fall jazz festival. The jazz vocal and latin jazz ensembles get the show underway Monday, followed by jazz ensembles I and II performing with the UNLV jazz faculty Tuesday. A triple bill is on tap Wednesday with the contemporary jazz and jazz guitar ensembles joined by jazz ensemble III. The concerts start at 7:30 p.m. in the Black Box Theatre at UNLV's Alta Ham Fine Arts Building, 4505 S. Maryland Parkway. Tickets are $8 to $10 per show at unlv.edu/pac.
'Still Life'
Clarice Tara Cuda and Amanda Keating debut their performance art piece "Still Life" at 7 p.m. Saturday at Core Contemporary, 900 E. Karen Ave. The artists have been invited to present their work on how body image, human connection and interaction have changed at next month's Art Basel in Miami Beach. For more information, visit corecontemporary.com/events.
Jazz Eclectic
Two-time Grammy winner John Clayton visits The Smith Center on Tuesday for the next installment of the Jazz Eclectic concert series. Presented by KUNV-FM, 91.5, the concert also features Grammy nominee Anthony Wilson, Bijon Watson and Niles Thomas at 7 p.m. in Cabaret Jazz, 361 Symphony Park Ave. Tickets are $27 to $47 at thesmithcenter.com.
'Incognito'
A Public Fit and Cockroach Theatre examine the nature of identity and how we are defined by what we remember in Nick Payne's cerebral play "Incognito." The drama opens at 7:30 p.m. Thursday and continues on select dates through Dec. 16 at Art Square Theatre, 1025 S. First St. Tickets are $25 to $30 at apublicfit.org and cockroachtheatre.com.
'Moonage Daydream'
Lon Bronson and his 14-piece band will pay tribute to the music of David Bowie by performing songs from every period of his career at 7:30 p.m. Thursday in Cabaret Jazz at The Smith Center, 361 Symphony Park Ave. Tickets are $19 to $37 at thesmithcenter.com.