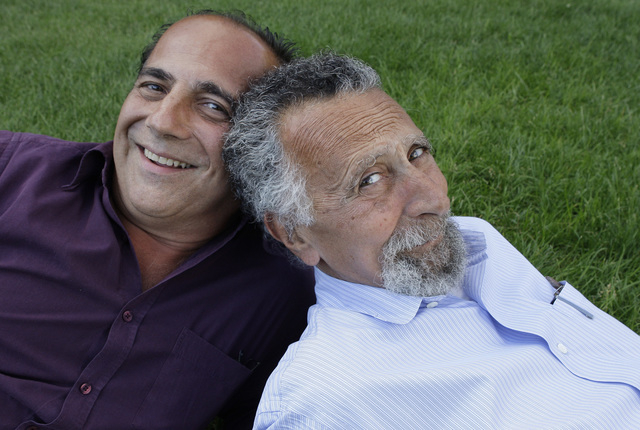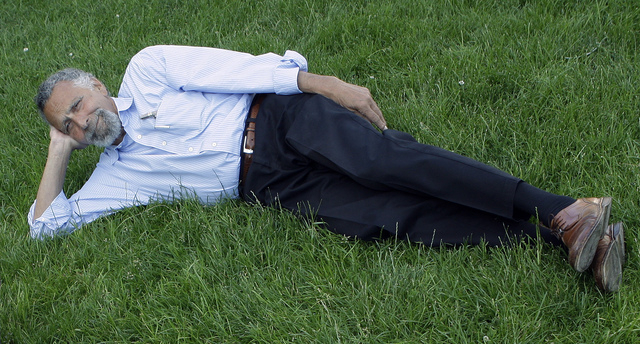 LOS ANGELES — Tom Magliozzi, longtime co-host of NPR's "Car Talk," has died of complications from Alzheimer's disease, according to "Car Talk" executive producer Doug Berman and NPR. He was 77.
Magliozzi hosted the Peabody Award-winning talk show from 1977 to 2012 with brother Ray, where they were known as Click and Clack — the Tappet Brothers.
Berman told NPR Monday, "I have the sad duty to report today that Tom Magliozzi, one of the hosts of 'Car Talk,' passed away this morning due to complications of Alzheimer's disease. Tom's been such a dominant, positive personality amongst us for so long that all of us in the public radio family — and I include our millions of listeners — will find this news very difficult to receive."
The Cambridge, Massachusetts, natives hosted their show on Boston's WBUR-FM beginning in 1977 before expanding nationally with NPR in 1987. Though the show ended in 2012, reruns continue to air through SiriusXM.