Top 10 things to do in Las Vegas this week
January 26, 2023 - 7:06 am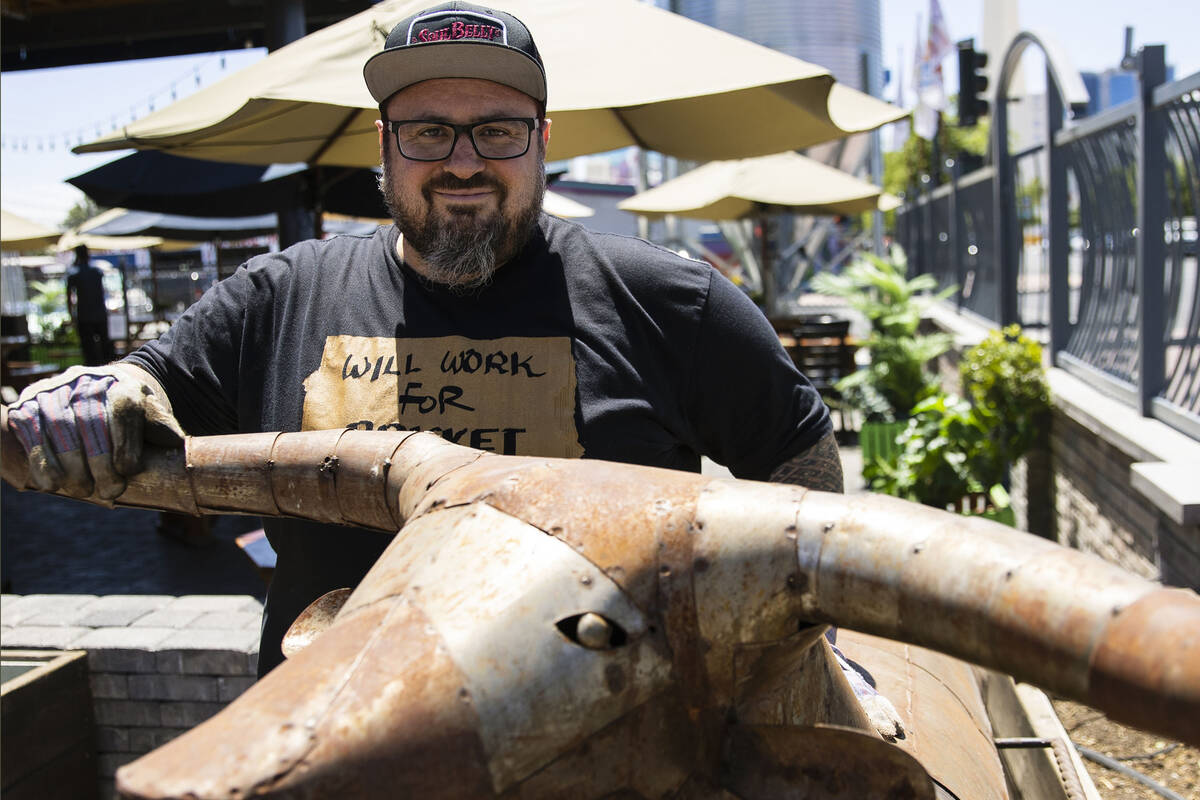 FOOD & DRINK
Barbecue, beer, bourbon
Beginning 6 p.m. Monday, SoulBelly BBQ, 1327 S. Main St., is joining with Shiner Beer and Garrison Brothers Distillery to present an evening featuring welcome bites and cocktails, followed by a three-course dinner with beer and bourbon pairings. "Top Chef" alum Bruce Kalman, chef-founder of SoulBelly; chef John Tesar, another "Top Chef" alum; and SoulBelly chef Myrhissa Bautista are in the kitchen. Tickets are $75; eventbrite.com, then search SoulBelly BBQ.
Johnathan L. Wright
COMEDY
Sam Morril
Sam Morrill's droll, deadpan delivery belies the fleetness of his comic mind, as he riffs on everything from hipster dads to how overrated babies are. See why he's one of the fastest-rising young stand-ups at 10 p.m. Friday and Saturday at the Mirage Theatre. Tickets start at $51.91; ticketmaster.com.
Jason Bracelin
SPORTS
East-West Shrine Bowl
Just when you thought bowl season was over, the East-West Shrine Bowl is riding back into town, and it's bringing roughly 130 of the nation's top college football players with it. Among the marquee names committed to the game is UCLA quarterback and former Bishop Gorman standout Dorian Thompson-Robinson. The game, which supports Shriners Children's, will be coached by the staffs of the New England Patriots and the Atlanta Falcons. See it at 5:30 p.m. Feb. 2 at Allegiant Stadium. Tickets start at $19; ticketmaster.com.
Christopher Lawrence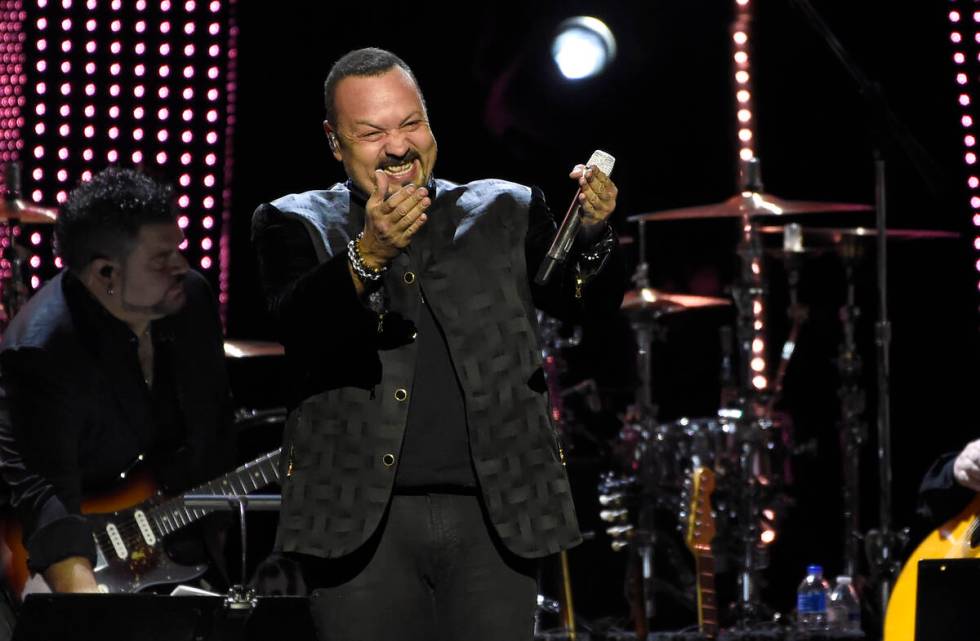 MUSIC
Pepe Aguilar/Dia Nacional de la Banda
When he was just 3 years old, Pepe Aguilar took the stage for his first concert, performing alongside his father, Antonio Aguilar, at Madison Square Garden. Five decades and 30 albums later, his equally rousing and beatific baritone remains one of Latin music's singular sounds. See Pepe Aguilar perform as part of Dia Nacional de la Banda at 8 p.m. Friday at T-Mobile Arena. Tickets start at $54; axs.com.
Jason Bracelin
MUSIC
Frankie and the Witch Fingers
Frankie and the Witch Fingers' concussive garage rock is as seismic as it is psychedelic. The band tends to ease into its grooves and then — bam! — guitars roar, rhythms rumble and you don't know what hit you — and you can't wait for them to do it again. See them at 8 p.m. Friday at Artifice, 1025 S. First St. Tickets are $15 in advance. $20 day of show; eventbrite.com.
Jason Bracelin
MUSIC
'Be Our Guest: The Disney DJ Night'
"Let's get bippity-boppity-boozed up," the event listing reads. "Be Our Guest: The Disney DJ Night" promises drunken singalongs to the likes of "Circle of Life" and "Under the Sea," along with a set list that includes "classics" from former Disney Channel stars Britney Spears, Miley Cyrus and the Jonas Brothers. Be there to participate, or just laugh at all the hijinks, at 9 p.m. Friday at Brooklyn Bowl at the Linq Promenade. Tickets start at $20; brooklynbowl.com.
Christopher Lawrence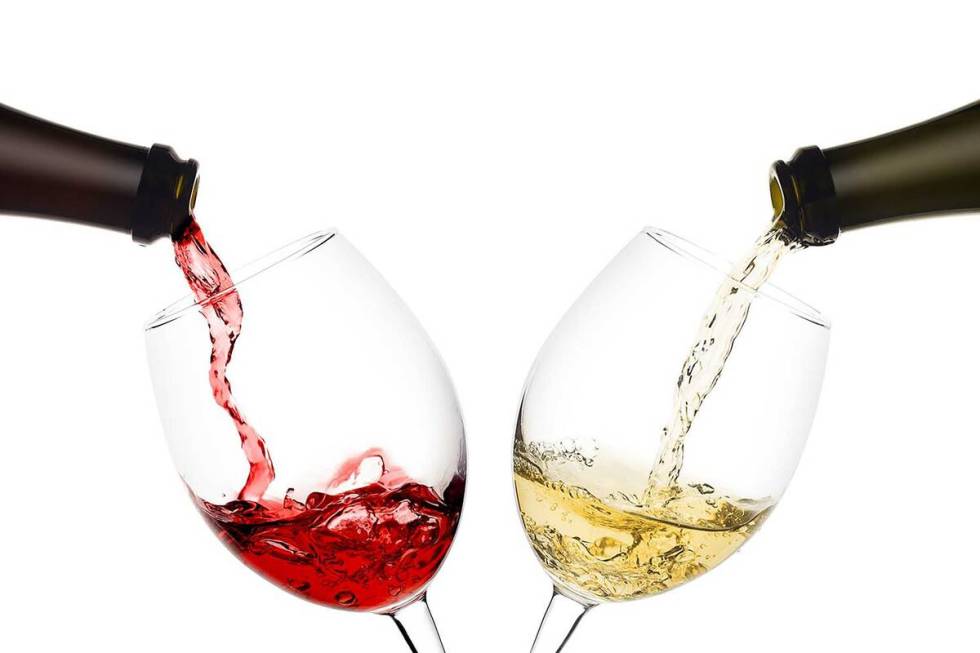 FUNDRAISER
Wine Fest
The Nevada Chapter of the National Hemophilia Foundation presents its eighth annual Winter Wine Fest from 6 to 8 p.m. Saturday on the heated terrace at Bella Vita, 4965 Blue Diamond Road. The event, a benefit for more than 30,000 Nevadans living with bleeding disorders, features unlimited wine tasting, hors d'oeuvres, silent auction and wine pull. Tickets start at $40; hfnv.org.
Johnathan L. Wright
FUNDRAISER
Blueberry pancakes
On Saturday and Sunday, the Hash House A Go Go locations in Vegas are donating $1 from every sale of twisted blueberry buttermilk flapjacks to Grant a Gift Autism Foundation — Ackerman Center, which provides clinical services, resources, education, research and advocacy for people diagnosed with autism and their families. Hash House is at 10810 W. Charleston Blvd., 6800 W. Sahara Ave., 555 N. Stephanie St. in Henderson, and inside The Linq and the Plaza.
Johnathan L. Wright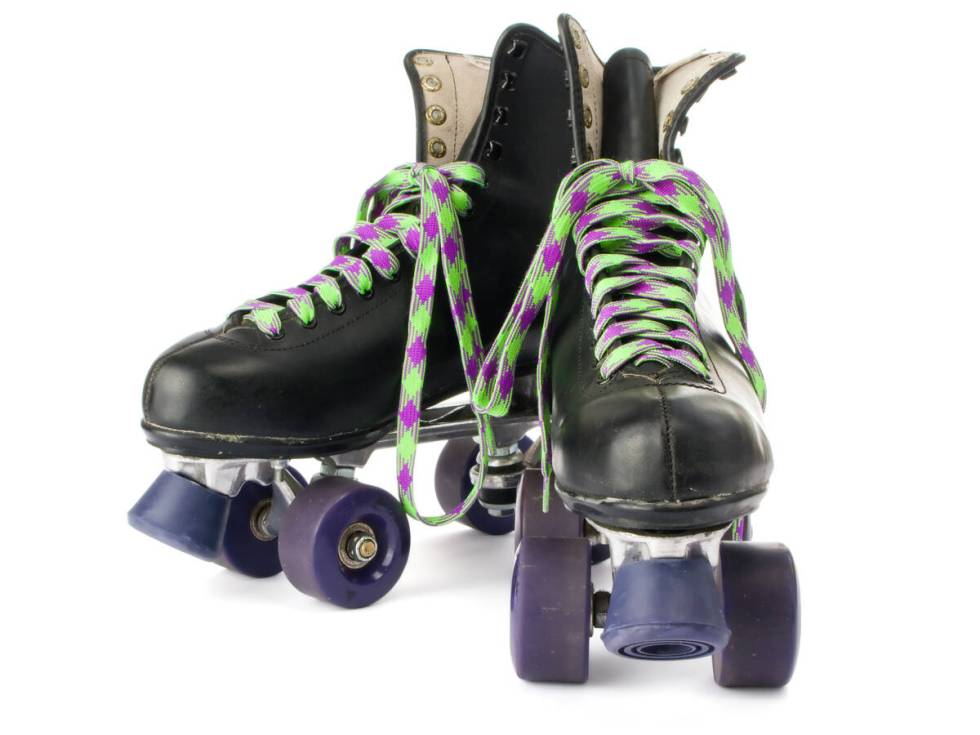 ROLLER SKATING
Skate Rock City party
Floyd Mayweather is celebrating the second anniversary of his Skate Rock City with three days of parties. The roller rink, the longtime hangout previously known as Crystal Palace, will host SkateLyfe TV, as well as skating influencers Push and the Griffin Brothers, this weekend. DJs will play 9 p.m. to 2 a.m. Friday through Sunday at 4680 Boulder Highway. Admission starts at $20; skaterockcity.com.
Christopher Lawrence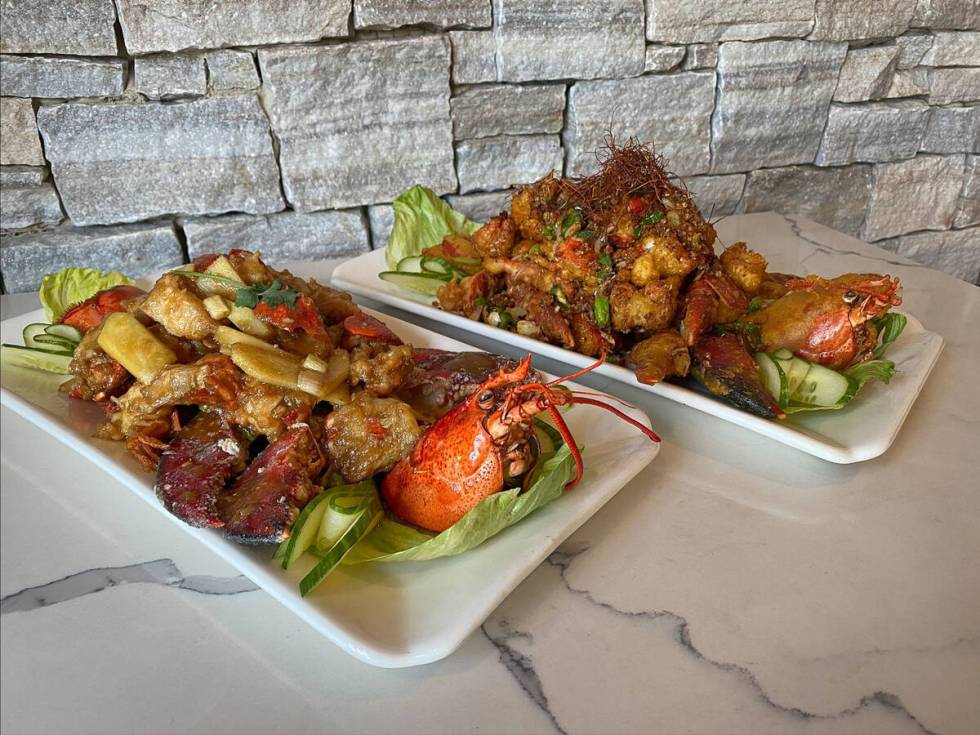 FOOD & DRINK
Lunar New Year dishes
Through Feb. 7, Jade Asian Kitchen & Noodles at the Rampart Casino in Summerlin is offering seven New Year dishes, including a 2- to 3-pound whole lobster with ginger and scallions ($140), whole Beijing duck ($100), and war wonton soup ($25). A traditional lion dance starts at 9 p.m. Friday on the casino floor.
Johnathan L. Wright