Top 10 things to do in Las Vegas this week
Updated May 18, 2023 - 9:44 am
SPORTS
Savannah Bananas
They've gone from an oddity that popped up on your social media feed to their own ESPN docuseries. Now, the Savannah Bananas are bringing their brand of Banana Ball — think the Harlem Globetrotters, but with baseball and more dancing — to Las Vegas. Zack Frongillo, the Bananas' director of entertainment, brought the team some of the showmanship he learned during his 3½ years as the villain in the Golden Knights' pregame show. The Savannah Bananas will take on their archrivals, the Party Animals, at 7 p.m. Friday and Saturday at Las Vegas Ballpark. Both games sold out long ago, but tickets are available on resale sites.
Christopher Lawrence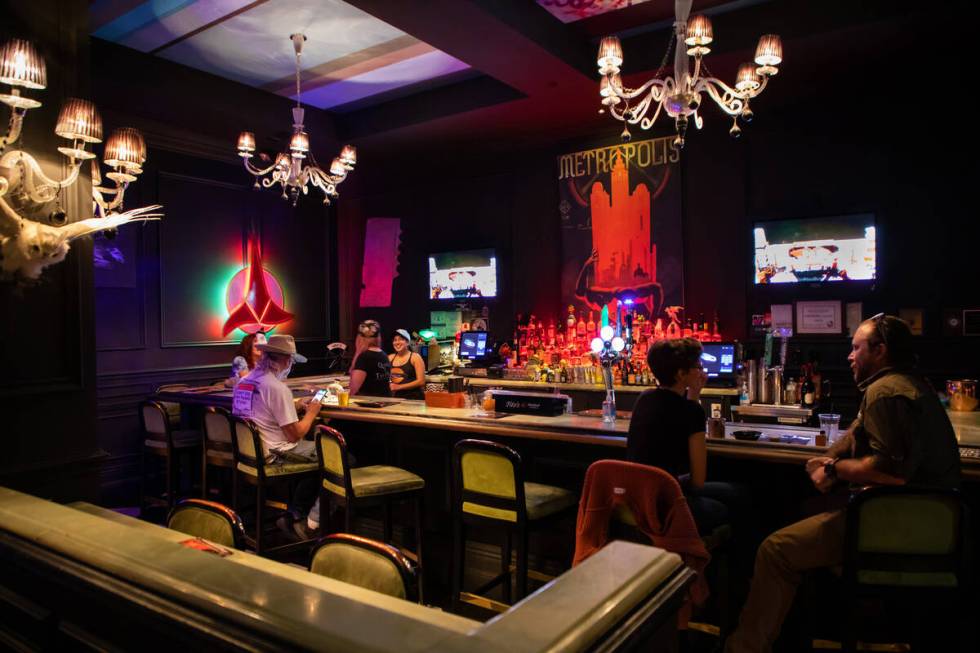 PARTY
Electro Disney Cosplay
Like the idea of Electric Daisy Carnival but can't quite party till dawn? There's another EDC in town. Millennium Fandom Bar is hosting Electro Disney Cosplay, inviting attendees to "cosplay your favorite Disney character into a 'Tron-Like Entity.' " You know, something along the lines of Goofy with glow sticks. The 21-and-over party starts at 8 p.m. Friday at 900 Las Vegas Blvd. South. There's no cover; fandombar.com.
Christopher Lawrence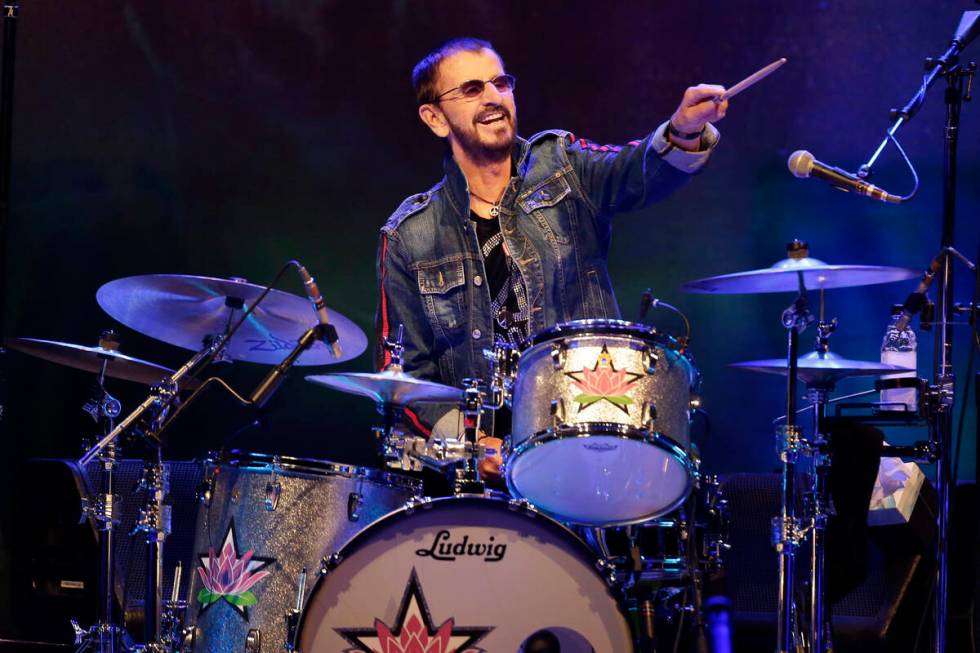 MUSIC
Ringo Starr and His All Starr Band
Eighty-two years old and still swingin', Ringo Starr remains a road dog. The legendary drummer's current band includes Steve Lukather (Toto), Colin Hay (Men at Work), Edgar Winter (Edgar Winter Group), Warren Ham (Kansas, Toto), Hamish Stuart (Average White Band and Paul McCartney's band) and Gregg Bissonette (Santana). They kick off a three-show run at the Venetian Theatre at 8 p.m. Wednesday. Tickets start at $69; ticketmaster.com.
Jason Bracelin
THEATER
'The Tempest'
The Nevada Shakespeare Festival is back with a production of "The Tempest," starring illusionist Rod Raven as Prospero, that it's calling "raucous" and "approachable." See it at 7:30 p.m. Friday, Saturday and Thursday, with additional shows May 26 and 27, at the Water Street Plaza Amphitheater. Tickets are $15; nevadashakespearefestival.com.
Christopher Lawrence
THEATER
'Dismayland: Tales From the Park'
Ron DeSantis isn't the only one going after a Disney theme park. "Dismayland: Tales From the Park" features 10 twisted short plays, written and directed by Troy Heard, Majestic Repertory Theatre's artistic director, that promise to subvert the myths of the Happiest Place on Earth. This one's definitely not for kids. See "Dismayland" at 8 p.m. May 25, with additional dates through June 11, at 1217 S. Main St. Tickets are $30; majesticrepertory.com.
Christopher Lawrence
FOOD & DRINK
Skyline Sips
From 2 to 5 p.m. Saturday, Legacy Club on the 60th floor of Circa debuts its Skyline Sips tasting featuring more than 25 wines and Champagnes, master sommelier Joseph Phillips of Southern Glazer's Wine & Spirits discussing pours, brand swag, a keepsake wine glass, pairings from a charcuterie display and live music. Tickets are $125; circalasvegas.com/skyline-sips.
Johnathan L. Wright
FOOD & DRINK
Picnic in the Alley
Billed as "a boutique epicurean event celebrating women," Picnic in the Alley returns Sunday for the first time since the pandemic. The lineup brings together women in food and drink, the arts and community outreach with dishes, beer, wine, cocktails, art, music and discussion. General admission begins at 5 p.m. at NineTwenty, 920 S. Commerce St., in the Arts District. The event benefits Shade Tree Las Vegas and The Women's Hospitality Initiative. Tickets are $125; picnicinthealley.com.
Johnathan L. Wright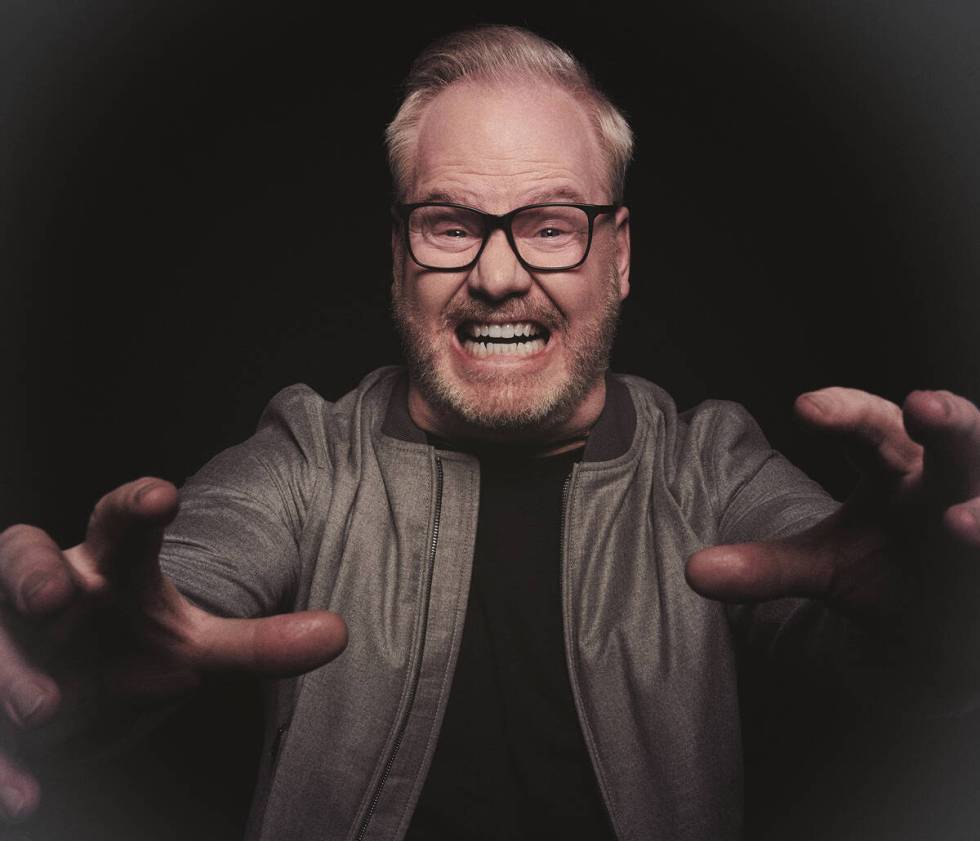 SHOWS
Jim Gaffigan
Hot Pockets are no laughing matter considering how you feel immediately upon digesting one — and we use the word "digesting" loosely. Yet comedian Jim Gaffigan is able to earn plenty of chuckles riffing on the microwaveable foodstuff in one of his more memorable bits. See what Gaffigan pokes fun at next, with himself high on the list, at 8 p.m. Friday and Saturday at the Encore Theater at Wynn Las Vegas. Tickets start at $75; ticketmaster.com.
Jason Bracelin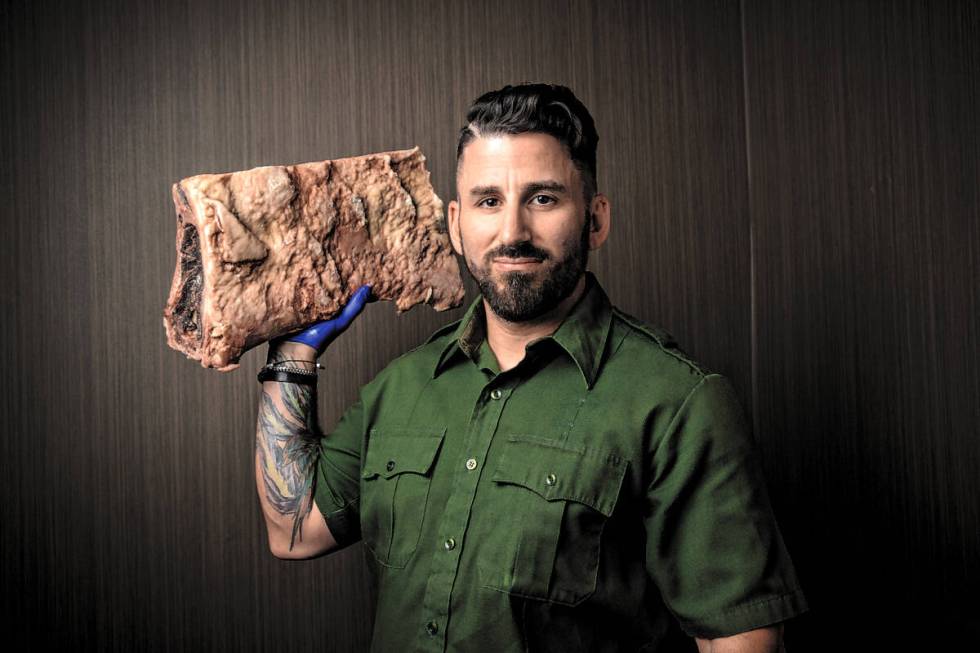 FOOD & DRINK
Seven-course wagyu dinner
At 6 p.m. May 25, 138 Degrees, 1450 W. Horizon Ridge Parkway, Henderson, is presenting a seven-course dinner featuring Yellowstone F1 wagyu beef. Among the courses: seared thinly sliced 60-day dry-aged filet and a 45-day dry-aged New York steak. Cost: $199. Tickets: eventbrite.com, then search Yellowstone F1.
Johnathan L. Wright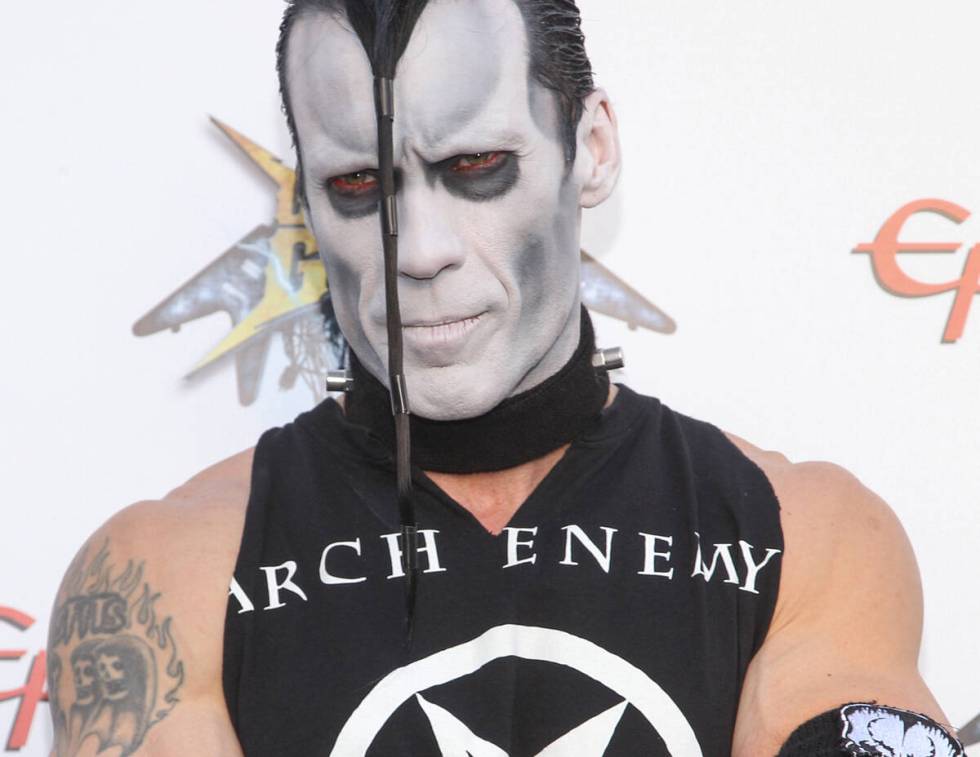 MUSIC
Doyle
Doyle — or Doyle Wolfgang von Frankenstein if you're not into the whole brevity thing — is perhaps best known for joining his brother Jerry Only in punk greats the Misfits when he was just 16 in 1980. But the supremely jacked six-stringer also leads a horror punk band of his own when not out on tour with a reunited version of the Misfits or doing pushups. See Doyle at 8 p.m. Friday at Backstage Bar & Billiards, 601 E. Fremont St. Tickets are $20; backstagebarlv.com.
Jason Bracelin