4 shows to watch on TV this weekend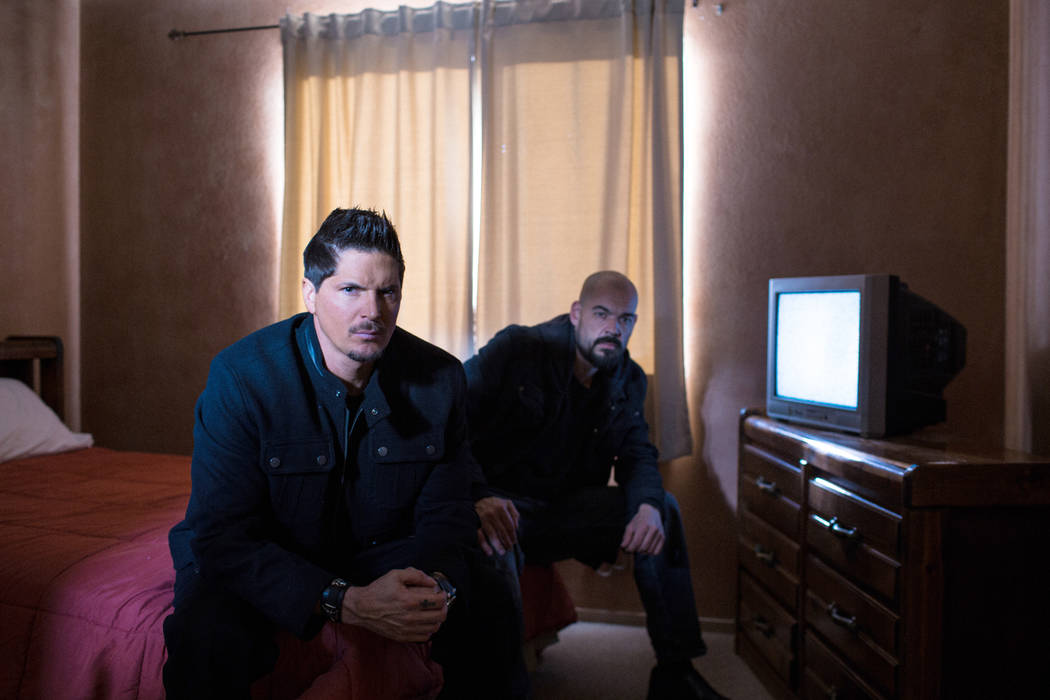 'Grace and Frankie'
Jane Fonda and Lily Tomlin continue to pursue their line of sex toys for seniors in the third season of the comedy "Grace and Frankie" (Friday, Netflix).
'Harlots'
Samantha Morton and Jessica Brown Findlay star in "Harlots" (Wednesday, Hulu), a drama series about two feuding brothels and the sex trade in Georgian London.
'Bones'
It doesn't seem possible, but Fox's longest-running drama, "Bones" (9 p.m. Tuesday, Fox), is wrapping up the adventures of Booth (David Boreanaz) and Brennan (Emily Deschanel) after 12 seasons.
'Rock and a Hard Place'
Dwayne Johnson chronicles the success the Miami-Dade County Corrections & Rehabilitation Boot Camp Program has with young offenders in the documentary "Rock and a Hard Place" (10 p.m. Monday, HBO).