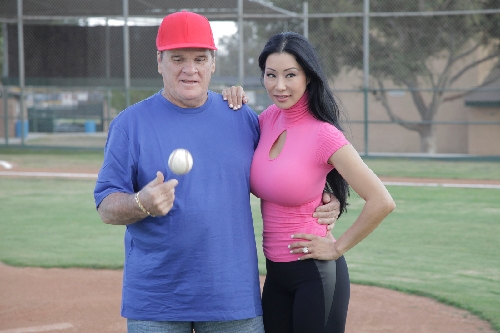 It's unfair to say "Sin City Rules" crashed and burned.
That implies it ever got off the ground.
But, for better or worse, TLC isn't done with Las Vegas.
"Pete Rose: Hits & Mrs." (10 p.m. Monday) brings the channel back to the valley to follow the banished baseball star's long-distance relationship with his fiancee, former Playboy model Kiana Kim.
And Josie Harris, mother of boxer Floyd Mayweather Jr.'s three children, will be part of "Starter Wives Confidential" (10 p.m. Jan. 29).
So relax, reality fans.
It seems the only thing "Sin City Rules" damaged was a few reputations.
– CHRISTOPHER LAWRENCE