99 Words About … The end of USA's 'White Collar'
December 17, 2014 - 11:09 pm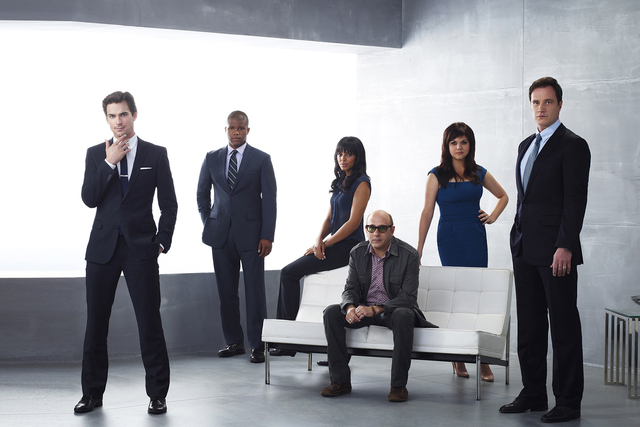 With the end of USA's "White Collar" (9 p.m. Thursday), the channel is losing its most consistent series.
"Burn Notice" was better, but it was hard to remember whom Mike was working for and why.
"Suits" has more style, but recent story arcs have been a hot mess.
"White Collar," though, coasted on its ample charm for six seasons, despite one of TV's more ridiculous premises.
A con man gets paroled to work for the FBI and stumbles into a rent-free penthouse stocked with vintage suits and hats that fit him perfectly?
It's still more believable than "Royal Pains."
— CHRISTOPHER LAWRENCE