99 Words About … The gore of Cinemax's 'The Knick'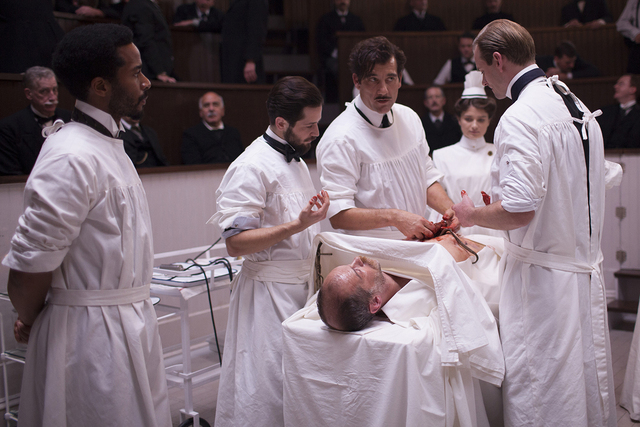 You're going to want to watch "The Knick" (10 p.m. Friday, Cinemax).
Directed by Steven Soderbergh and starring Clive Owen, the drama series set in New York's Knickerbocker Hospital in 1900 is oozing with a pedigree rarely seen on TV, even in this new golden age.
You're just going to want to watch parts of it with your hands shielding your eyes.
"The Knick" doesn't shy away from the horrors of turn-of-the-20th-century surgeries. It seems to revel in the gore.
And the place Owen's character, a liquid cocaine and opium addict, finds a noncollapsed vein will haunt your dreams.
— CHRISTOPHER LAWRENCE