99 Words About … The multiple joys of BBC America's 'Orphan Black'
April 16, 2014 - 10:51 pm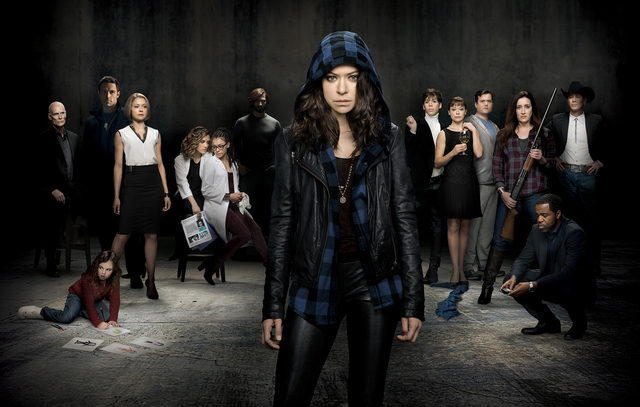 It may feature TV's widest quality gap between performance and series.
At least until Ian McKellen joins the cast of "2 Broke Girls."
As a series, "Orphan Black" (9 p.m. Saturday, BBC America) is just OK. But what Tatiana Maslany does on it is nothing short of stunning.
She portrays a series of clones — con artist, soccer mom, grungy microbiologist, corporate henchwoman, feral assassin — at the heart of a conspiracy involving science and "Neolutionists."
Sure, FX's "The Americans" plays around with accents and wigs.
But Maslany brings so much nuance to each clone, she feels like five different actresses.