Aliens in Las Vegas? TV show shares family's story
Updated September 12, 2023 - 4:30 pm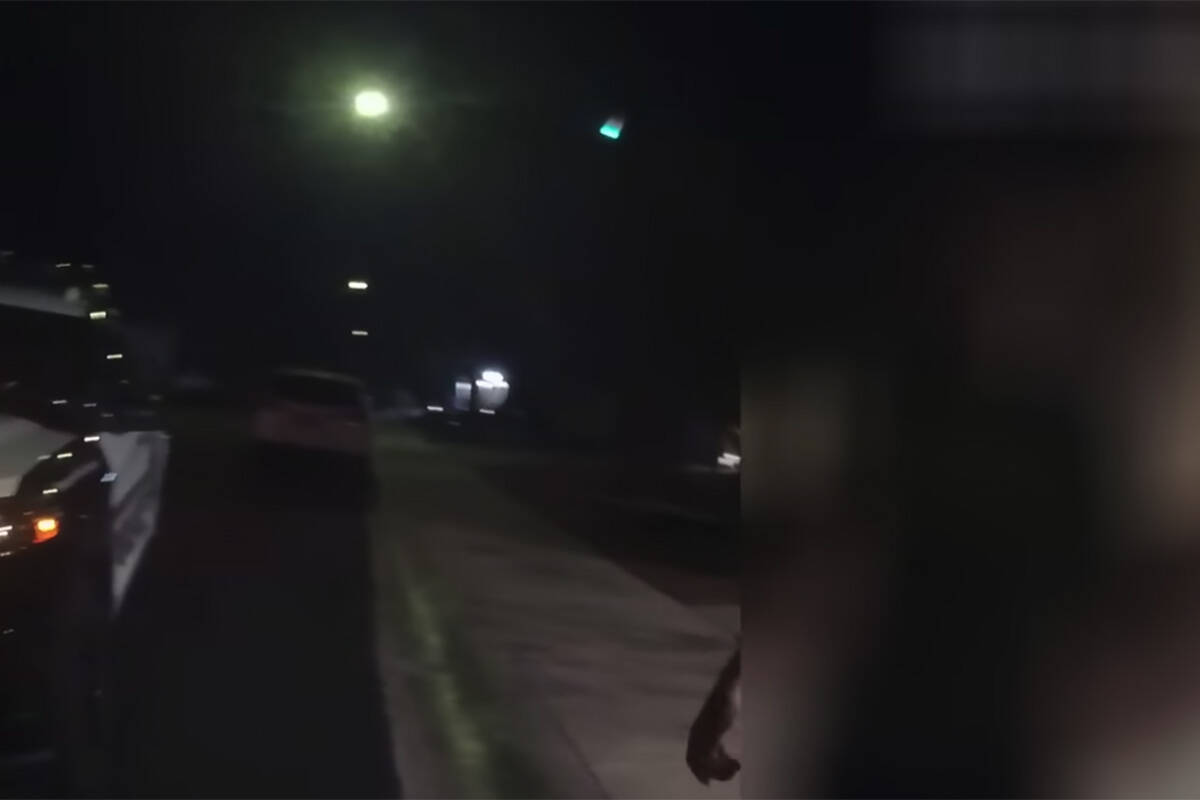 A Las Vegas family who told police they saw aliens in their backyard got the chance to tell their story on national television.
The Kenmore family was featured Monday in a segment on the syndicated TV program "Inside Edition."
Angel Kenmore, 16, said he was working on a truck outside his Centennial Hills home when he saw a light and heard a noise. "I just saw the light falling right here," he said. "You could feel the ground shake."
He then told a 911 operator that he saw something with "big eyes and it's looking at us."
Another segment on the family is scheduled to air Tuesday.
The story began roughly four months ago, when a bright beam of light was seen flying over the Kenmores' neighborhood.
That flash of light was captured on a police officer's body-camera footage that was posted online to the Metropolitan Police Department's YouTube channel. The video later went viral.
A law firm representing the family later said public interest in their story led to their home being "barraged with trespassers."
Contact Paul Pearson at ppearson@reviewjournal.com. Follow @EditorPaulP on X.