'American Ninja Warrior' returns to Las Vegas Strip — VIDEO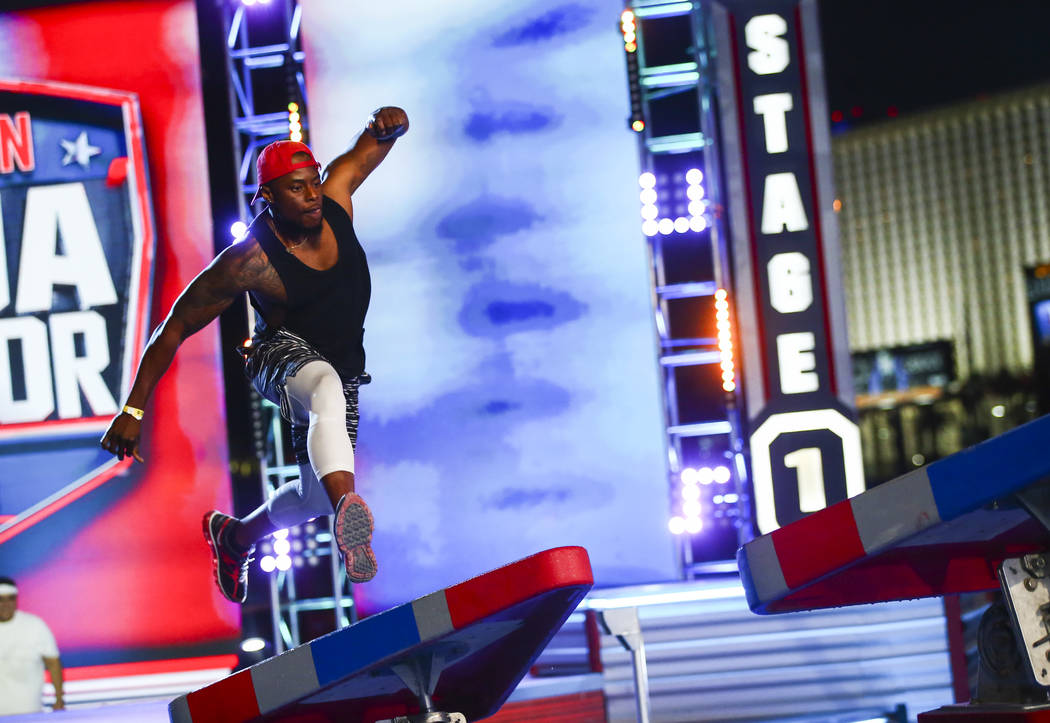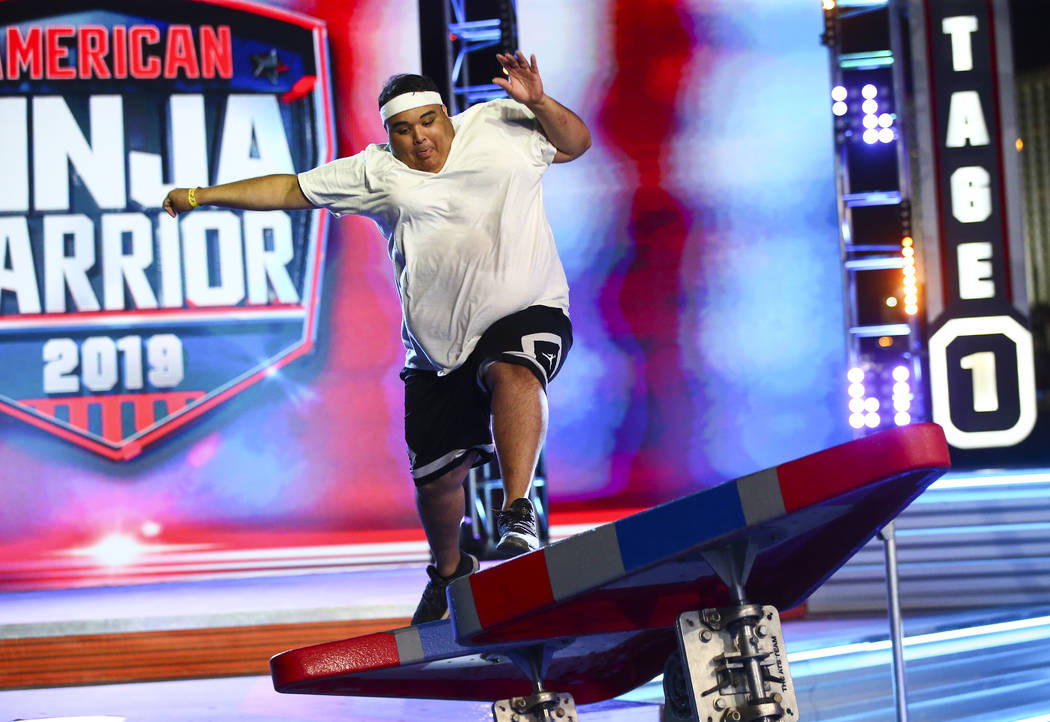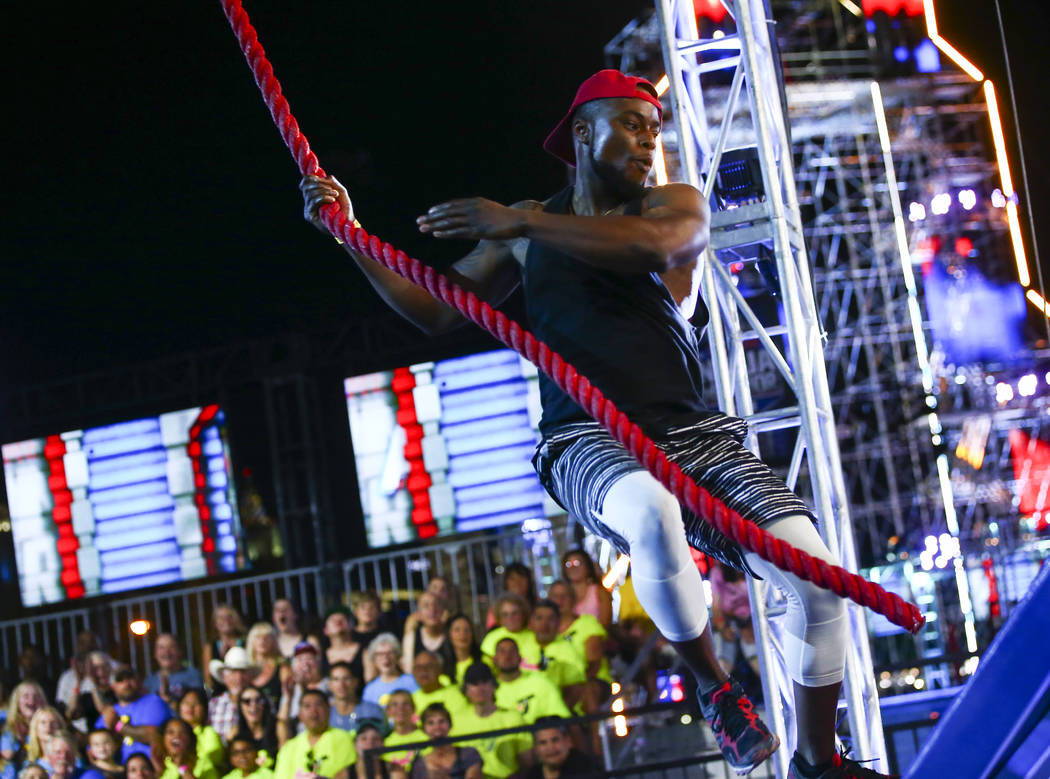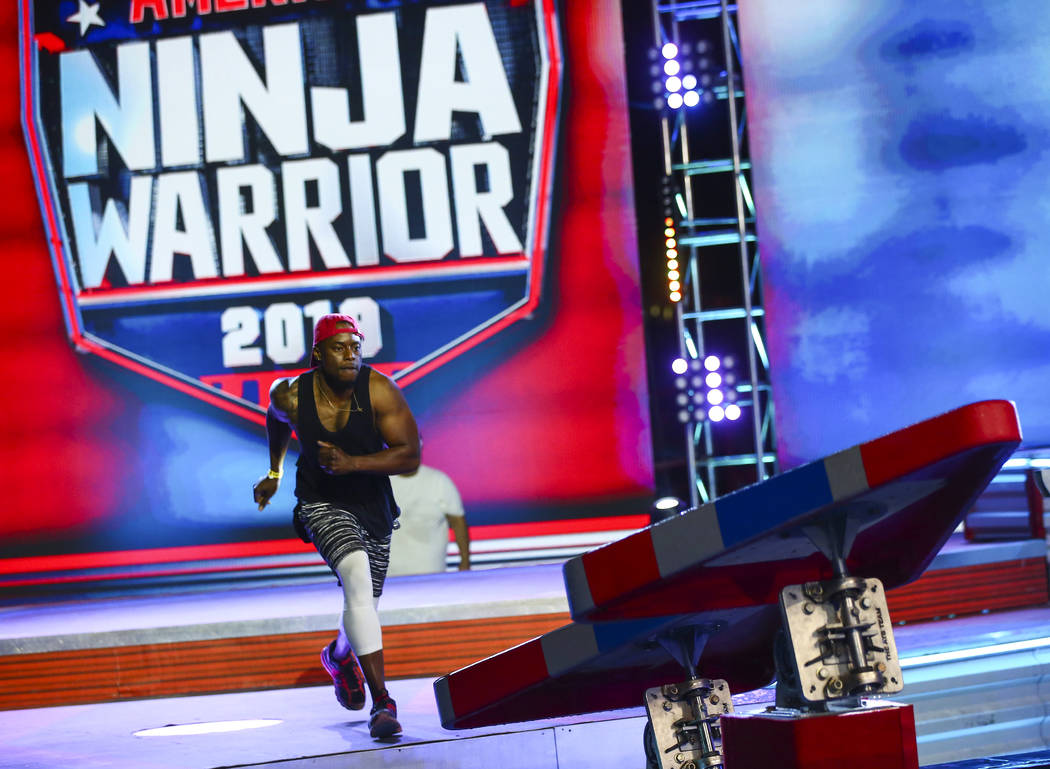 For the seventh year in a row, "American Ninja Warrior" will stage its national finals on the Las Vegas Strip.
The finals of the NBC obstacle course competition's 10th season will be among the episodes taped June 18 to 24 at the show's longtime home, the vacant lot across from Luxor.
Before Tuesday night's filming, radio personalities and former competitors hit the obstacle course to the delight of many of the show's fans who were in attendance.
Soon after, things were expected to get pretty serious with $1 million at stake.
The first competitor to complete all four stages of the obstacle course in the least amount of time will take home the grand prize. In the event no one finishes the course, whoever goes the farthest will take home $100,000.
Free tickets to the tapings are available, while supplies last, by clicking here.
RELATED:
Free tickets available for 'American Ninja Warrior' in Las Vegas
UNLV graduate designed an 'American Ninja Warrior' obstacle
'American Ninja Warrior' course a challenge to create in Las Vegas
Las Vegan trained everyday to be on 'American Ninja Warrior' — VIDEO