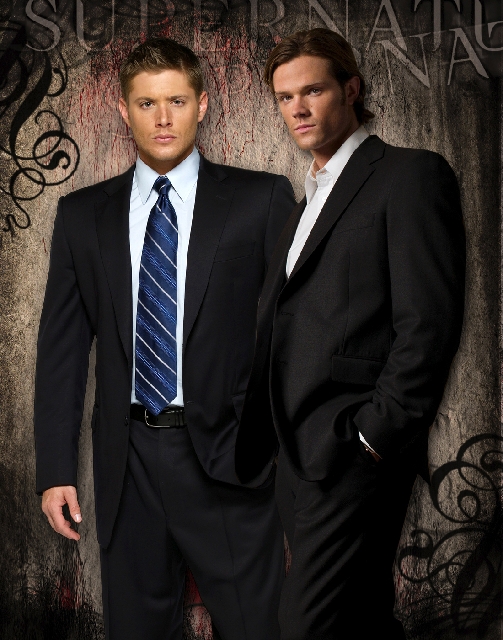 Take two Tiger Beat cover-worthy actors, put them in a 1967 Impala, let simmer for seven years and you've got The Salute to "Supernatural" Convention.
The CW drama about demon-hunting brothers Sam and Dean Winchester (Jared Padalecki and Jensen Ackles) is taking over the Rio this weekend for merchandise sales, auctions and parties, as well as costume and trivia contests.
But the real attraction is the interaction with the show's stars along with more than a dozen recurring actors and guest stars.
Convention hours are from 11:30 a.m. to 7:30 p.m. Friday, 9:30 a.m. to 8 p.m. Saturday and 9:30 a.m. to 7 p.m. Sunday.
General admission tickets are $30 on Friday and $40 on Sunday. (Tickets for Saturday are sold out.) Reserved seating is $50 for Friday and $80 for Saturday and Sunday. Separate tickets are required for autographs and photo opportunities.
For more information, see www.creationent.com.