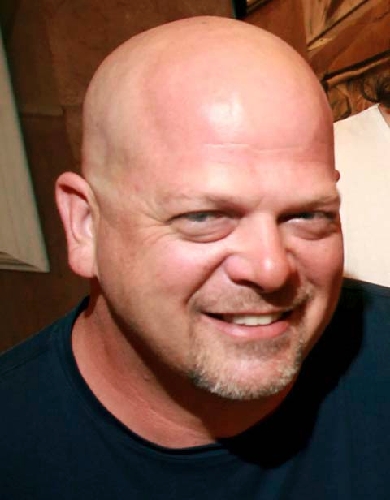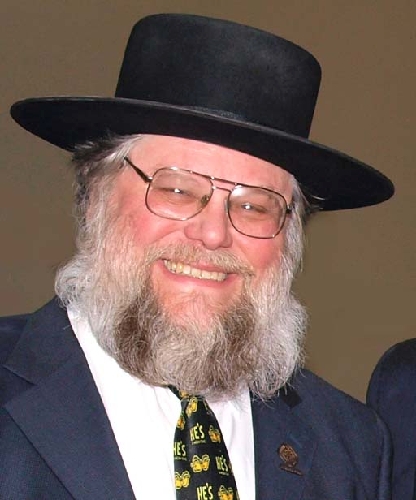 Clark County commissioners recognized Clark County Museum administrator Mark Hall-Patton and "Pawn Stars" star Richard Harrison on Tuesday for their efforts in boosting Las Vegas tourism and museum attendance.
More people are going to the museum in Henderson after seeing Hall-Patton on the No. 1 cable tele­vision show. The modest museum has seen its attendance grow by 73 percent, from 20,675 visitors last year to 35,827 this year. And if you exclude school field trips, visitation is up more than 84 percent.
The Harrison family, which runs the Gold & Silver Pawn Shop in downtown Las Vegas, calls on his expertise to verify the authenticity of pieces that come through the shop.
"They've been great ambassadors for our community," said Commissioner Mary Beth Scow, whose district includes the museum. "We appreciate all you do."
Leftfield Pictures, which produces "Pawn Stars" for The History Channel, makes a donation to the museum whenever Hall-Patton appears on the show. The cast recently signed on for another 80 episodes. The show now airs in 151 countries and in 30 languages, which translates into millions of dollars in free international advertising for the county and its museum.
"People are actually coming to Las Vegas to come to a pawn shop," Hall-Patton said. "Not because they have to, but because they want to. The advertising value of this is just incredible."
On top of the money the museum directly receives from "Pawn Stars," the Harrisons donate regularly to the museum's guild and other charities. The pawn shop's latest gift is $1,000 and the use of a chair that once belonged to Pat McCarran, the late U.S. senator from Nevada.
Contact reporter Kristi Jourdan at
kjourdan@reviewjournal.com or 702-455-4519.