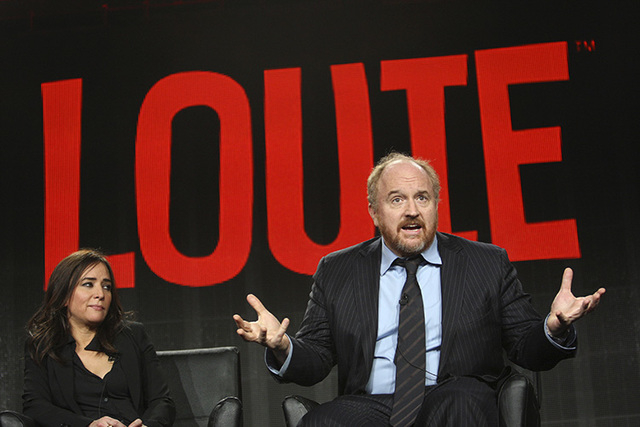 Comedian Louis C.K. sent the social media world into a tizzy with his Saturday Night Live monologue that touched on the Middle East, racism and child molestation.
The star of the darkly comedic FX series "Louie" is no stranger to pushing the boundaries of comedy, but many thought he crossed the line by joking about the sensitive topics on network television.
Others thought it was hilarious.
Watch the video of the monologue below and tell us what you think.