From Hawkins to the Strip: 'Stranger Things' store opening in Las Vegas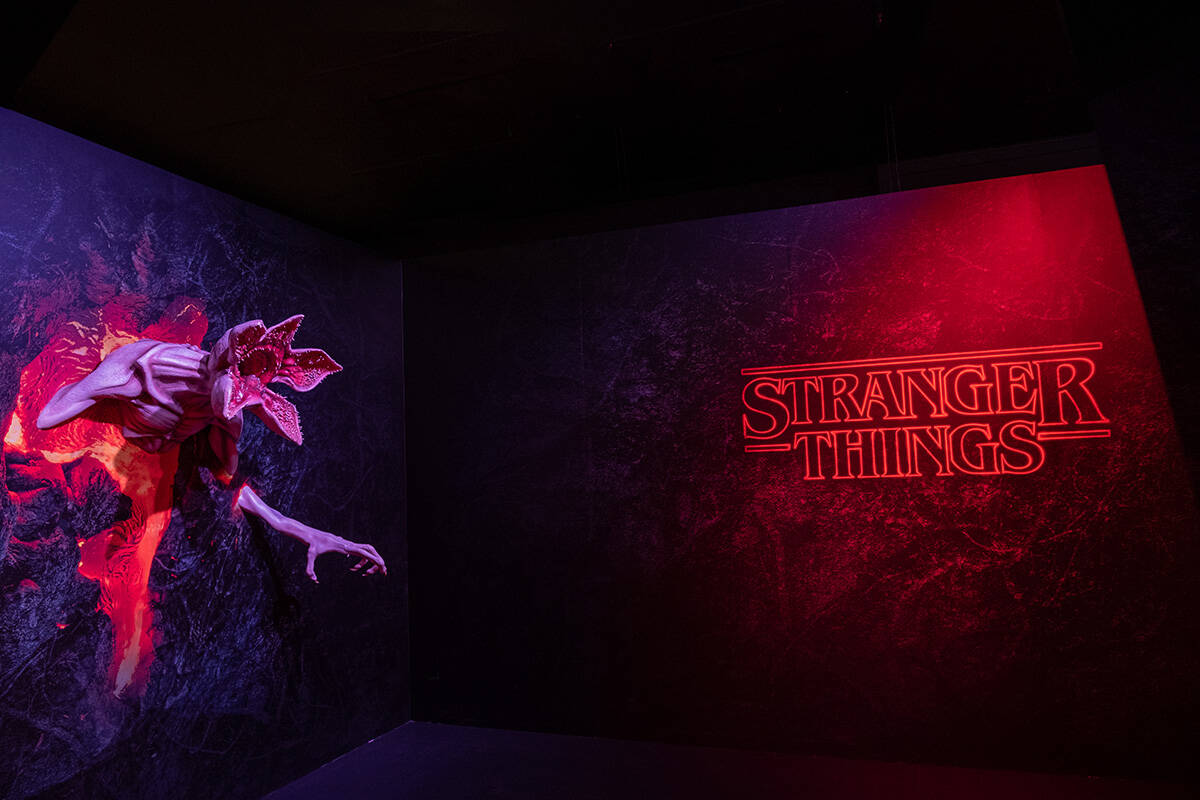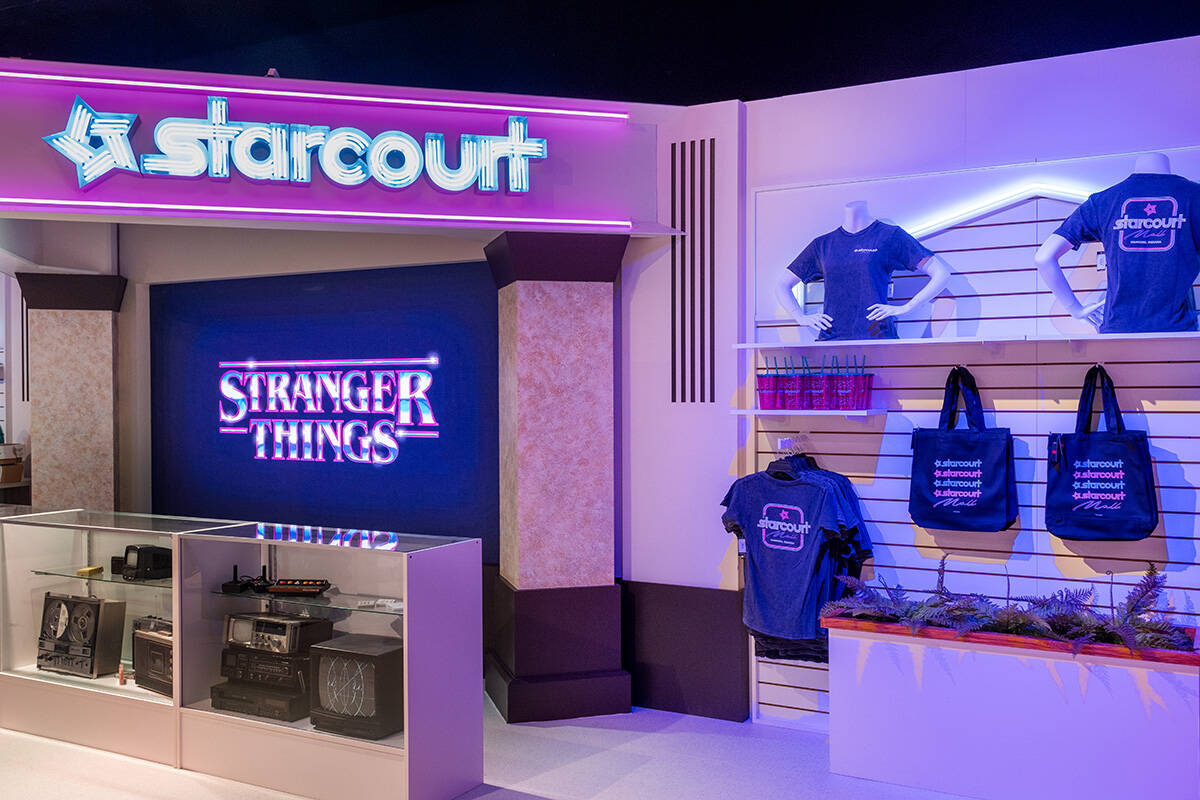 Las Vegas will soon have a chance to visit the Upside Down.
"Stranger Things: The Official Store" will open on May 26 at the Showcase Mall on the Strip for a long-term residency, according to a news release.
The store at 3785 Las Vegas Blvd. South, Suite 102, will provide exclusive merchandise, including a pool collection, featuring "Stranger Things" character Billy Hargrove, games, apparel, toys and accessories, as well as interactive photo opportunities and more.
Fans will have a chance to explore some of the show's locations, including the Palace Arcade, Hawkins High, Starcourt Mall, Vecna's attic and more. Shoppers will also be able to interact with friends and foes from the show.
"We are thrilled to bring this retail experience to Las Vegas and give 'Stranger Things' fans a chance to celebrate their love of this global phenomenon," said Greg Lombardo, Head of Experiences at Netflix.
The store will be open from 10 a.m. to 9 p.m. Monday through Friday and 10 a.m. to 8 p.m. on Sundays.