Netflix suspends 'House of Cards' production after Spacey allegations
October 31, 2017 - 11:16 am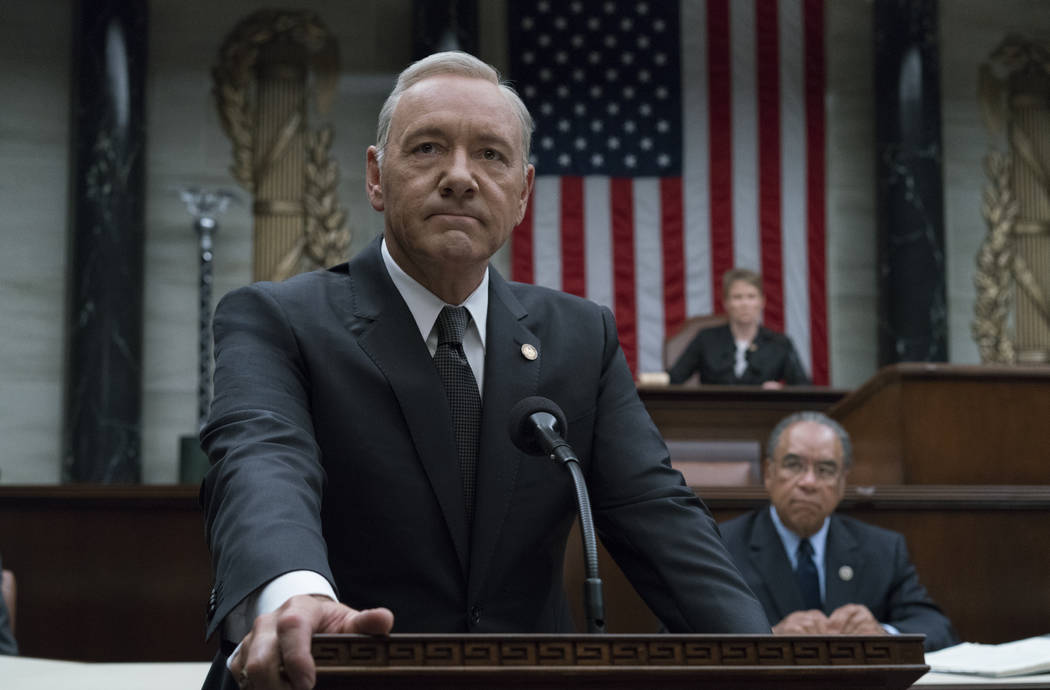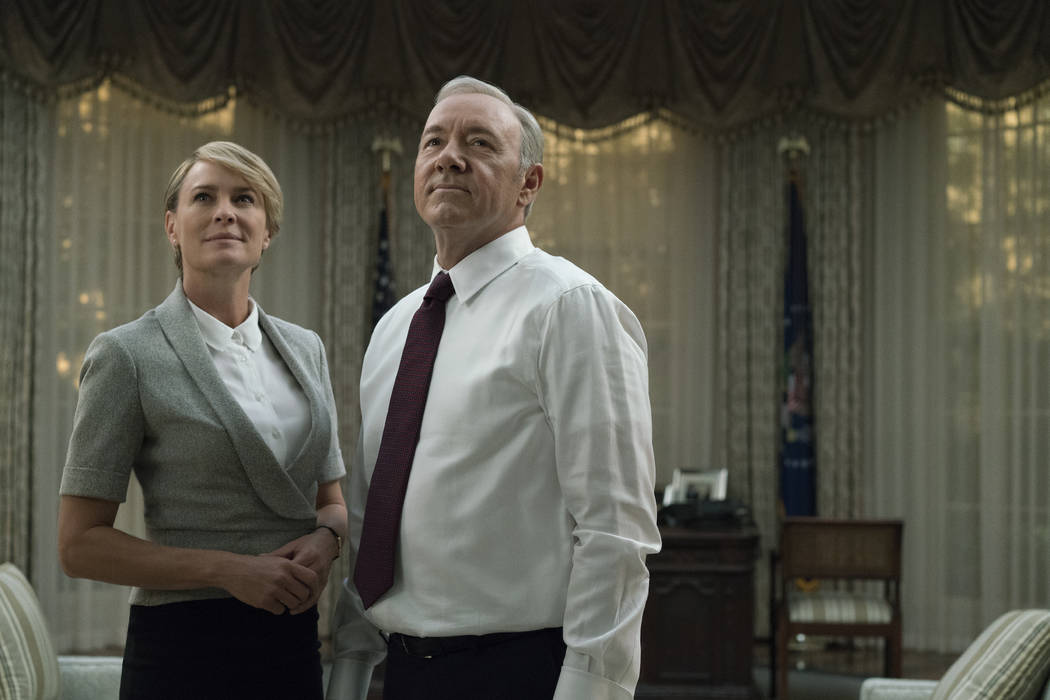 LOS ANGELES — "House of Cards" has suspended production on Season 6, in light of recent sexual assault allegations leveled against star Kevin Spacey, Variety has confirmed.
"MRC and Netflix have decided to suspend production on 'House of Cards' season six, until further notice, to give us time to review the current situation and to address any concerns of our cast and crew," said the companies in a statement.
Yesterday the companies announced that the sixth season would be the last for the series, which was currently in production in Baltimore.
"Media Rights Capital and Netflix are deeply troubled by last night's news concerning Kevin Spacey," they said in a statement.
Netflix and MRC also said that they had sent executives to Baltimore Monday to meet with cast and crew after actor Anthony Rapp ("Star Trek: Discovery") told Buzzfeed in an interview that Spacey had sexually assaulted him when Rapp was 14 years old.
Spacey is not currently on set for "House of Cards." He issued an apology for his "deeply inappropriate drunken behavior," that was widely criticized given that he also used it to come out as a gay man.
Variety broke the news yesterday that producers have been exploring spinoff possibilities, all of them set in the same universe as "House of Cards."
"House of Cards" is widely credited as the show that put Netflix on the original programming map when it premiered in 2013. The series has been nominated for 53 Primetime Emmy Awards — including five nominations for outstanding drama series. Spacey has been nominated five times for his work.
News of the shutdown was first reported by Deadline.