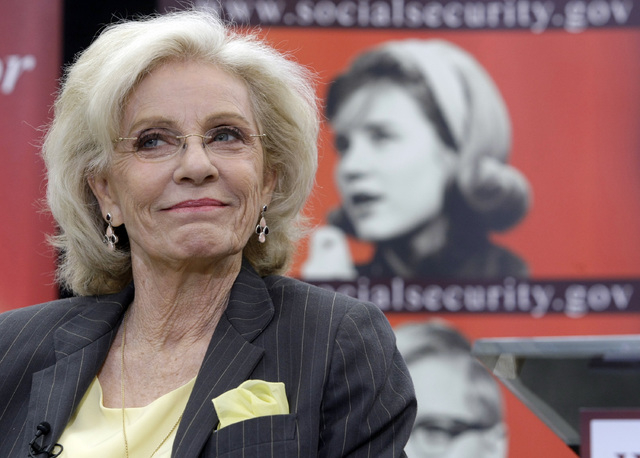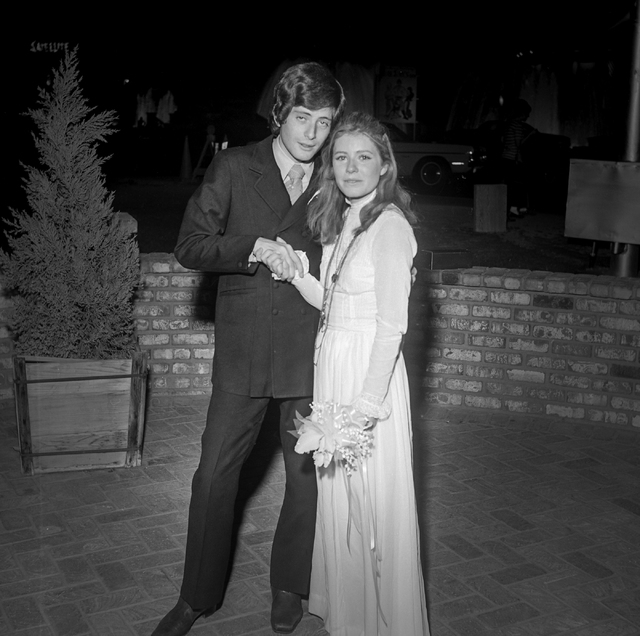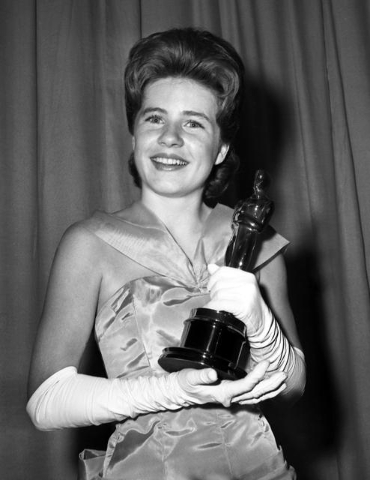 LOS ANGELES — Patty Duke, who won a supporting actress Oscar playing Helen Keller in "The Miracle Worker," starred in 1960s sitcom "The Patty Duke Show" and served as president of SAG, died Tuesday. She was 69.
Her manager, Mitchell Stubbs, confirmed that she died early Tuesday of sepsis from a ruptured intestine.
"She was a wife, a mother, a grandmother, a friend, a mental health advocate and a cultural icon. She will be greatly missed," Stubbs said.
The actress was a popular young star with her own TV show "The Patty Duke Show," which ran from 1963 to 1967 and garnered her an Emmy nomination. In the show she portrayed two young women with distinctly different personalities, though it was not known at the time that she suffered from bipolar disorder. She later struggled with drug abuse and then became an advocate for mental health.
She served as president of the Screen Actors Guild from 1985 to 1988, succeeding her "Patty Duke Show" co-star William Schallert.
After "The Patty Duke Show" ended, she surprised fans of her wholesome sitcom by starring as an alcoholic addict singer in "Valley of the Dolls."
Born Anna Duke, she was groomed to be a child actress at an early age when her unstable mother turned over her care to exploitive talent managers, John and Ethel Ross. After starring on Broadway as the blind advocacy pioneer Helen Keller in "The Miracle Worker" opposite Anne Bancroft, she reprised the role on the big screen. At 16, she was the youngest-ever Oscar winner at the time.
In her memoir, "Call Me Anna," she wrote that despite being a top TV star, her teenage years were miserable and the Rosses encouraged her to take alcohol and prescription drugs starting when she was 13.
She was married four times and had relationships with men including Desi Arnaz Jr. and actor Michael Tell.
The wedding to Tell took place at the Little Church of the West in Las Vegas on June 24, 1970. The marriage lasted only 13 days, ending in annulment. Tell was the biological father of her son, Sean Astin, who has appeared in films including "Goonies" and "Lord of the Rings."