Showtime's 'Ray Donovan' returns to Primm, Nevada on Sunday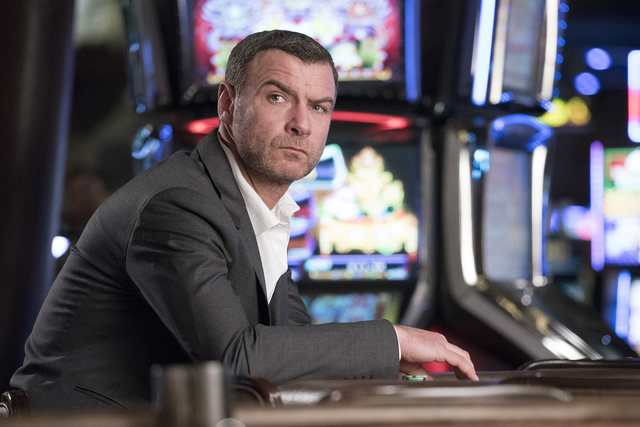 After having a starring role in the fourth-season premiere of Showtime's "Ray Donovan," Primm is making another guest appearance in this week's episode.
"Ray Donovan" stars Liev Schreiber as a fixer for L.A.'s rich and famous whose life becomes much more complicated when his estranged father, Mickey (Jon Voight), is unexpectedly released from prison.
According to the description of Sunday's episode, titled "Little Bill Primm's Green Horseshoe": "In Primm, Mickey schemes to rob a local legend's casino with the help of a lounge singer, an erratic electrician, and a man named Ed."
Scenes also were filmed in Primm for the season's fifth episode, airing July 24.
This season marks Schreiber's return to Southern Nevada — or at least the TV version of Southern Nevada. In 2007 as part of his first TV gig, Schreiber spent four episodes filling in for William Petersen on "CSI."
"Ray Donovan" airs at 9 p.m. Sundays on Showtime.