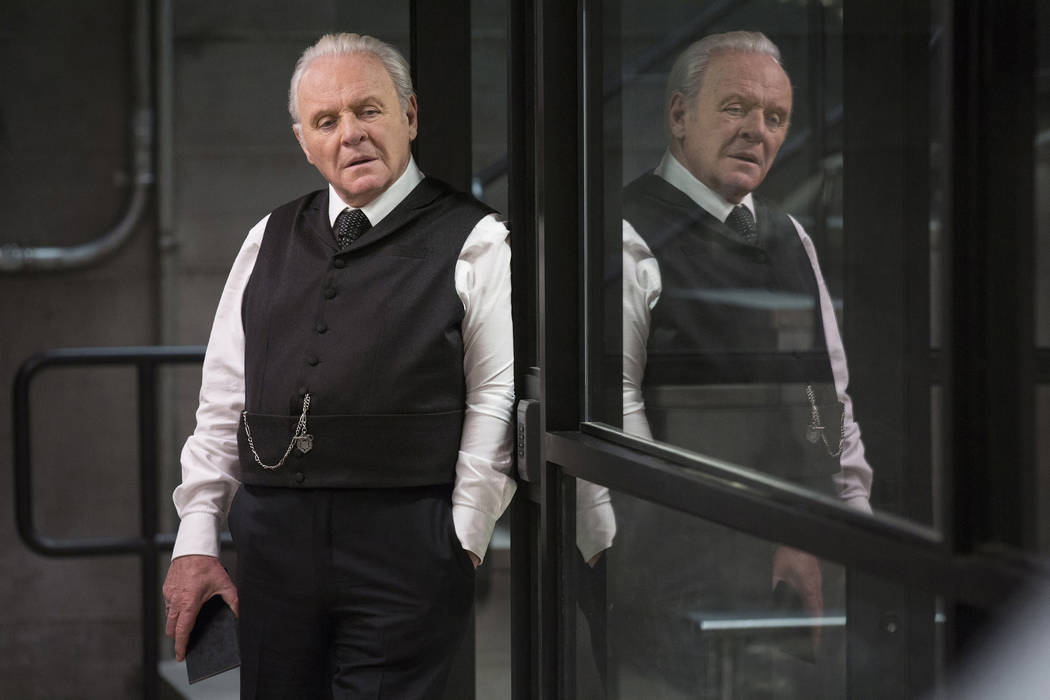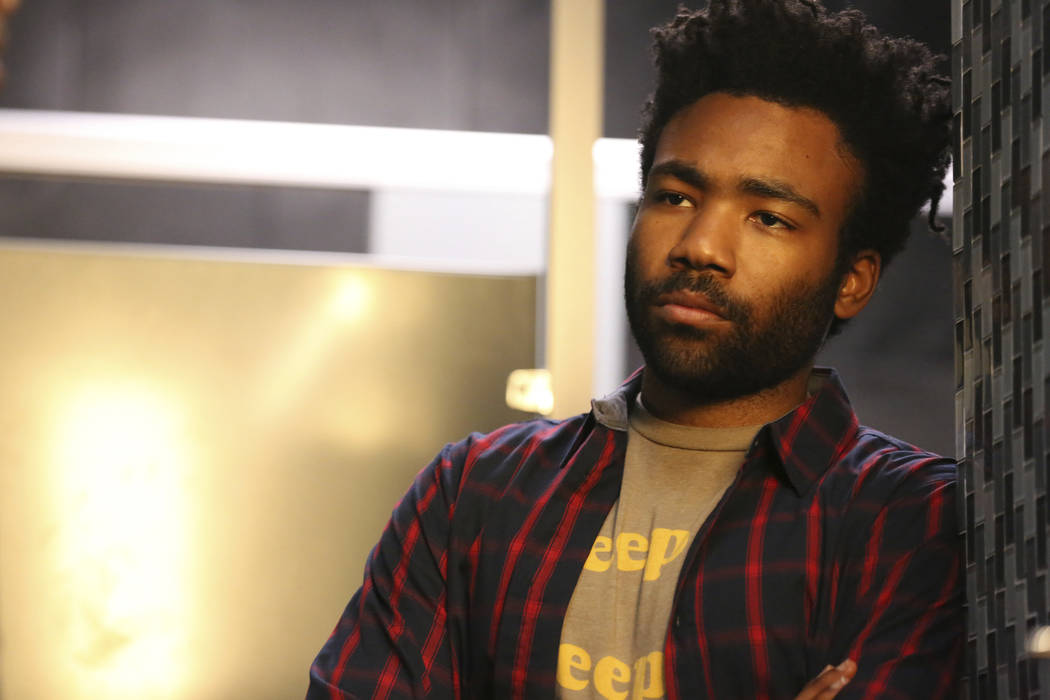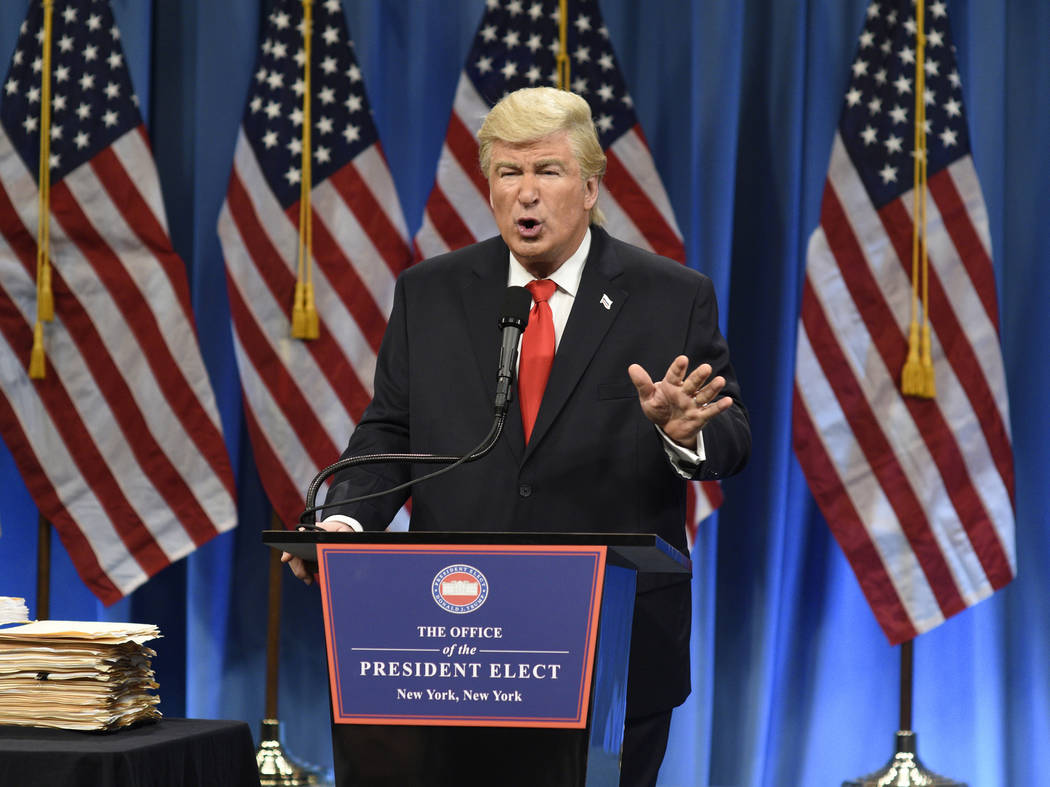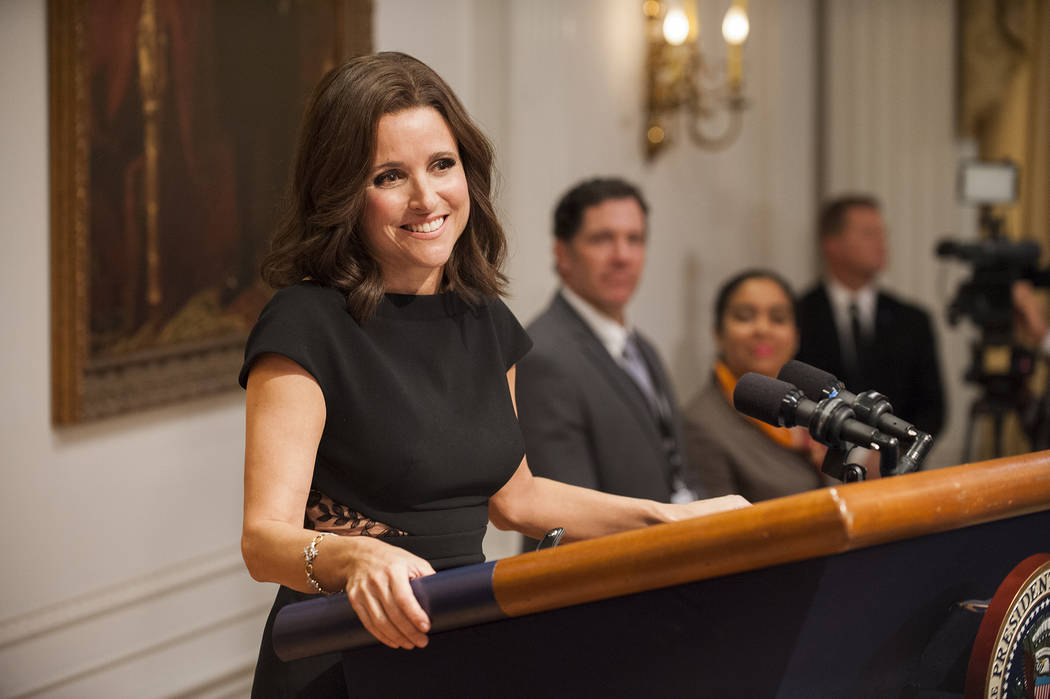 LOS ANGELES — HBO's "Westworld" and NBC's "Saturday Night Live" tied for the most nominations for the 2017 Emmy Awards, earning the most with 22 each.
HBO's drama scored with viewers, averaging 12 million per episode across all its platforms — the most ever for a freshman series on the cabler. It's been renewed for a second season, though no premiere date has been announced.
NBC's veteran sketch show, "SNL," similarly enjoyed a ratings surge this season, fueled by the swirl of headlines from the election and the Trump Administration, and star turns from Alec Baldwin as Donald Trump and Melissa McCarthy as Sean Spicer. This past season ranked as its most-watched in 23 years.
Netflix's freshman hit "Stranger Things," meanwhile, landed 18 nominations.
Last year's most-nommed show, "Game of Thrones," isn't eligible for the Emmys this year because of its mid-July premiere date.
Stephen Colbert, host of CBS' "Late Show," will host the Emmy Awards live from the Microsoft Theater in Los Angeles on Sunday, Sept. 17 at 5 p.m. PT. The ceremony will air live on CBS.
Comedy Series: "Atlanta"; "black-ish"; "Master Of None"; "Silicon Valley"; "Unbreakable Kimmy Schmidt"; "Veep."
Drama Series: "Better Call Saul"; "The Crown"; "The Handmaid's Tale"; "House Of Cards"; "Stranger Things"; "This Is Us"; "Westworld."
Actor, Drama Series: Matthew Rhys, "The Americans"; Bob Odenkirk, "Better Call Saul"; Kevin Spacey, "House Of Cards"; Liev Schreiber, "Ray Donovan"; Sterling K. Brown, "This Is Us"; Milo Ventimiglia, "This Is Us"; Anthony Hopkins, "Westworld."
Supporting Actor, Drama Series: Jonathan Banks, "Better Call Saul"; John Lithgow, "The Crown"; Mandy Patinkin, "Homeland"; Michael Kelly, "House of Cards"; David Harbour, "Stranger Things"; Ron Cephas Jones, "This Is Us"; Jeffrey Wright, "Westworld."
Actress, Drama Series: Keri Russell, "The Americans"; Claire Foy, "The Crown"; Elisabeth Moss, "The Handmaid's Tale"; Robin Wright, "House of Cards"; Viola Davis, "How to Get Away With Murder"; Evan Rachel Wood, "Westworld."
Supporting Actress, Drama Series: Ann Dowd, "The Handmaid's Tale"; Samira Wiley, "The Handmaid's Tale"; Uzo Aduba, "Orange Is The New Black"; Millie Bobby Brown, "Stranger Things"; Chrissy Metz, "This Is Us"; Thandie Newton, "Westworld."
Actor, Comedy Series: Donald Glover, "Atlanta"; Zach Galifianakis, "Baskets"; Anthony Anderson, "black-ish"; Aziz Ansari, "Master of None"; William H. Macy, "Shameless"; Jeffrey Tambor, "Transparent."
Supporting Actor, Comedy Series: Louie Anderson, "Baskets"; Ty Burrell, "Modern Family"; Alec Baldwin, "Saturday Night Live"; Tituss Burgess, "Unbreakable Kimmy Schmidt"; Tony Hale, "Veep"; Matt Walsh, "Veep."
Actress, Comedy Series: Pamela Adlon, "Better Things"; Tracee Ellis Ross, "black-ish"; Jane Fonda, "Grace and Frankie"; Lily Tomlin, "Grace And Frankie"; Allison Janney, "Mom"; Ellie Kemper, "Unbreakable Kimmy Schmidt"; Julia Louis-Dreyfus, "Veep."
Supporting Actress, Comedy Series: Vanessa Bayer, "Saturday Night Live"; Leslie Jones, "Saturday Night Live"; Kate McKinnon, "Saturday Night Live"; Kathryn Hahn, "Transparent"; Judith Light, "Transparent"; Anna Chlumsky, "Veep."
Limited Series: "Big Little Lies"; "Fargo"; "FEUD: Bette And Joan"; "Genius"; "The Night Of."
Actor, Limited Series or Movie: Ewan McGregor, "Fargo"; Geoffrey Rush, "Genius"; Riz Ahmed, "The Night Of"; John Turturro, "The Night Of"; Benedict Cumberbatch, "Sherlock: The Lying Detective"; Robert De Niro, "The Wizard of Lies."
Supporting Actor, Limited Series or Movie: Alexander Skarsgard, "Big Little Lies"; David Thewlis, "Fargo"; Alfred Molina, "FEUD: Bette and Joan"; Stanley Tucci, "FEUD: Bette and Joan"; Bill Camp, "The Night Of"; Michael Kenneth Williams, "The Night Of."
Actress, Limited Series or Movie: Felicity Huffman, "American Crime"; Nicole Kidman, "Big Little Lies"; Reese Witherspoon, "Big Little Lies"; Carrie Coon, "Fargo"; Jessica Lange, "FEUD: Bette and Joan"; Susan Sarandon, "FEUD: Bette and Joan."
Supporting Actress, Limited Series or Movie: Regina King, "American Crime"; Laura Dern, "Big Little Lies"; Shailene Woodley, "Big Little Lies"; Judy Davis, "FEUD: Bette and Joan"; Jackie Hoffman, "FEUD: Bette and Joan"; Michelle Pfeiffer, "The Wizard Of Lies."