Take the quiz: What James Holzhauer missed on 'Jeopardy!'
April 25, 2019 - 11:26 am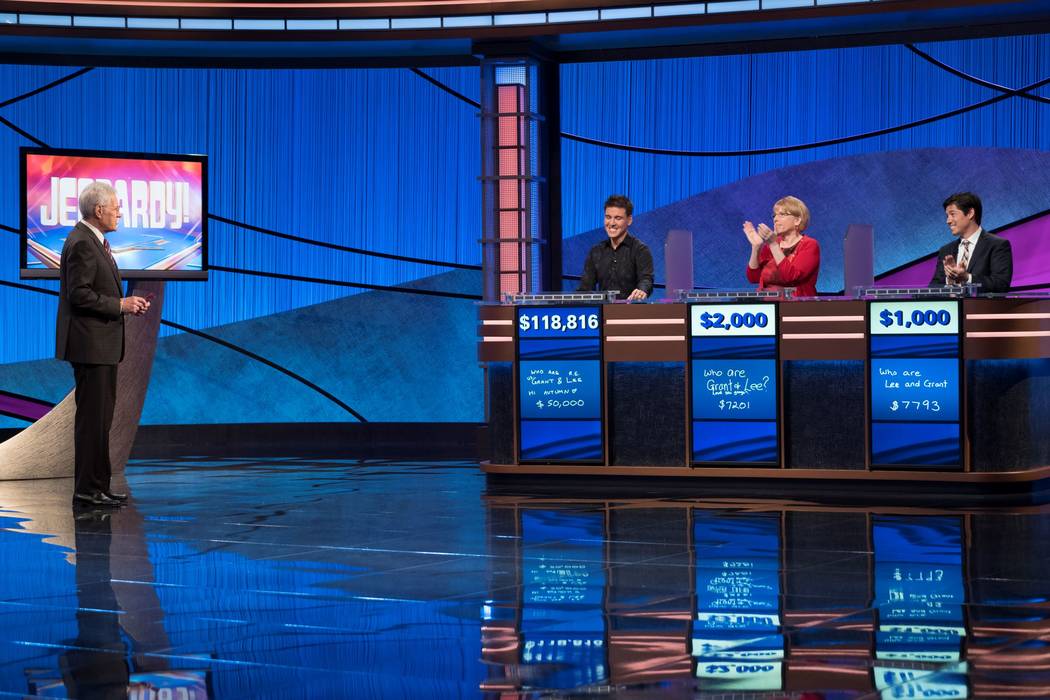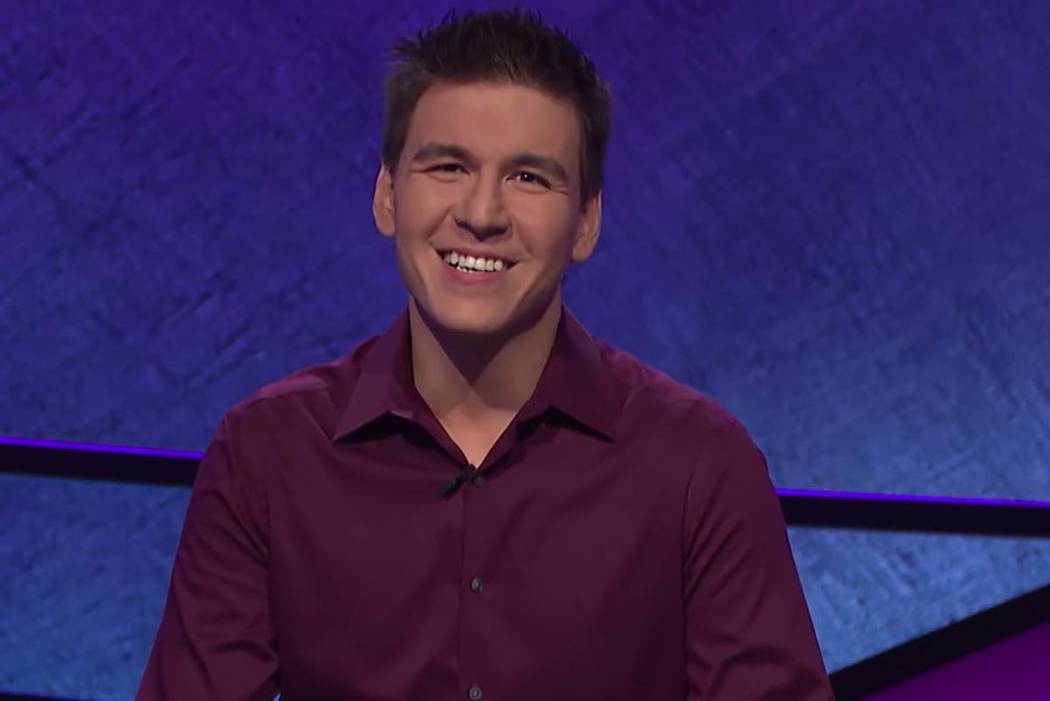 Think you know the "Jeopardy!" answers that James Holzhauer missed?
The 34-year-old Las Vegas sports bettor has already surpassed $1 million in winnings on the game show.
Here are 15 questions Holzhauer has buzzed in on and answered incorrectly. See if you know the answers:
"Jeopardy!" airs weekdays at 7 p.m. on KLAS-TV, Channel 8.