'The Walking Dead' attraction opening at Universal Studios July 4 — VIDEO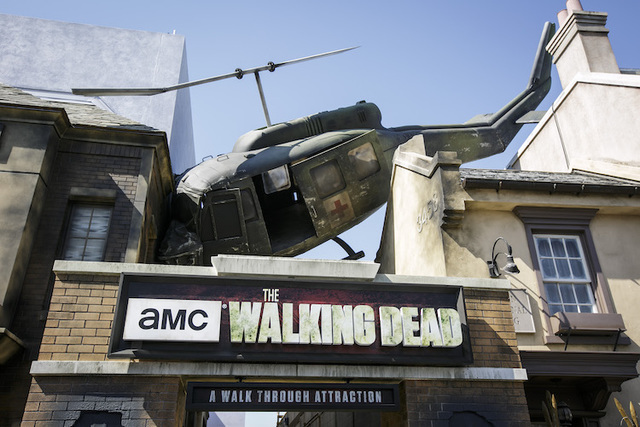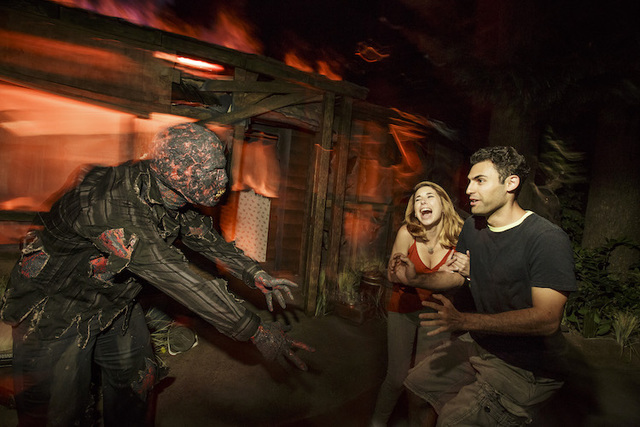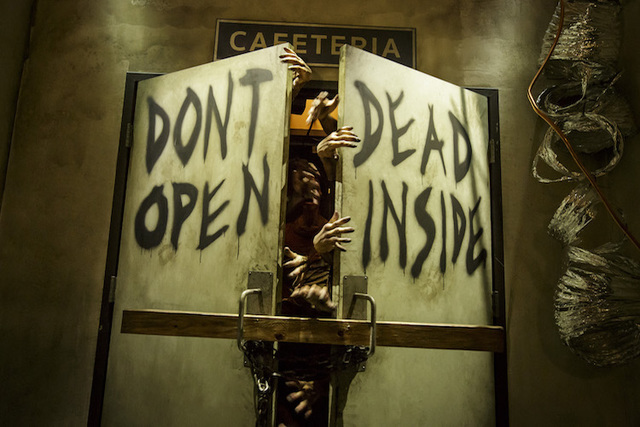 Universal Studios Hollywood will officially unlock the "Don't Open, Dead Inside" doors and unleash the "walkers" when it officially opens its permanent attraction based on AMC's hit television show "The Walking Dead" on July 4th.
Universal Studios has offered a "The Walking Dead" maze as part of its annual "Halloween Horror Nights" festivities throughout the month of October for a few years.
With the completion of the year around "The Walking Dead" attraction, "[the] newly enhanced venture takes the highly sought-after experience from a seasonal, limited time offering to an exciting 365-day opportunity, raising the bar for themed walk-through attractions," Universal Studios Hollywood said in a news release.
To bring the attraction to life, Universal Studios partnered with "The Walking Dead's" creative team to develop prosthetics, utilize original molds and painstakingly apply paint and detailing to actors that portray zombie "walkers."
The actors also attended "walker" boot camp, led by those who host a "walker school" for actors on the actual television show, where they were taught how to move and act like a zombie.
"Coupled with authentic walker make-up effects, animatronic walkers, detailed set design and costuming, and props replicated from the series, "The Walking Dead" attraction delivers a realistic environment that brings guests even further into the most watched show in cable television history."
According to Universal Studios, because of the intense nature of the attraction, "The Walking Dead" maze is not recommended for guests under the age of 13.
Contact Caitlin Lilly at clilly@reviewjournal.com. Find her on Twitter: @caitielilly_