Timberlake honors Prince during Super Bowl halftime show
February 4, 2018 - 6:26 pm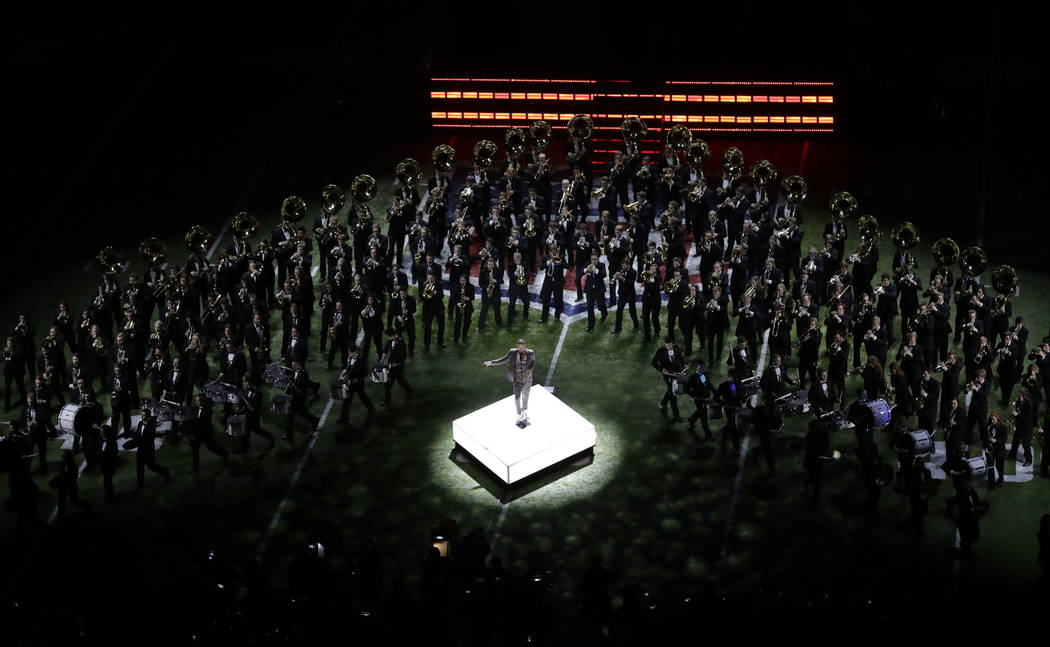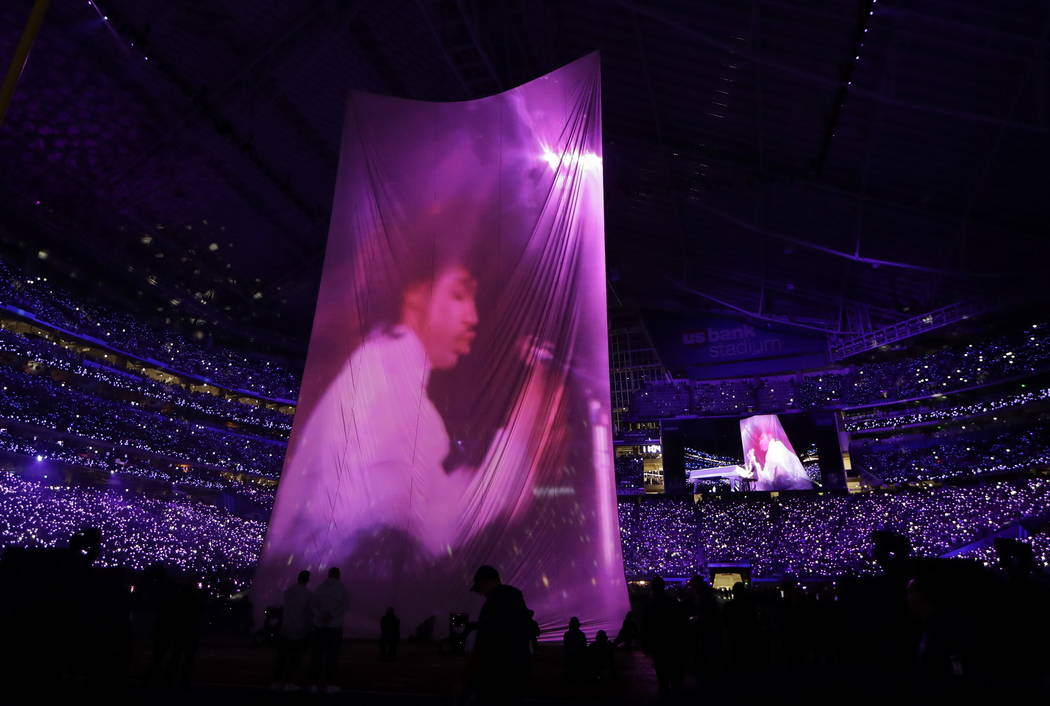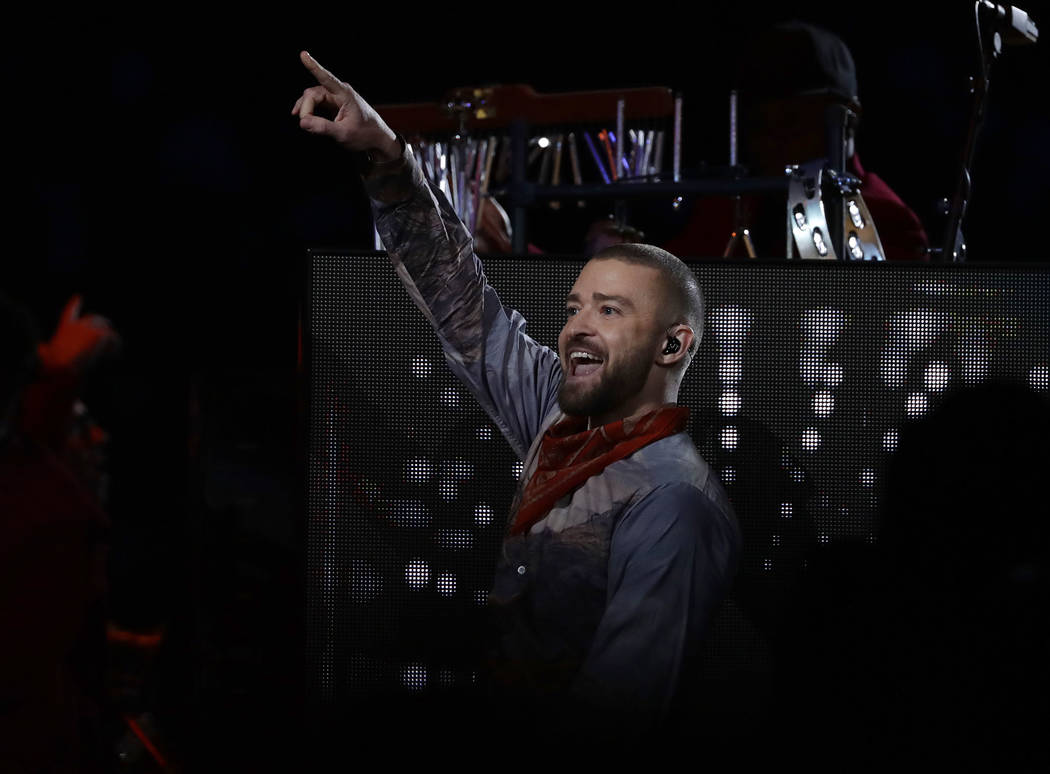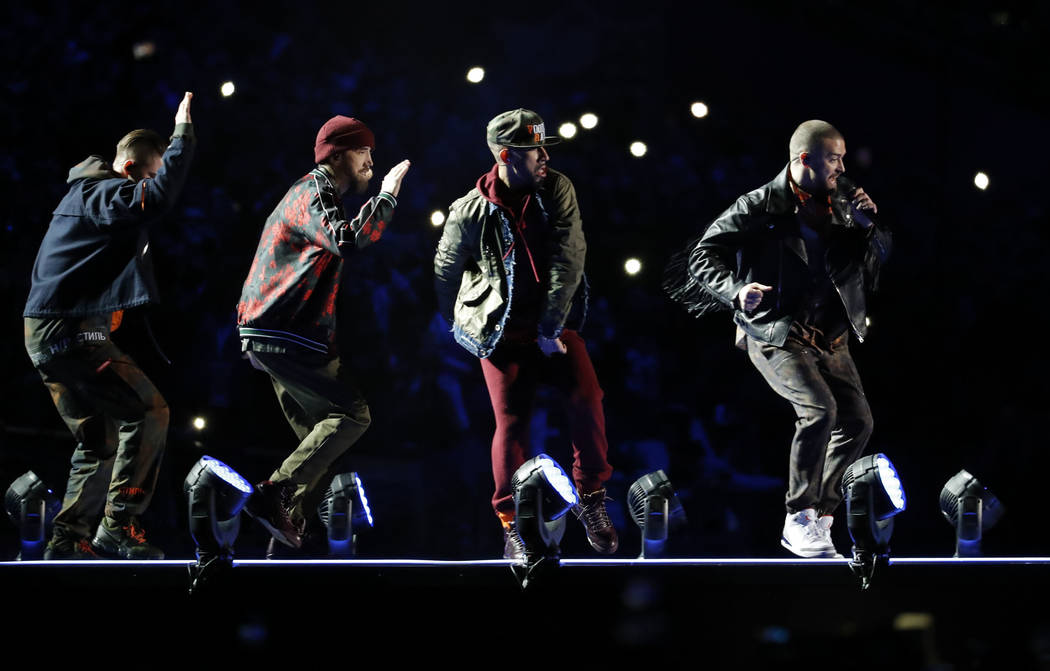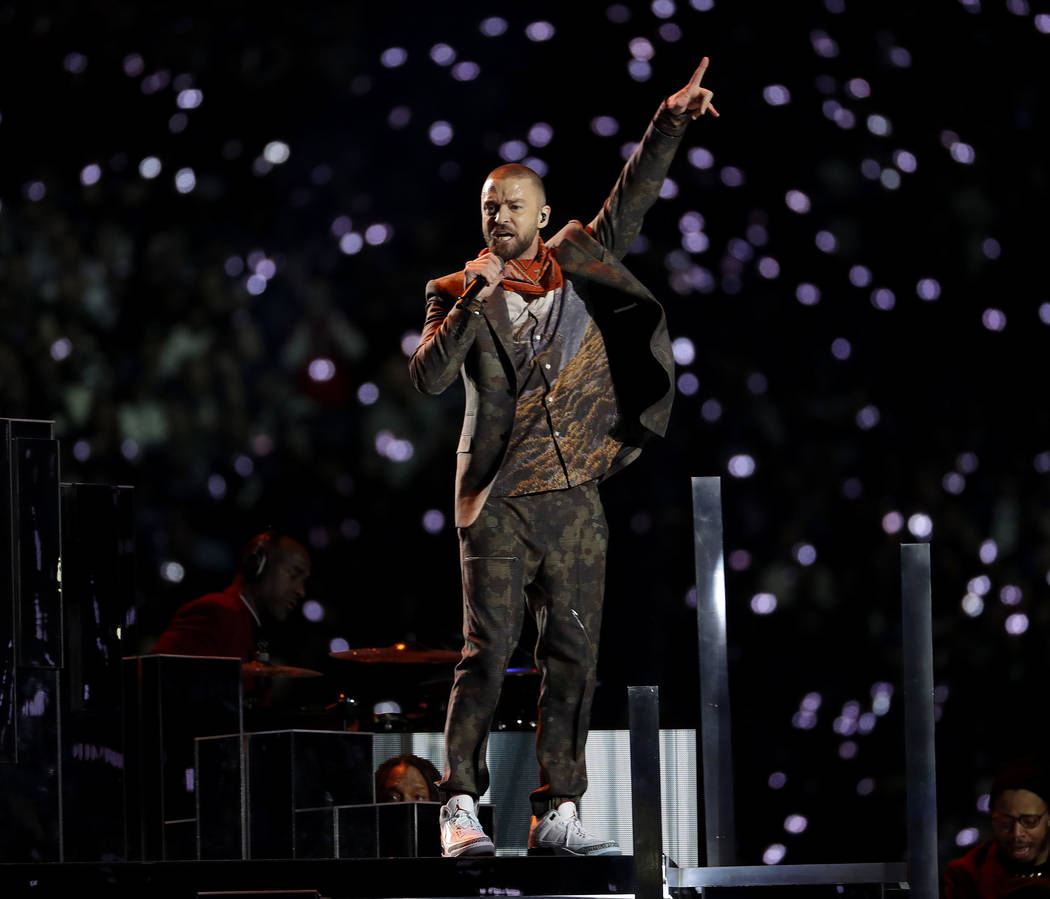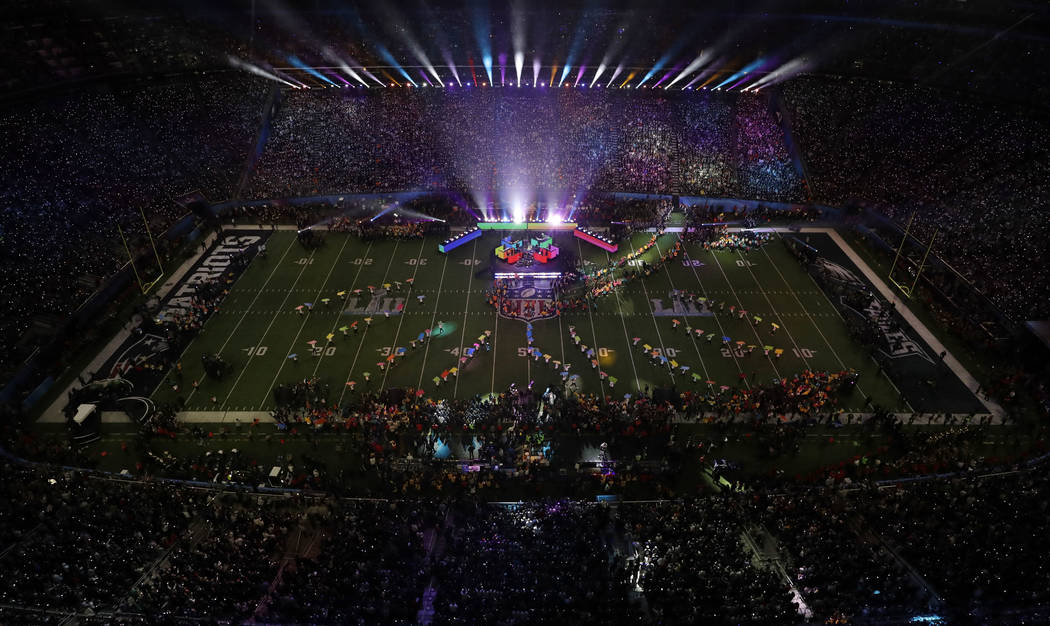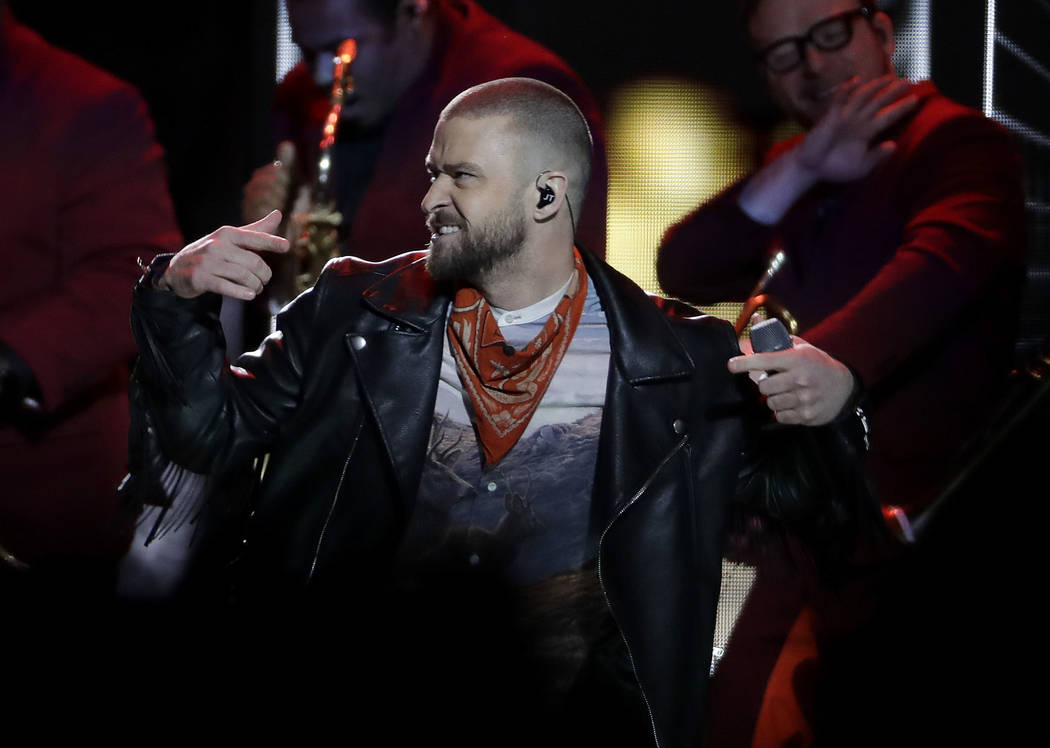 Justin Timberlake paid tribute to Prince during his Super Bowl halftime performance with a cover of "I Would Die 4 U."
The singer's set started out in an underground portion of U.S. Bank Stadium made to look like a club filled with lasers and dancers. Timberlake emerged from into the stadium and performed a dance-filled set that included "Sexyback" and "Cry Me A River."
Timberlake danced atop the NFL logo and then with a marching band for "Suit & Tie."
The singer kept on his feet before taking a seat at a white piano to perform "I Would Die 4 U" with footage of Prince projected onto a long screen in the middle of the stadium.
Before the game, there were rumors that Timberlake would use a hologram of Prince during his performance, drawing criticism from fans and those who knew the late superstar.
Broadcast issues on NBC
The Super Bowl broadcast on NBC hasn't gone off without a hitch.
The telecast went dark for several seconds on Sunday night during a commercial break, prompting predictable confusion and frustration from viewers.
NBC Sports issued a statement on Twitter that attributed the darkness to a "brief equipment failure." The network said no game action or commercial time was missed.
The temperature outside in Minneapolis at halftime was 0 degrees, with a wind chill factor of minus-18 degrees below zero.
Complaints from the TV audience on social media also included criticism of the audio quality during Justin Timberlake's halftime show at cavernous U.S. Bank Stadium.