'Wheel of Fortune' looking for contestants in Las Vegas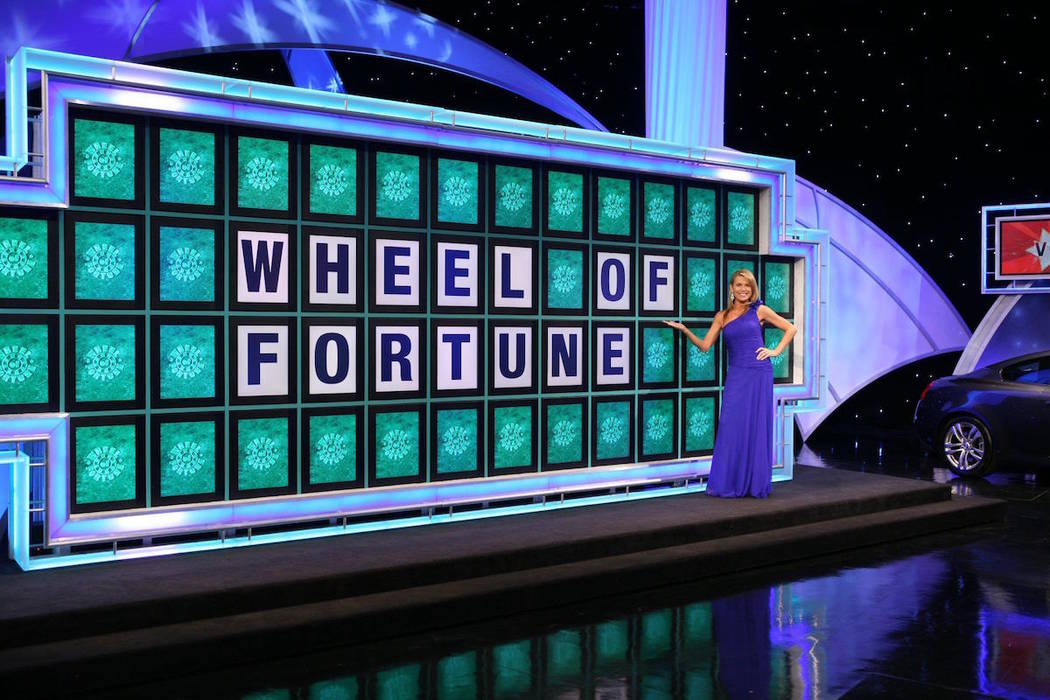 You won't meet Pat or Vanna. You may not even get to buy a vowel. But you'll have the chance to audition to do that and more when the "Wheel of Fortune" Wheelmobile comes to town March 24 and 25.
The 36-foot Winnebago will roll into the Grand Events Center at Green Valley Ranch Resort in search of contestants from 2 to 6 p.m. each day. Everyone who attends will receive an application, and potential contestants will be drawn at random during one of three daily "shows" to play a version of the Speed-Up Round. Everyone who makes it to the stage will receive a prize, such as a "Wheel of Fortune" T-shirt or hat.
Based on their performances, applicants who producers think would make the best contestants will be contacted at a later date for a final round of auditions.
All contestants must be at least 18, must not have appeared on any version of "Wheel of Fortune" and must not have been on another game show, dating-relationship show or reality show in the past year or three game shows, dating-relationship shows or reality shows in the past 10 years.
If you're one of the few Las Vegans who hasn't been on at least three reality shows, click here for more information.