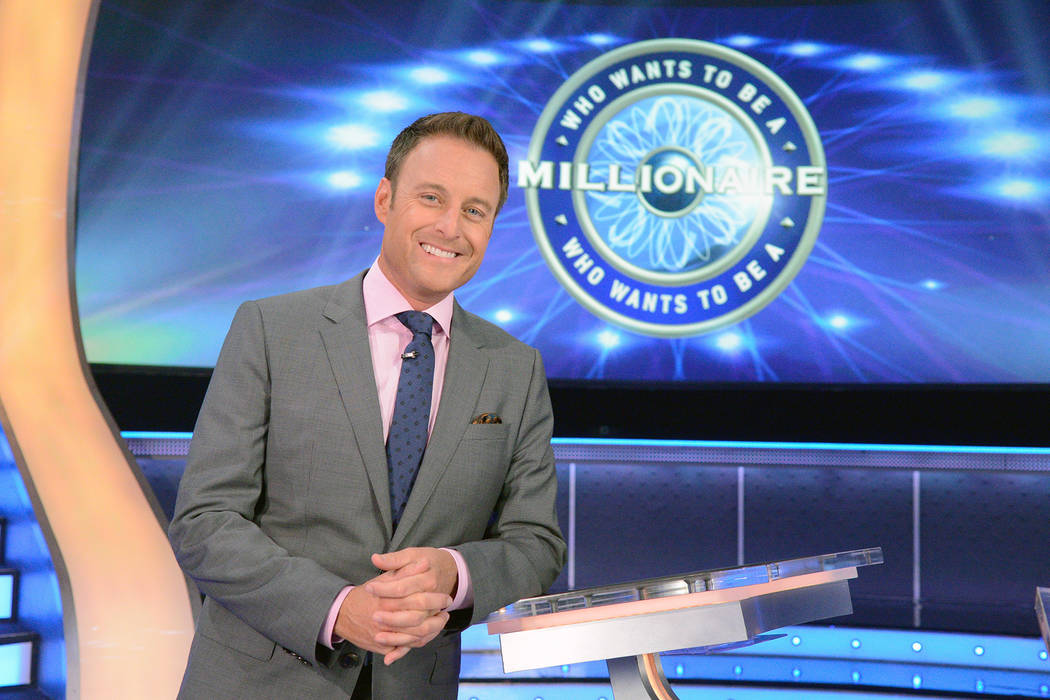 "Who Wants to Be a Millionaire" is back for its second season in Las Vegas, and the long-running game show is looking to give away some of those millions to locals.
Open auditions are scheduled from 2-6 p.m. at Bally's
— July 5-8
— July 12-15
— July 18
Applicants are asked to line up outside the Jubilee Theater.
Testing will take place every 30 minutes, and admission is on a first-come, first-served basis. All applicants must be at least 18 with a picture ID as well as proof of age and legal U.S. residency. Everyone who is auditioning is asked to complete the application, available here, and bring it with them.
If you'd rather just watch someone win money, "Millionaire" also is looking for audience members for tapings July 5-Aug. 22. Tickets are free and can be requested from the show's website.
For the upcoming season, "Who Wants to Be a Millionaire" has moved from Bally's to the new 48,000-square-foot Caesars Entertainment Studios, 4165 Koval Lane.