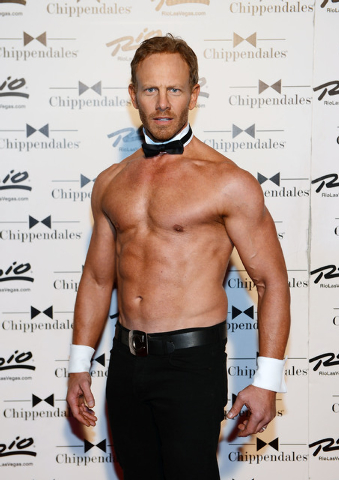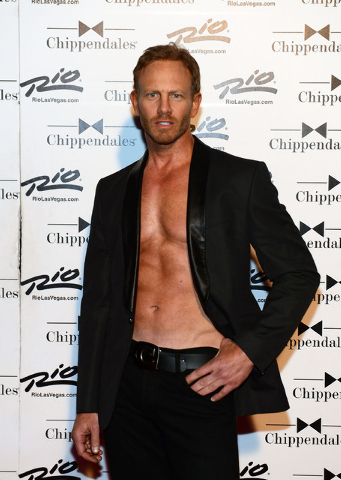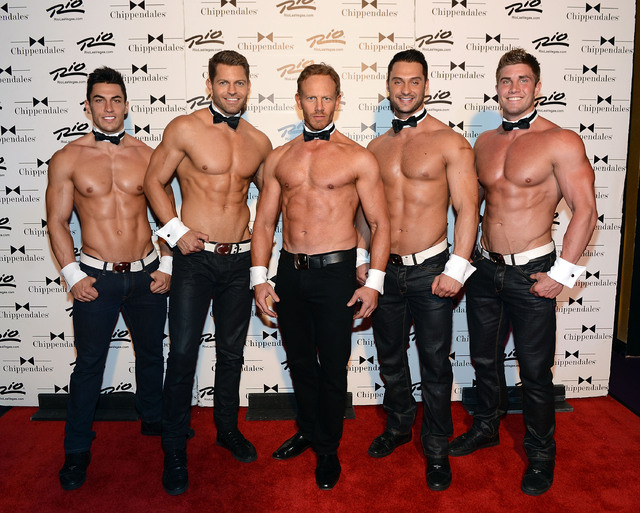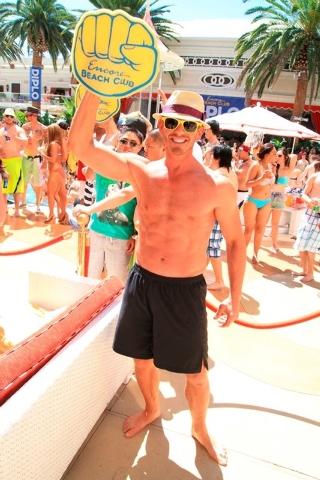 Last year, Ian Ziering danced in "Chippendales," and all of these topless photos came to bare.
He was so popular as a Chippendale, the Rio show is bringing him back this summer, coinciding with his starring role in "Sharknado 2."
So make your Ziering plans for June 12-July 19. You diehard fans may keep your fingers crossed that he'll draw famous guest attendees again from among his former cast mates in" Beverly Hills, 90210."
This is the first time a "Chippendales" guest star has been signed up for a return engagement. That makes Ziering better than Joey Lawrence, Ronnie from "Jersey Shore" and some guy named Jake Pavelka from "The Bachelor."
Ziering also Tweeted me from @IanZiering, whereas the other guest dancers never did, so I like him better than them, too.