Where to listen to Prince music today
April 21, 2016 - 11:16 am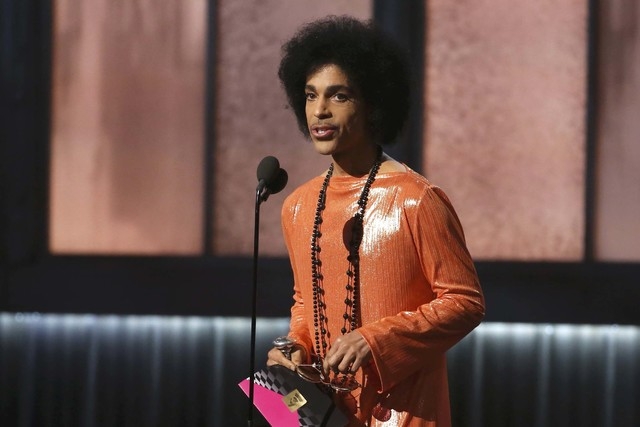 Legendary artist Prince died today at 57 of yet-unreported causes.
You're not going to be able to mourn to his music on Spotify, though, or other streaming services. He pulled his music from Spotify, Apple Music and Rdio last summer at the same time that he released his last album, HITNRUN, on Tidal, Jay Z's music subscription service.
Aside from on Tidal, you can find hits like "Purple Rain" and "I Wanna Be Your Lover" on iTunes, Google Play and YouTube.
You can also stream Minnesota Public Radio, which is playing Prince songs nonstop until at least 8 p.m.