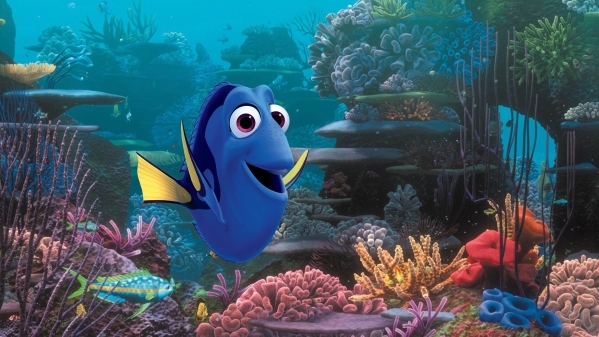 You don't need a bad memory to have forgotten about Dory.
The forgetful Blue Tang was last seen in 2003's "Finding Nemo," and the sequel/spinoff was announced in April 2013.
Now, fans are finally getting their first look at "Finding Dory."
Featuring the voices of Ellen DeGeneres, Albert Brooks, Ed O'Neill, Ty Burrell and Diane Keaton, "Finding Dory" swims into theaters on June 17, 2016.
See the trailer above.