Family, Fur Fun Festival celebrates pets
October 12, 2018 - 3:18 pm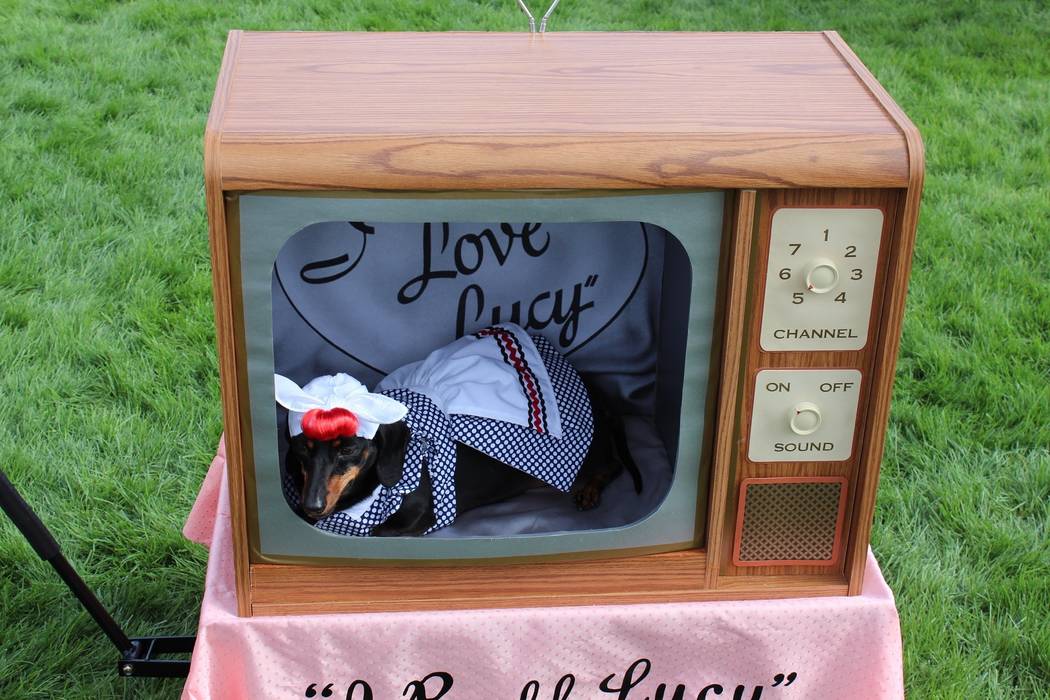 Bring your four-legged friends and family to Saturday's Family, Fur &Fun Festival for a day of outdoor activities, pet care education and contests and opportunities to learn about helping, fostering and adopting abandoned or neglected animals. The free event is 10 a.m. to 3 p.m. Well-behaved pets should be on leashes.
"It's exciting to have the community and their pets interact and join us for a day of fun for today's festivities," said Christy Stevens, co-festival organizer. "The best part about this event is seeing how passionate people are to get involved and learn about ways to help, such as volunteering, fostering or adopting because, sadly, there are so many animals in need."
Family, Fur &Fun includes opportunities to learn about pet adoption and fostering. While some people may be able to adopt and provide a loving home for an animal in need, volunteering and fostering also are important options for people who are interested in helping but can't permanently adopt.
"Foster families and volunteers play a crucial role in helping abused and neglected animals overcome physical and emotional challenges that may have been caused by their previous situations," explained Sheryl Green, co-festival organizer. "Exposing animals to people, kids and other animals also gives them a greater chance of finding a forever home."
"In addition, when foster families open up their home to an animal, limited shelter space becomes available for other animals in need. A home environment also makes it less stressful and less likely for pets to develop fear or anxiety-related problems," she said.
Family, Fur &Fun activities include a variety of fun, educational and interactive booths, dog sport demonstrations by Atomic Dogs, arts and crafts, doggie photography, spay and neuter education, prizes, music, food and refreshments and Chihuahua races from noon to 12:30 p.m. for $10. McGruff the Crime Dog will be in attendance.
Attendees and pets are encouraged to dress up in their best costumes for the popular Halloween pet costume contest. Participants have the opportunity to win prizes for Best in Show, Best Family (can include humans and/or multiple pets), Funniest Costume and Cutest Costume. Participants can register at the event with entry at $3 per category.
Event proceeds will benefit nonprofit animal rescue organizations, including Animal Help Alliance, Chi of Hearts, Churchill Foundation, Hearts Alive Village, Heaven Can Wait, Paws 4 Love, Street Dogz, Vegas Shepherd Rescue and Windy's Ranch and Rescue.
The Family, Fur &Fun Festival is sponsored by Hanratty Law Group, Las Vegas Veterinary Specialty Center, Law Office of Donna Stidham, Mountain's Edge, Pictographics, Centennial Toyota, Naylor and Braster Law Firm and Redfin.
Exploration Park is at 9700 S. Buffalo Drive, south of Blue Diamond Road near the Mountain's Edge main entrance.