GLVAR announces 2019 officers, board members
November 30, 2018 - 3:18 pm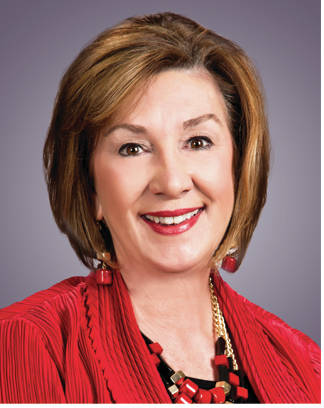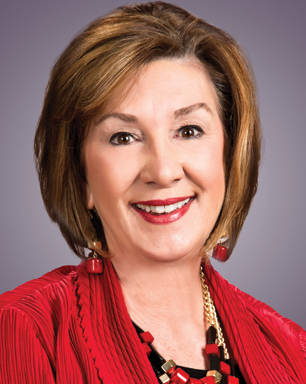 As 2018 comes to a close, a new group of volunteer leaders is preparing to direct the Greater Las Vegas Association of Realtors, Southern Nevada's largest professional association.
"As we get closer to 2019, I'm thankful to be winding down my year as president with a sense of accomplishment and the comfort of knowing that I'm leaving GLVAR in good hands," 2018 GLVAR President Chris Bishop said. "That's because we have a highly qualified group of leaders and longtime local Realtors taking over the reins of GLVAR in 2019."
That leadership team starts with 2019 GLVAR President Janet Carpenter and President-elect Tom Blanchard, who was elected this fall to serve as president of the association in 2020. Both have spent several years serving as GLVAR officers and directors.
GLVAR members voted from Sept. 17-19, electing the following officers and directors to lead the association in 2019:
■ President: Janet Carpenter
■ President-elect: Tom Blanchard
■ Vice president: Aldo Martinez
■ Treasurer: Mark Sivek
Directors:
■ Stephanie Grant
■ Randy Hatada
■ Tim Kelly Kiernan
■ Shanta Patton
■ Yared Rivera
■ Chantel Tilley
Realtors not up for re-election who will continue to serve on the board:
■ Jillian Batchelor
■ Amber Diskin
■ Shyla Magee
■ Immediate past President Chris Bishop
The GLVAR was founded in 1947 and provides its more than 14,000 local members with education, training and political representation. The local representative of the National Association of Realtors, the GLVAR is the largest professional organization in Southern Nevada. Each GLVAR member receives the highest level of professional training and must abide by a strict code of ethics. For more information, visit LasVegasRealtor.com.