Lake Las Vegas to host INSPIRE Weekend Sept. 23-25
September 17, 2023 - 9:57 am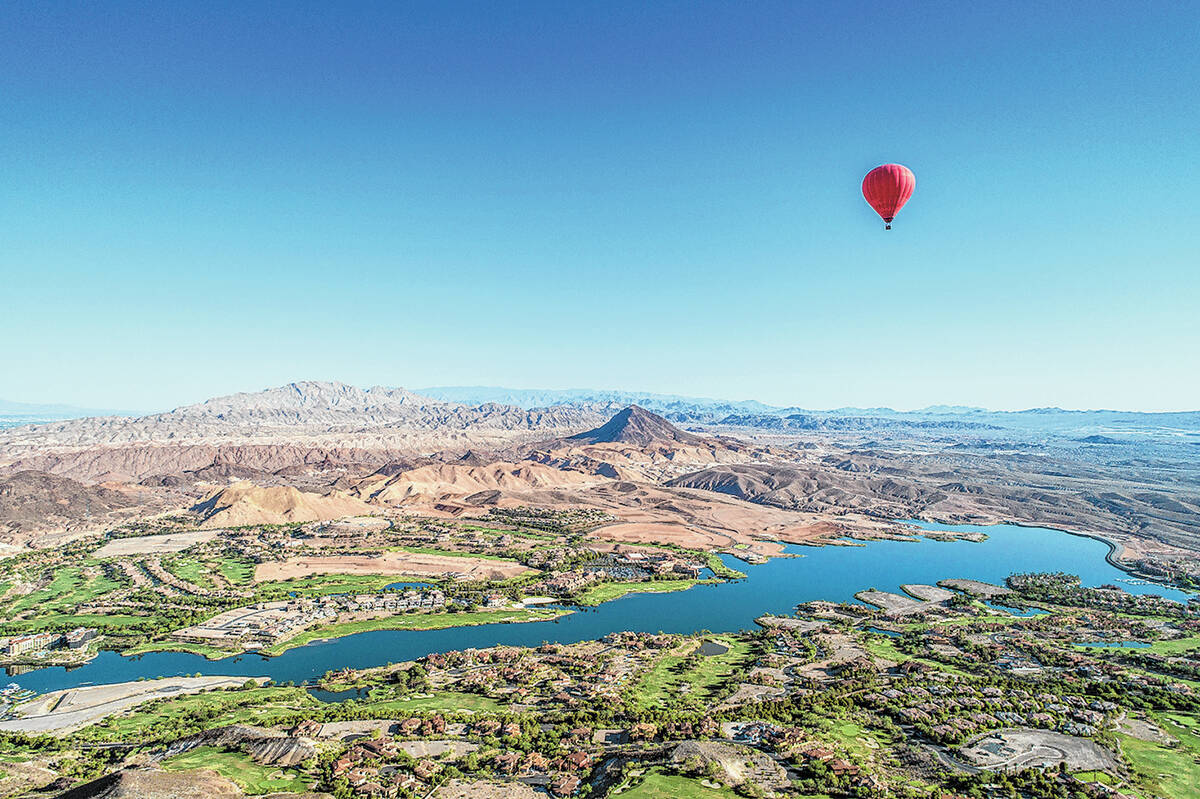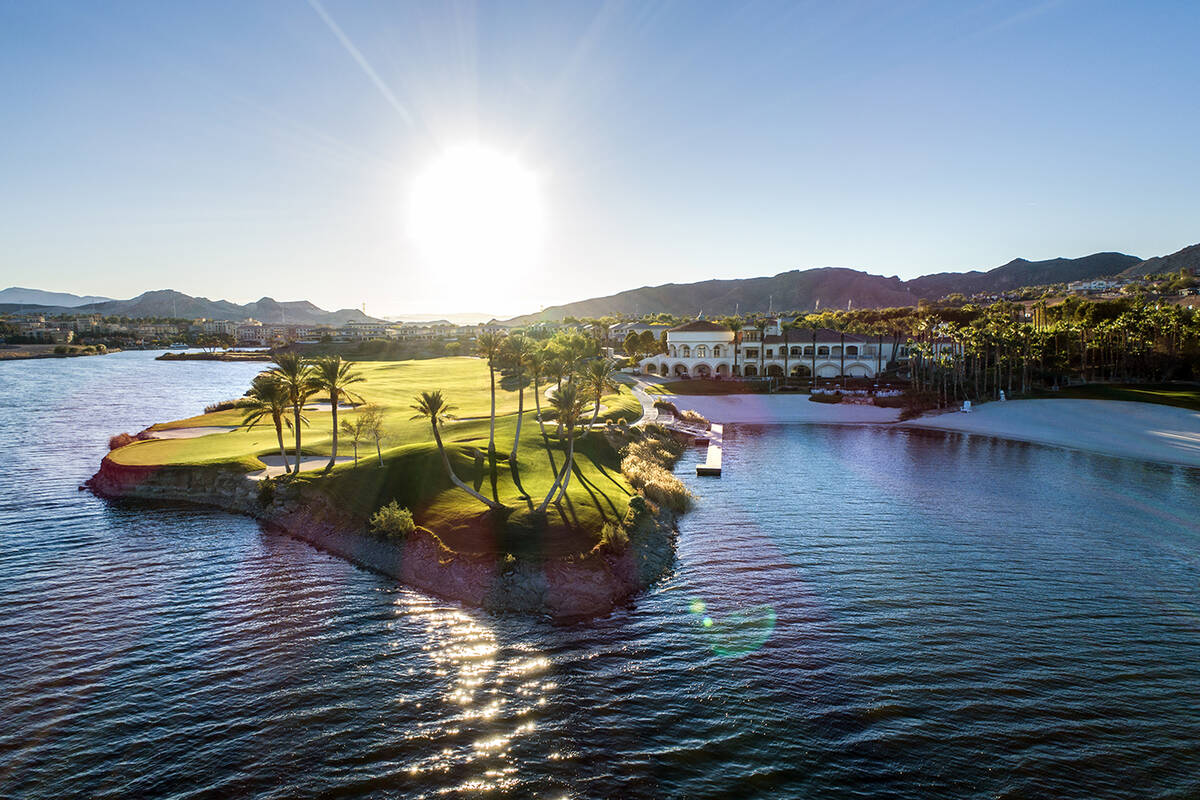 Lake Las Vegas will host INSPIRE Weekend on Sept. 23-25, an action-packed weekend of fun, wellness and sports activities to benefit local nonprofit, the Inspiring Children's Foundation. All proceeds will benefit ICF. To register and buy tickets to the events, visit inspiringchildren.org/inspire.
"Lake Las Vegas has a long history of supporting local nonprofit organizations, and we are longtime supporters of Inspiring Children's Foundation," said Patrick Parker, president of Raintree Investment Corp., developer of Lake Las Vegas. "The weekend will truly be inspiring, with events throughout the community designed to promote health and wellness in addition to supporting the organization's students."
INSPIRE Weekend's schedule of events include:
Saturday, Sept. 23
■ 8 a.m. to 12:30 p.m.: Pickleball tournament for beginner to advanced divisions, includes a barbecue
■ 6 p.m.: Neon Paddle, two hours either paddle boarding or kayaking on Lake Las Vegas
■ 6 p.m.: Yacht Cruise, two hours on the "La Contessa" at Lake Las Vegas
■ 6 p.m.: Sunset Yoga, one hour of restorative yoga at Reflection Bay Beach
Sunday, Sept. 24
■ 9 a.m.: INSPIRE 5K Run/Walk around the lake at Lake Las Vegas
■ 11 a.m.: Midday Yoga, one hour of Restorative Yoga at Lake Las Vegas Sports Club
■ 1 p.m.: High Tea, an English experience including assortment of teas and hors d'oeuvres
Monday, Sept. 25
■ 9 a.m.: INSPIRE Charity Golf Tournament
■ 6 p.m.: Tennis Clinic with upbeat music and curated game play and former professional tennis players and coaches
"It's a huge honor to have Lake Las Vegas to host this event," said Ryan Wolfington, founder and president of the Inspiring Children Foundation. Wolfington founded the nonprofit in 2002 and has it rooted in community outreach. "I have been a longtime resident and massive fan of the community."
For information about INSPIRE Weekend's registration, pricing and tickets visit inspiringchildren.org.
About Inspiring Children's Foundation
For 22 years, Jewel's Inspiring Children's Foundation (ICF) nonprofit has been transforming the lives of at-risk youth in Las Vegas through a whole human approach to physical, emotional and mental health. ICF serves hundreds of youth in-person and millions online. In fact, 95 percent of students in their leadership program have earned college scholarships for academics and athletics (tennis) to some of the best colleges in the US. Parts of the program are now being duplicated in 22 cities by other nonprofits. Inspiring Children Foundation believes strongly in their 10 pillars, 40 tools and 100 activations. Their mission statement reads: "Transforming lives through a whole human approach to physical, mental and emotional health." The organization also has several other notable supporters including singer-songwriter and New York Times Best Seller Jewel, Steve Wozniak, tennis legends Bob and Mike Bryan, Harvard's Dr. Blaise Aguirre and Chief Medical Officer at Goldman Sachs Neal Mills.
About Lake Las Vegas
Lake Las Vegas is a 3,600-acre resort community surrounded by its own 320-acre lake and is located a short drive from the Strip. Residents and guests enjoy the award-winning Reflection Bay Golf Club, Lake Las Vegas Sports Club, restaurants, hotels and year-round community events. To learn more about Lake Las Vegas and its upcoming events, visit lakelasvegas.com.