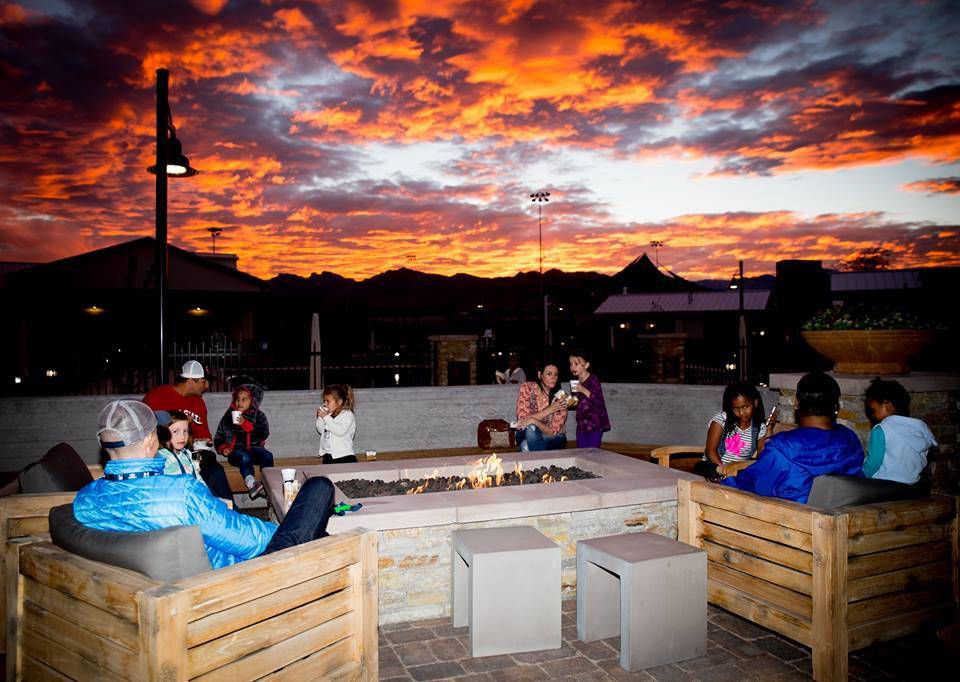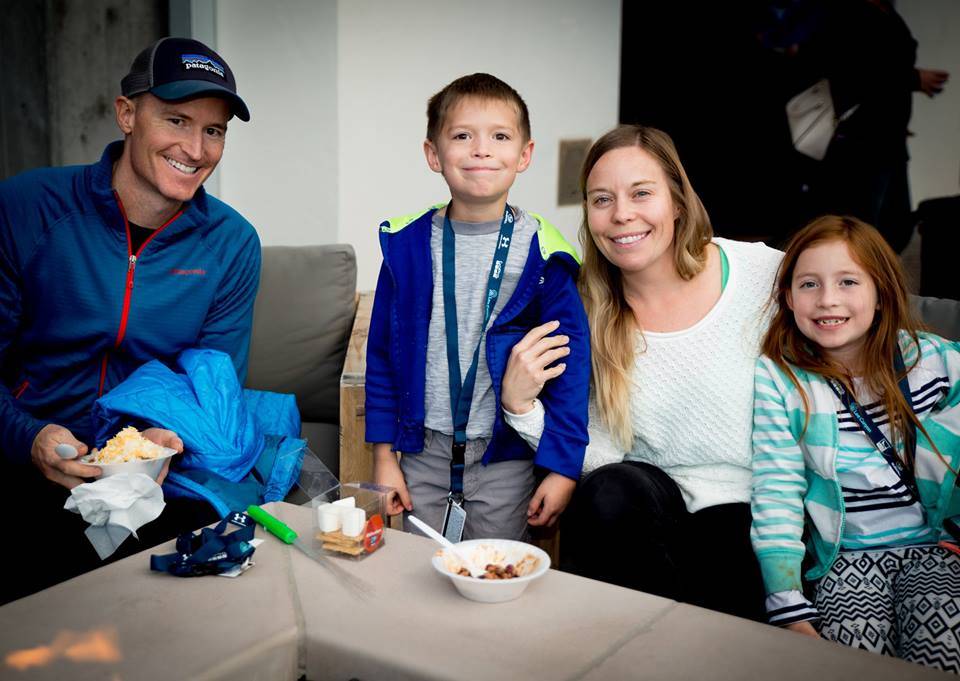 Following a long-standing tradition in ski towns around the world, on Nov. 4, skiers, snowboarders and people who love making snowmen and snow angels will gather at Skye Canyon to ask Old Man Winter to deliver plenty of fresh powder this season to the Spring Mountains. Skye Canyon and Lee Canyon are hosting their second annual Pray for Snow Party from 3 to 7 p.m.
The apres ski themed party celebrates Lee Canyon's upcoming 2017/2018 winter season and is an all-ages event that is free and open to the public.
The fire pits on the patio of Skye Center will be roaring and guests will enjoy live music from Rein Garcia, a chili station with all the fixings and The Cookie Bar dessert truck will serve gourmet hot chocolate and s'mores cookies.
A selection of beers courtesy of Tenaya Creek will be available to guests 21 and older with proper identification.
Beers will have suggested donation amounts, with 100 percent of proceeds benefiting Three Square Food Bank.
There will be a vendor village, featuring Go Mount Charleston, Friends of Nevada Wilderness, Burton and CenturyLink. Guests can pick up or purchase a 2017/18 Lee Canyon season pass.
With the holiday giving season around the corner, there will be a canned food drive benefiting Three Square.
Each donation will earn attendees one raffle entry for drawings. Prizes include 2017/2018 Lee Canyon lift tickets, North Face jackets and a Snow Cabana Day at Lee Canyon (a one-day rental of Lee Canyon's snow cabana that includes six lift tickets and a $300 food and beverage credit).
Lee Canyon is a partner in Skye Canyon's Skye Pass program that offers Skye Canyon residents exclusive benefits, including discounts on season passes and one-day lift and tubing tickets.
The Second Annual Pray for Snow Party is part of Skye Canyon's Fit Lives Here series, a series of community events hosted by Skye Canyon that are open to the public. Previous events include Fit Fest, Skye &Stars and Chalk + Cheers.
For more information about Skye Canyon, visit SkyeCanyon.com.