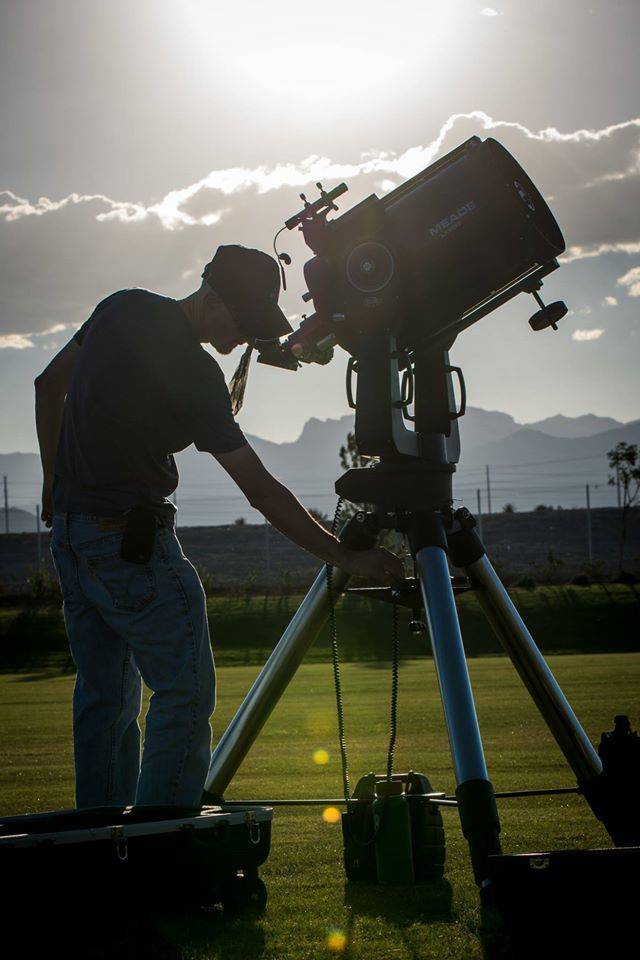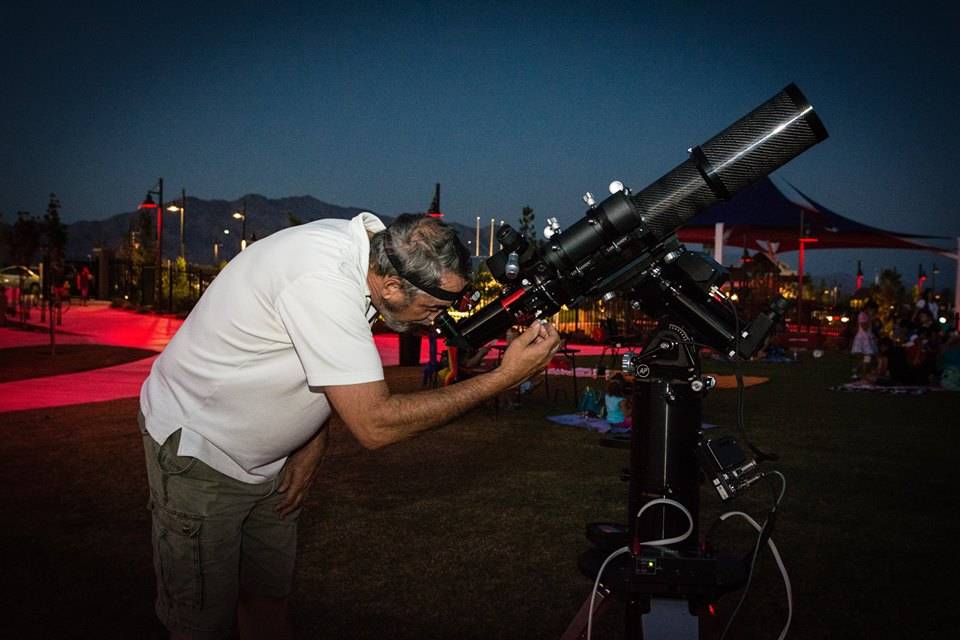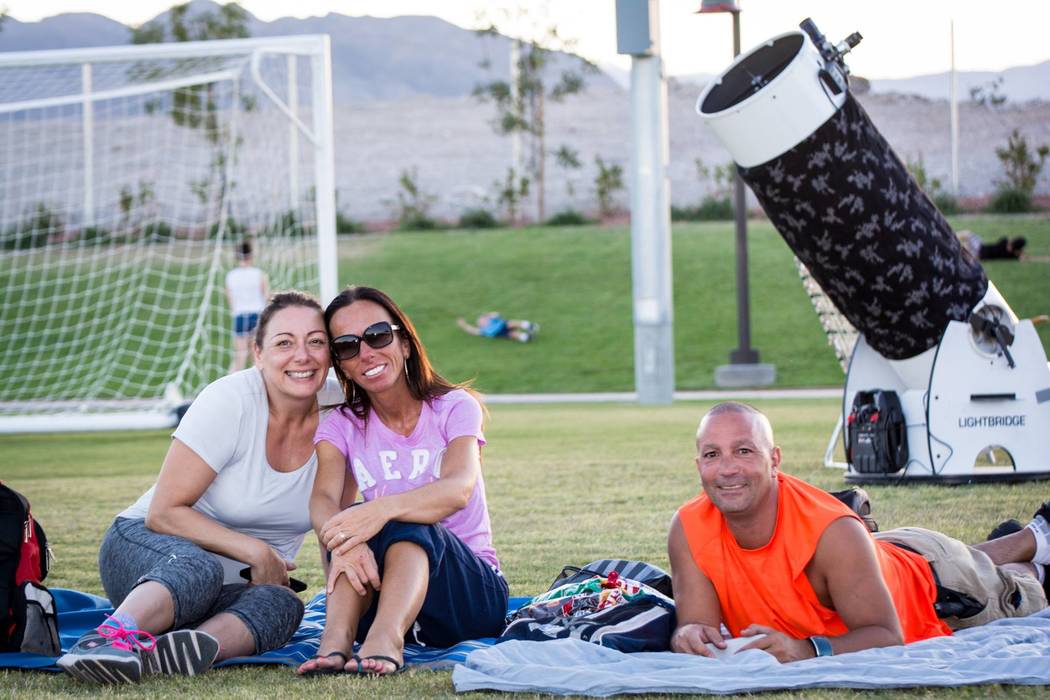 Over the jagged silhouette of Red Rock Canyon, bursts of orange and purple fill the evening sky, making the Las Vegas sunset dramatic, although the show really begins when the colors fade and the mountains melt into the night sky.
The Las Vegas Astronomical Society, a nonprofit organization of amateur astronomers, will be on hand with telescopes and information. The group will present the MallinCam, is a high-tech, scientific video camera that eliminates light pollution from solar pictures.
On June 3, Skye Canyon invites the public to the second annual Skye &Stars: An Evening of Stargazing at Skye Canyon Park. It will be held 7-9:30 p.m., and is free and open to the public.
There will be lawn games, music and food and beverages available for purchase from local food trucks, including 50 Shades of Green, Dude Where's My Hotdog and Kona Ice, as well as Skye Bistro, inside Skye Center.
Attendees are also welcome to bring their favorite dish and beverage for a picnic. At 8 p.m., members of Las Vegas Astronomical Society will fire up 10 telescopes, each pointing to a different area of the sky. LVAS will inform guests about what they are viewing and can answer any questions. LVAS' MallinCam will transmit images on a TV screen that allow viewers to get an unobstructed view with full-color video of celestial sightings. LVAS also will offer a high-powered violet laser that makes it easy to identify various space objects.
"Skye Canyon Park is a magnificent location for observing and appreciating the cosmos. This year, attendees will get a special treat, as Jupiter and the moon will be the two brightest solar system sights through a telescope," said Greg McKay, LVAS president. "Other stellar sights include an exceptionally bright view of Saturn and its rings. "
For more information about Skye Canyon, visit skyecanyon.com.